THE SURPRISE TEST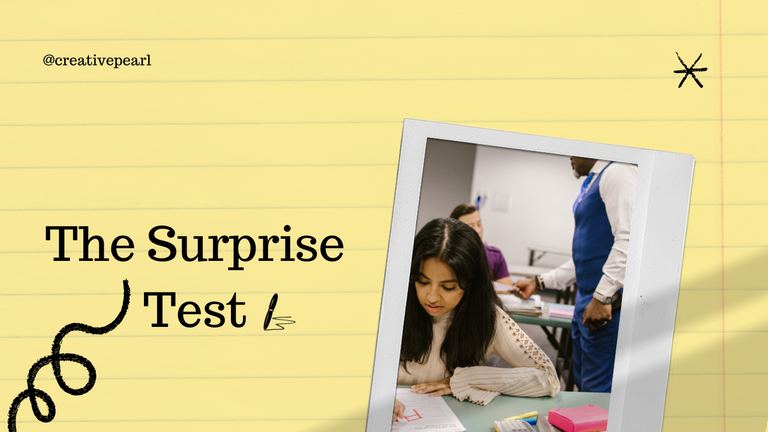 Hello there,
I hope you had a nice, productive, and eventful day. As for me, my day was pretty good, but the highlight is that it started by taking a surprising turn that I didn't see coming when I got to school for my first lecture of the day, AEM507, Agricultural Cooperatives, which was slated to start by 9a.m. I got to class before 9, because the lecturer doesn't entertain latecomers in his class. I sat down on the seat my good friend, Emmanuel, had kept for me, and together, we were talking while waiting for the lecturer to come in.
A few minutes later, the lecturer came in, looking all serious as he approached the whiteboard with his deep blue marker. I guess we were all expecting him to write the topic of the day, but instead, what we saw was "C.A.T." Everyone was shocked because he hadn't informed us earlier. We all thought it was a joke until he told us to tear a sheet of paper.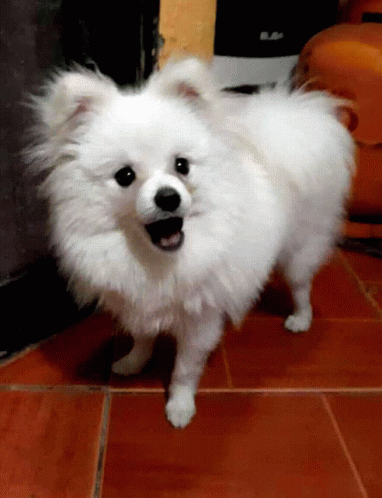 All I and my colleagues could do was quickly scan through our notes to see if I could put a useful part of it into my head. He told us to keep our notes away, and he started dictating the questions. Trust me, the room became as silent as a graveyard, it took everyone by surprise that the test was actually happening.
The suprise test indeed surprised us all
He dictated about four questions to us and gave us 20 minutes to answer them. Well, I tried my best, and I submitted when I was done. Some students didn't submit exactly when we were instructed to submit—probably because they remembered something at the last minute—but their scripts were torn by the lecturer when they decided to submit. Sadly, my friend Emmanuel's script was torn too, but I feel it shouldn't have been. He didn't fully fall into the category I described, but let's hope the test doesn't carry much weight. We finished the test, and we were given a group assignment after.
Have you ever written an impromptu test? How did it turn out for you?
By the way, how did your day go as well? I hope it was eventful and productive.
We go again tomorrow😊
Thanks for reading❤️
---
---