Crocus in Autumn [Nature]Photos]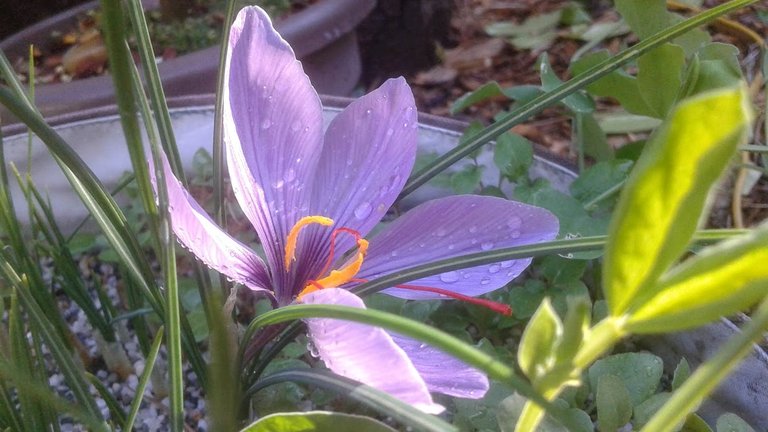 Looking back I found some photos I snapped displaying my crocus flowers blooming in early Autumn shortly after the corms were planted in the soil.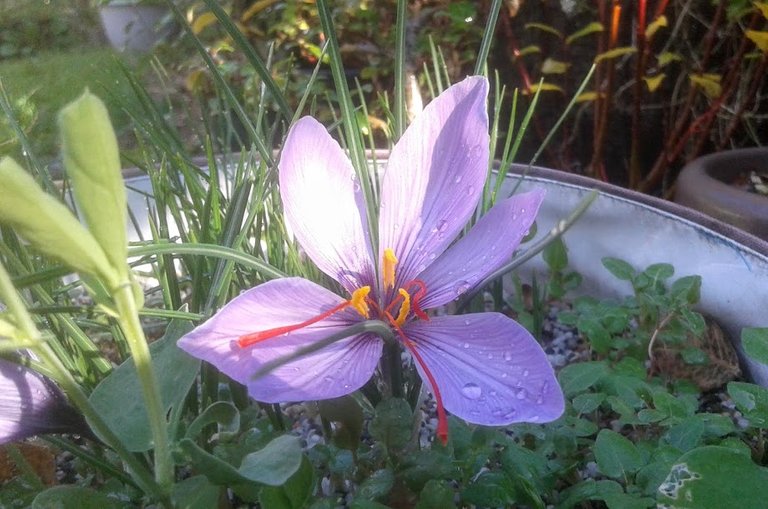 This is supposed to be the saffron variety, with the bright red pistols that can be harvested for cooking.
According to the package, this variety also blooms twice a year. Once in Autumn, and once in Spring.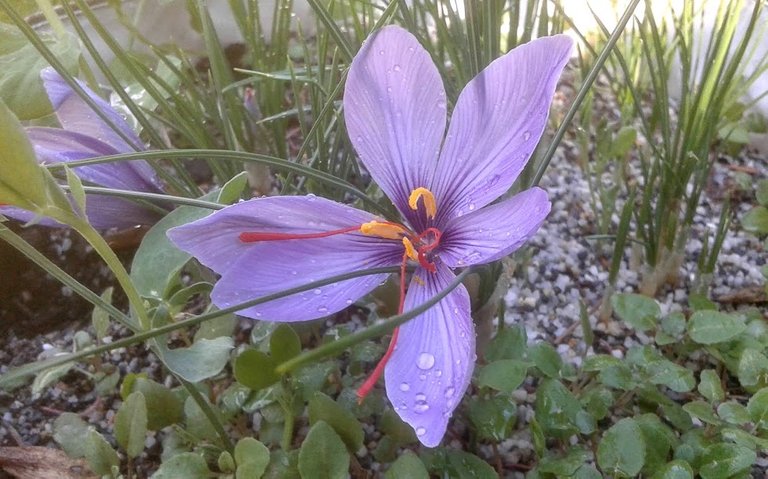 They always look the most fresh in the cold morning light.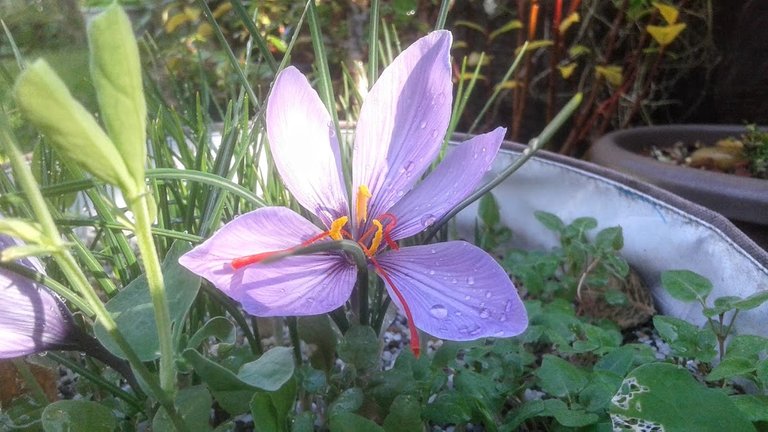 Additionally I popped a few shots of autumn leaves and trees. We only had a few good days this year to take photos because there was so much rain and clouds.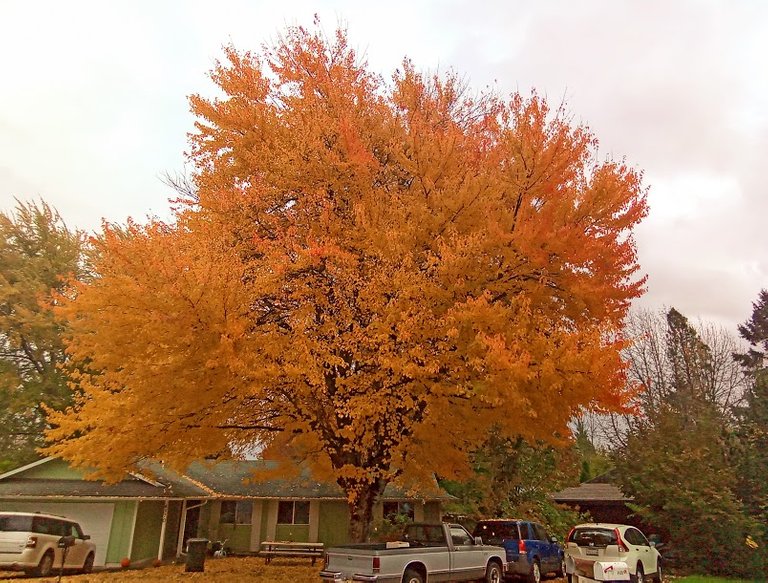 Post Beneficiaries:
This is my way of thanking each of you for your friendship and support. By sharing my talents on Hive, I can also share to help with your needs.
Let my success also grant you some happiness too.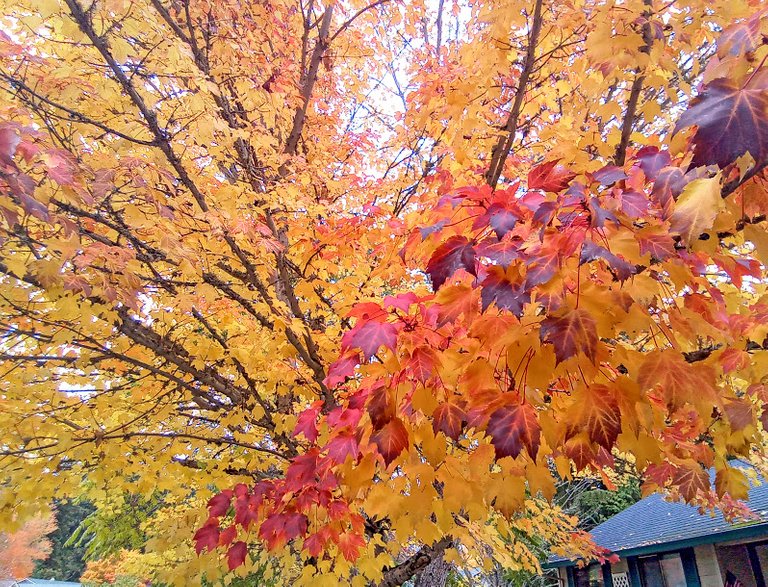 #creative #color #red #blue #violet #magenta #gold #yellow #green #art #photography

---
---