Holiday Lights at the Park [18 Photos]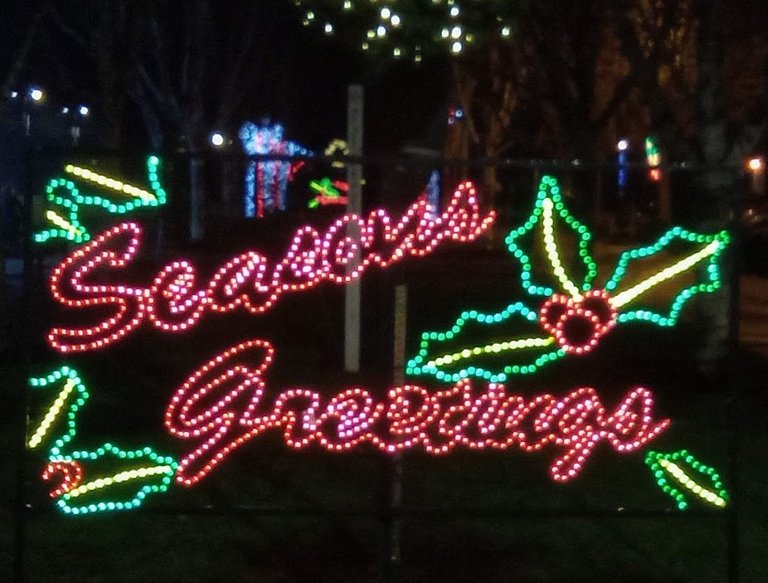 'Tis the Season!
Enjoy the holiday with new photos of Christmas lights from the park.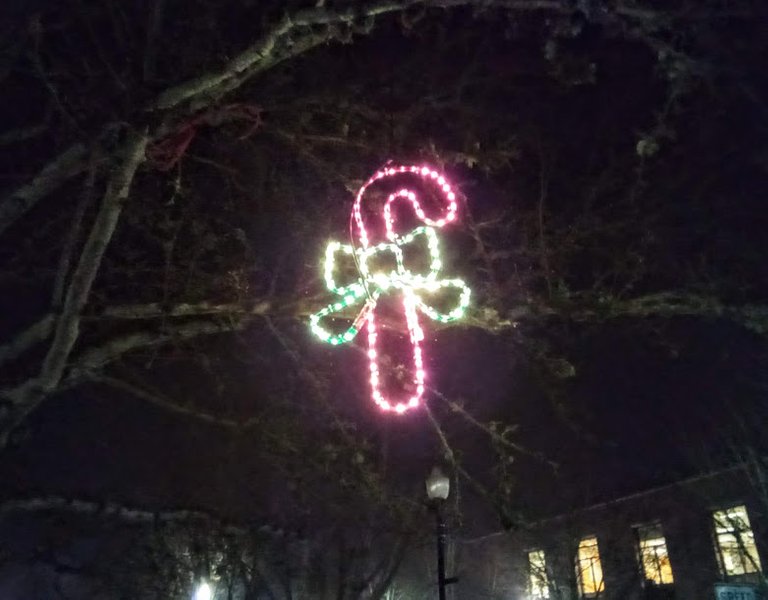 Many fun an interesting shapes made with the colored lights.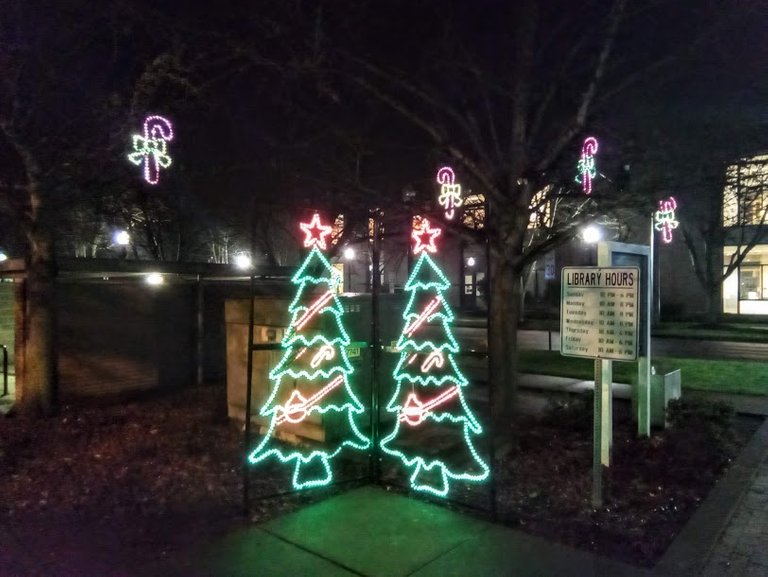 One of the things I love about this park is the line-up of white paper bark Birch trees. When lit up at nigh, they really glow.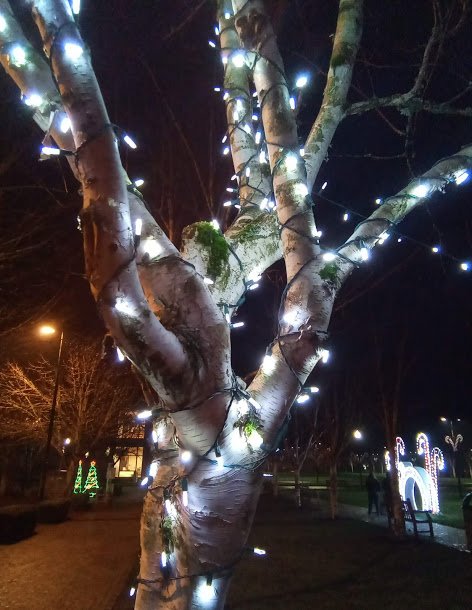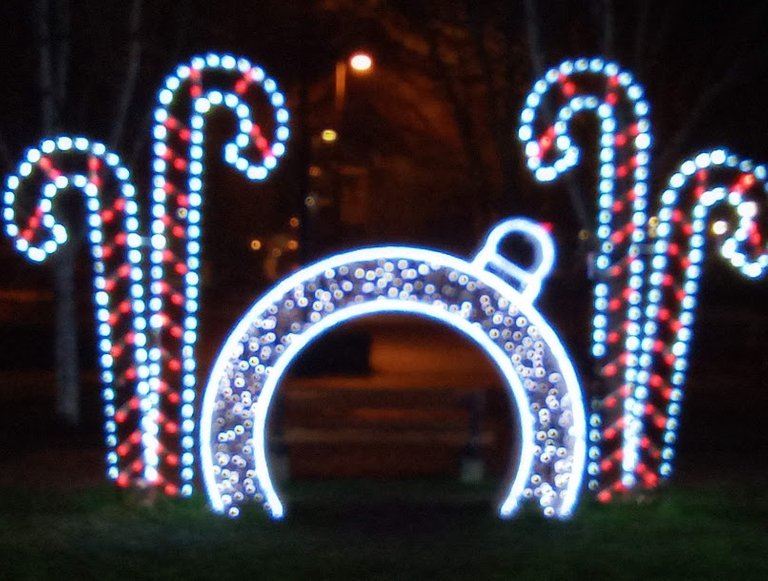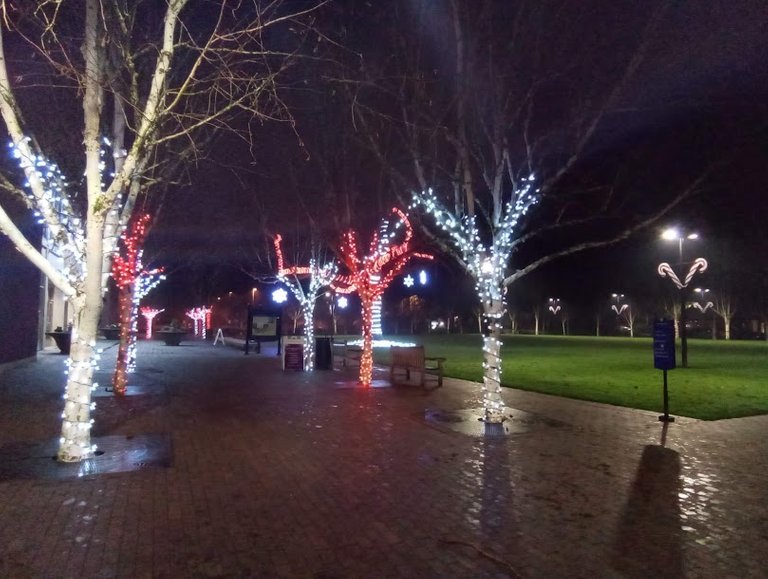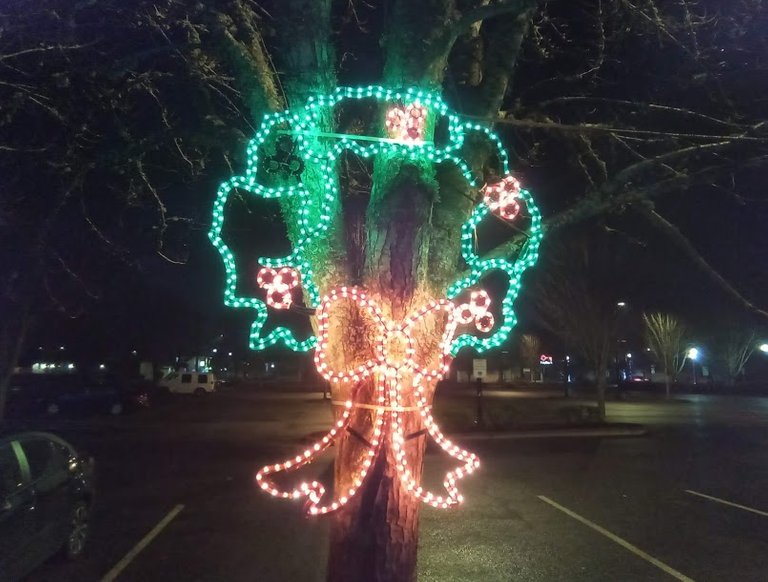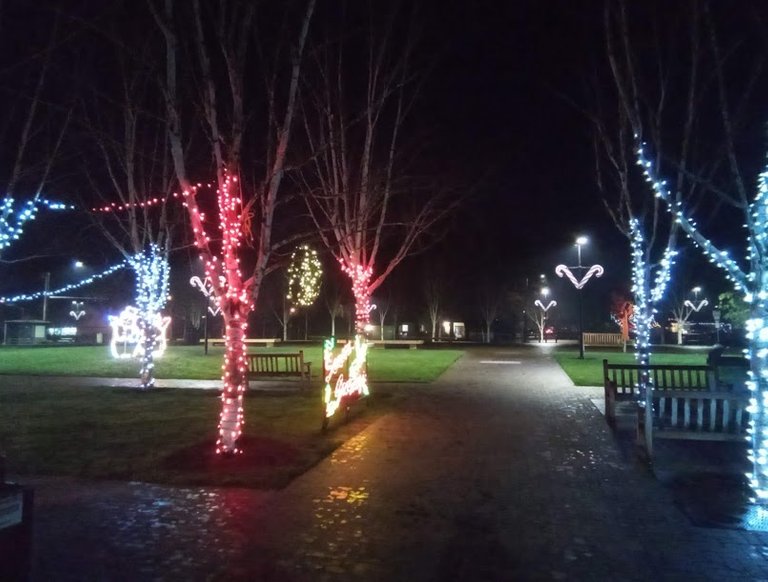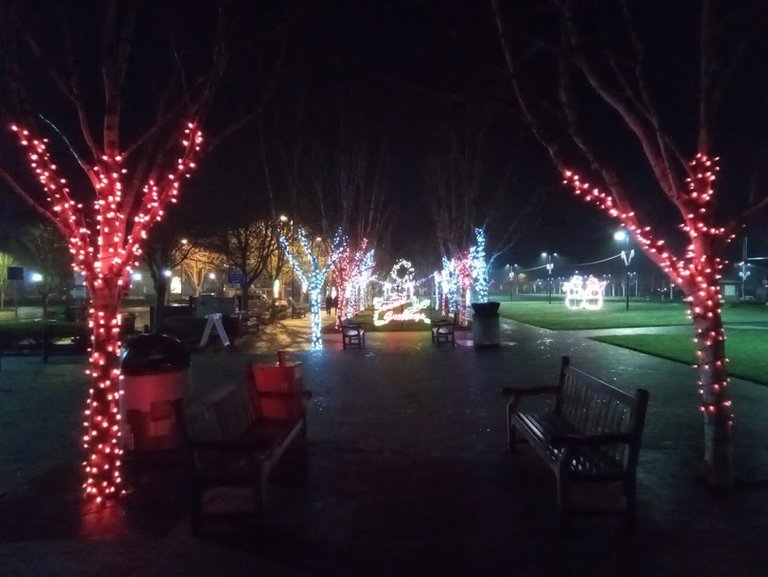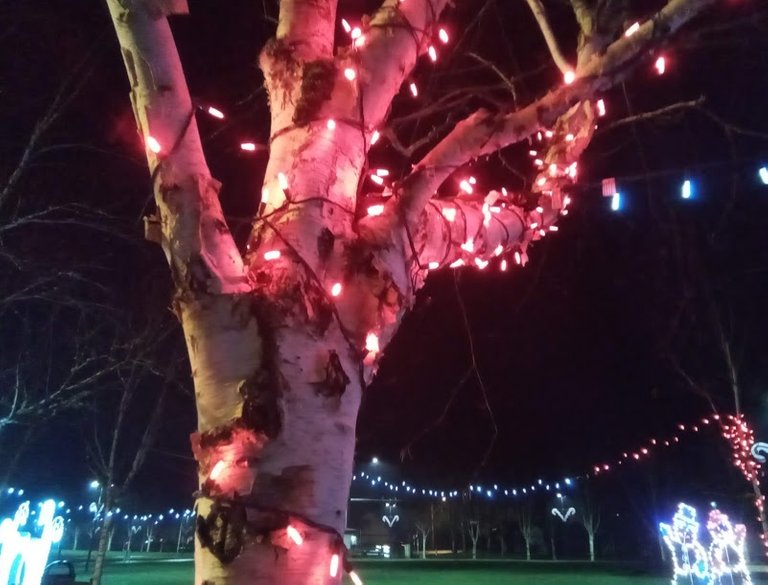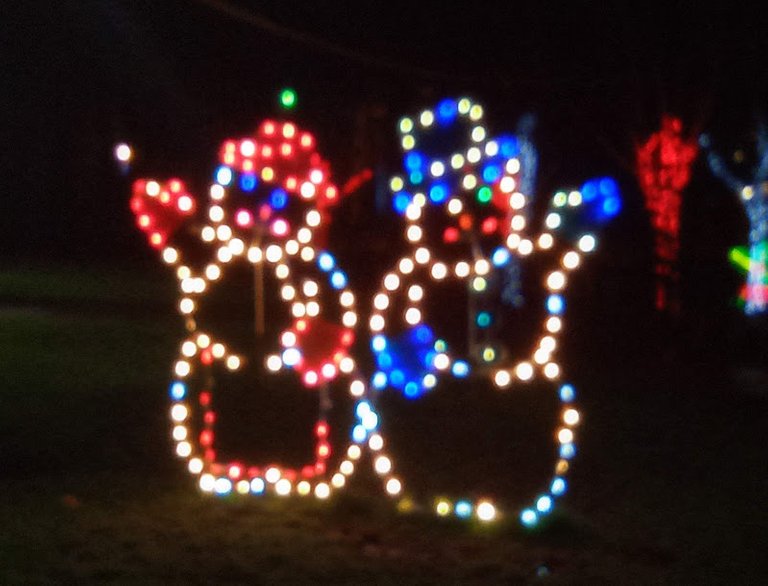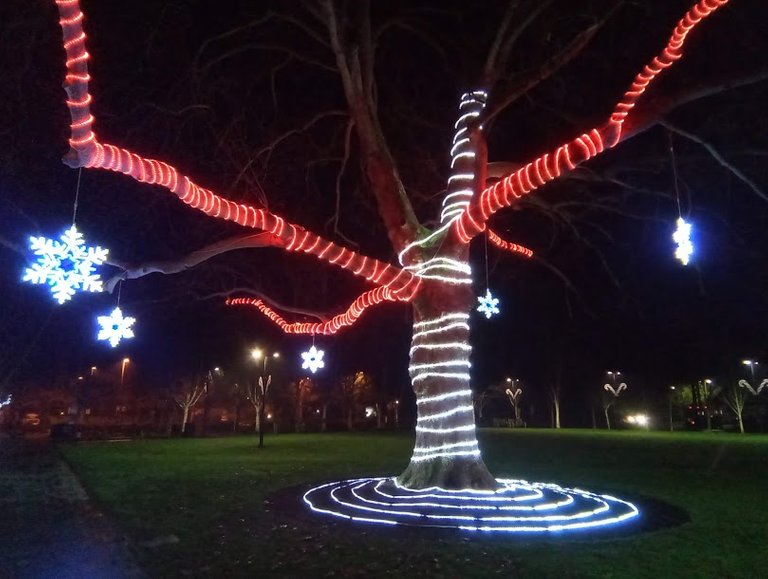 This giant tree looks like an alien monument.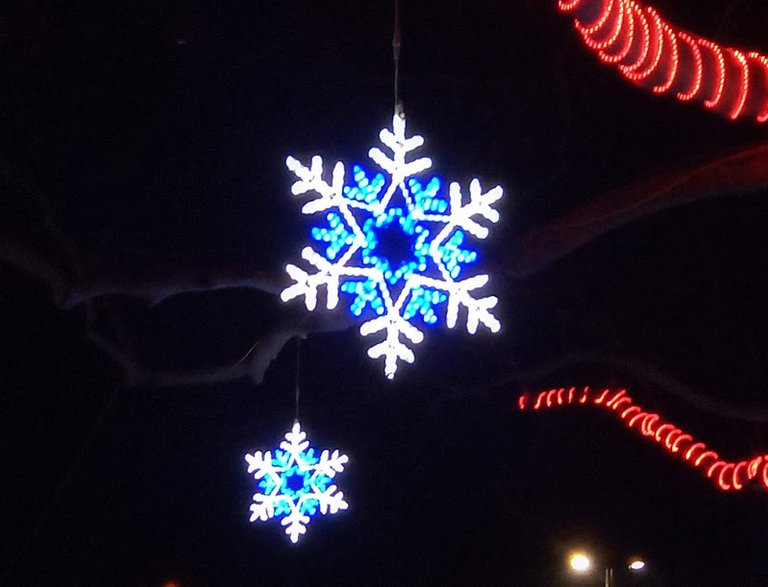 And the snowflakes are out of this world.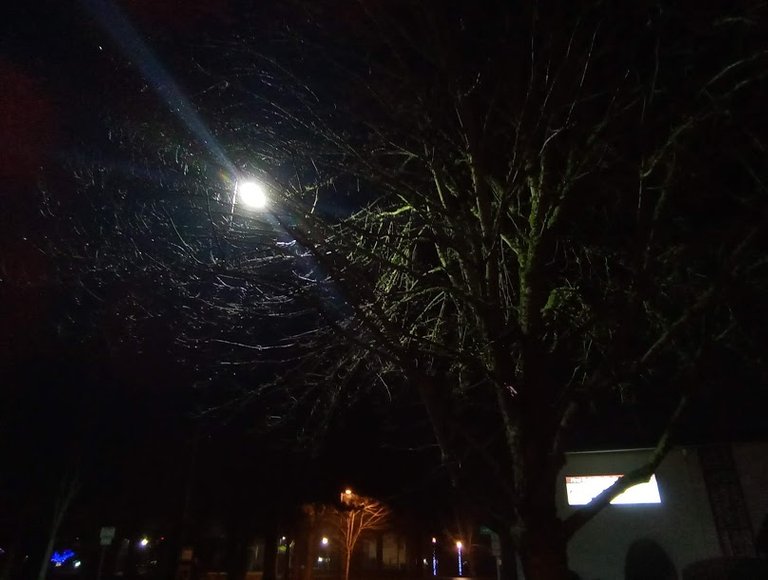 Whenever there are streetlights next to tall tree with many webbing branches, I also like to snap some night photos to see what kind of light effects occur. Here it makes the branches look like they are swirling around the light.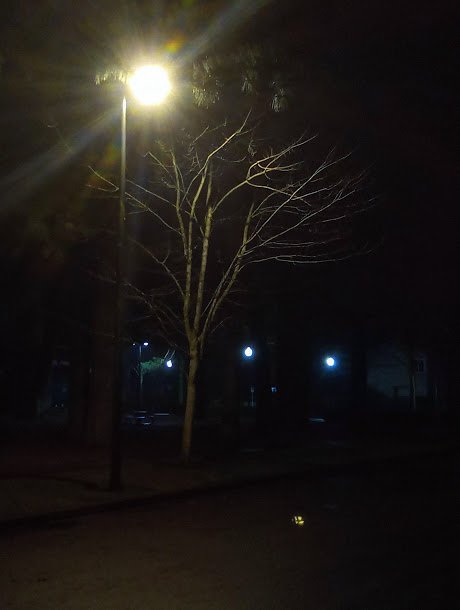 One the pine tree, I was fascinated by the warm glow on the needles hanging in the darkness. An umbrella of night makes a reverse skyline against the distantly illuminated park.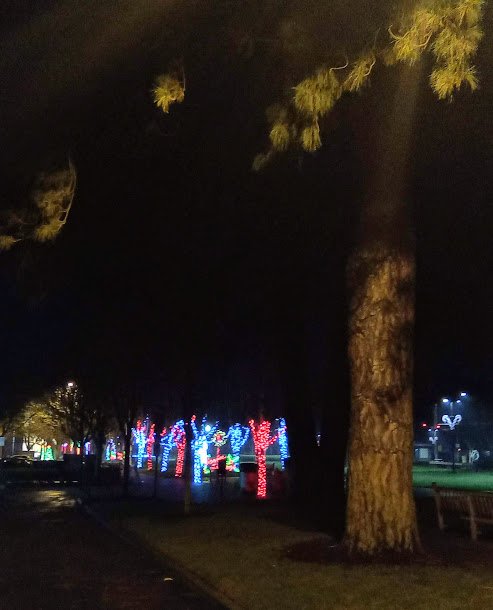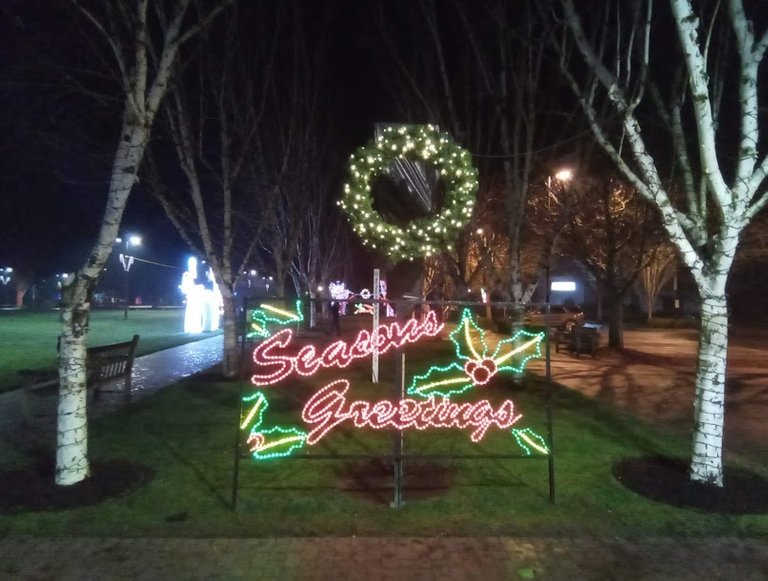 It's a shame half the lights were not working this year. The whole front half of this park should have been lit up by these white birches.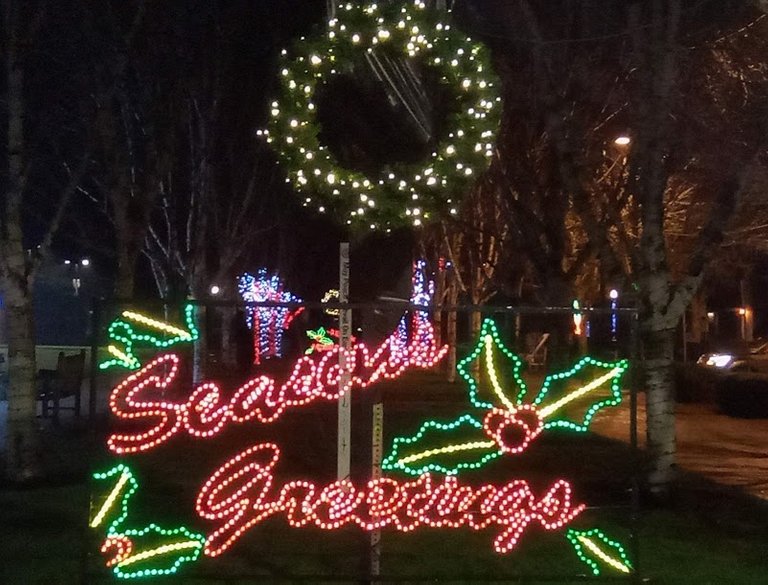 Thanks for checking out my night photos of the park decorated for the holidays.
Have a Merry Christmas.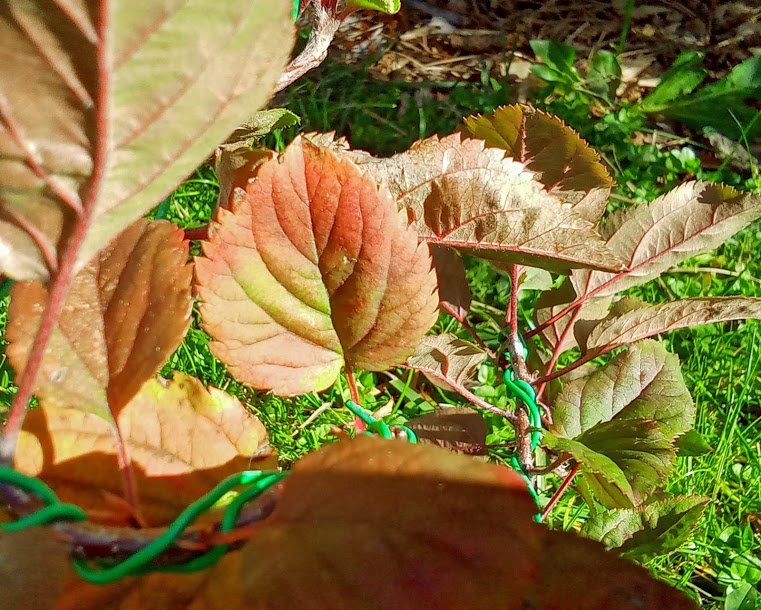 Post Beneficiaries:
This is my way of thanking each of you for your friendship and support. By sharing my talents on Hive, I can also share to help with your needs.
Let my success also grant you some happiness too.
#trees #birch #pine #night #night-lights #christmas-lights #creative #winter

---
---