The newest preparation of Young Coconut Jelly. Benefits of young coconuts
Hi everyone, today I am enjoying a fresh drink which of course contains many benefits for the health of our bodies.
Indonesia is indeed very famous for its natural wealth, coconut fruit is one of them, young coconuts are not only enjoyed by water and meat, now in Indonesia there is already available processed coconut jelly which of course has a very good taste.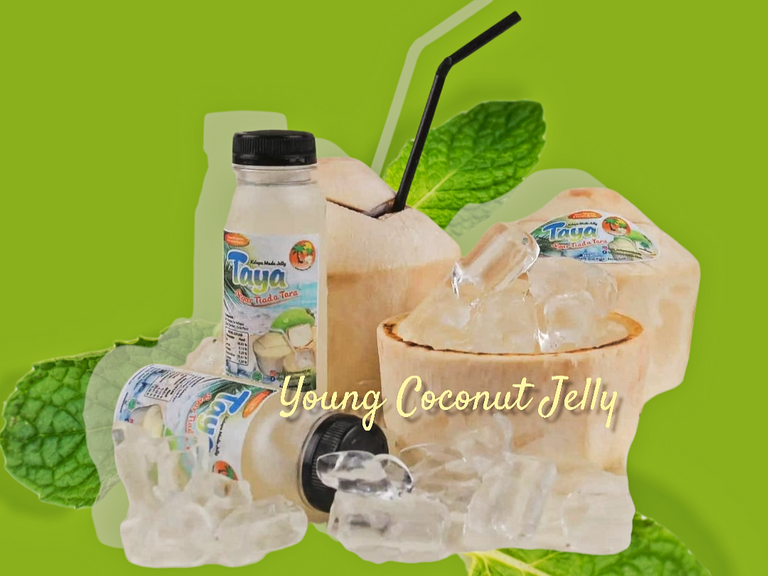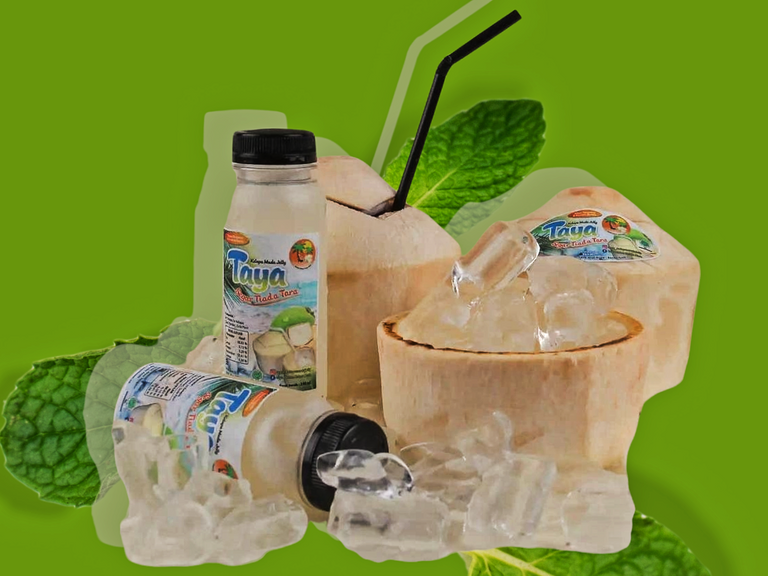 This young coconut jelly is very unique with its neat packaging, the contents are almost similar to jelly and you have to use a spoon to taste it.
The way to serve Coconut jelly is very easy, the skin of the fruit is peeled, only the shell is left, the flesh is shaved and the jelly is inserted into it and then cooled.
The fruit is believed to be able to quench thirst and become one of everyone's choices to be enjoyed during the day, especially when served cold with various kinds of mixtures.
The delicious aroma of coconut and the unique taste of the coconut flesh, which is chewy and feels soft on the tongue, is sure to quench thirst for the audience.
Here are also available other coconut preparations: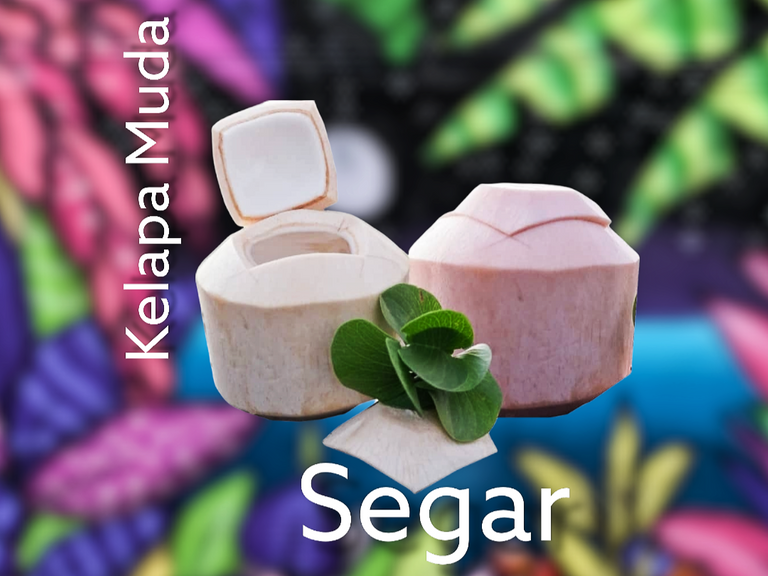 Fresh young coconut
This coconut is served with the characteristics of fresh fruit without a mixture of other ingredients, only water and meat are served.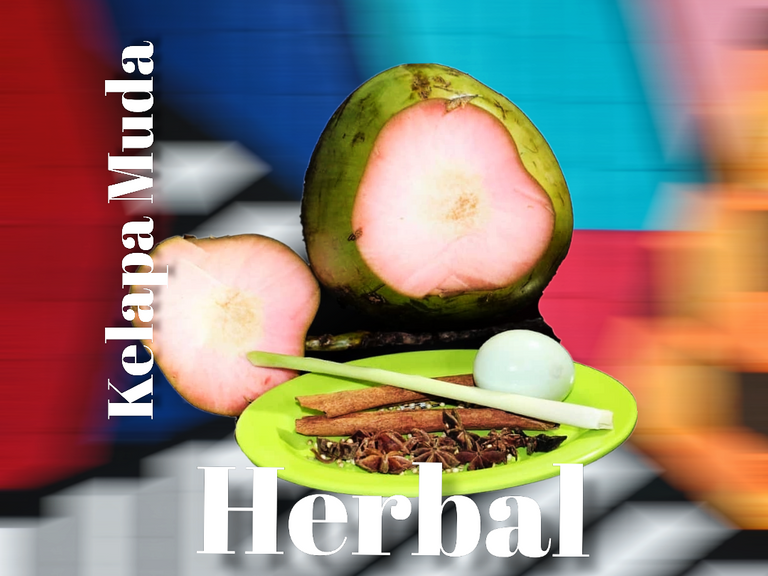 Herbal Young Coconut
This Young Coconut is served with a mixture of several plants, such as cinnamon, lemongrass, and a little lime juice which is believed to be very beneficial for health.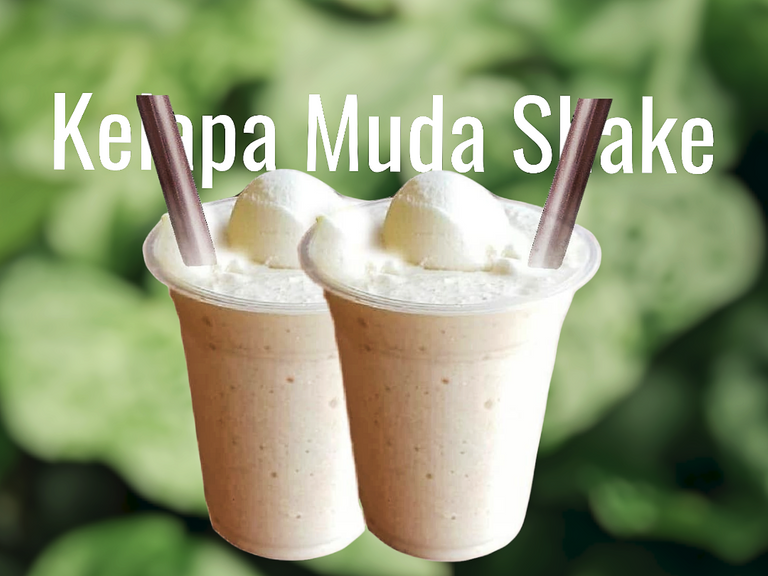 Young Coconut Shake
This Young Coconut is served by grinding the coconut meat until smooth and poured into a cup and topped with ice cream.
This coconut plant has been around for a long time, and comes from the Indian Ocean on the Asian side, but has also spread widely throughout the world.
Thank you very much for visiting my post, have a nice day
---
---