viral chocolate coffee in Aceh, Indonesia.
This morning I was invited to have coffee with a friend, who said this is coffee that is different from coffee in general.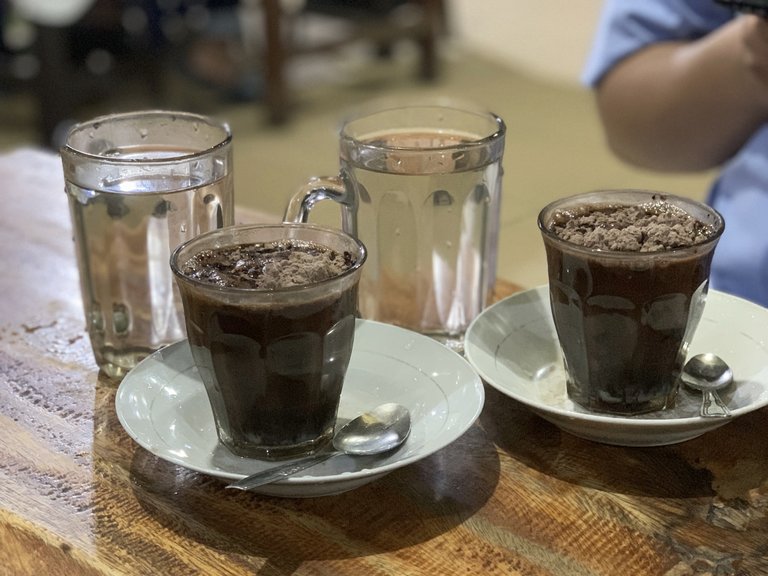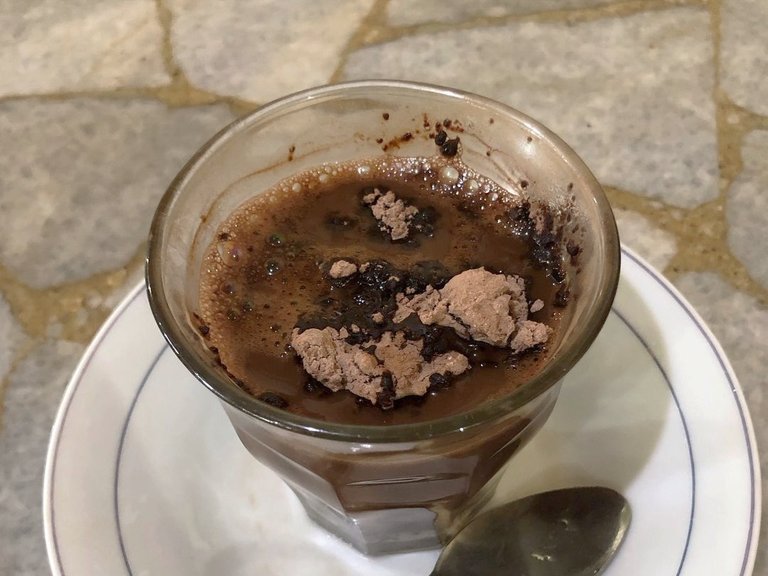 -Coffee with chocolate sprinkles on top
---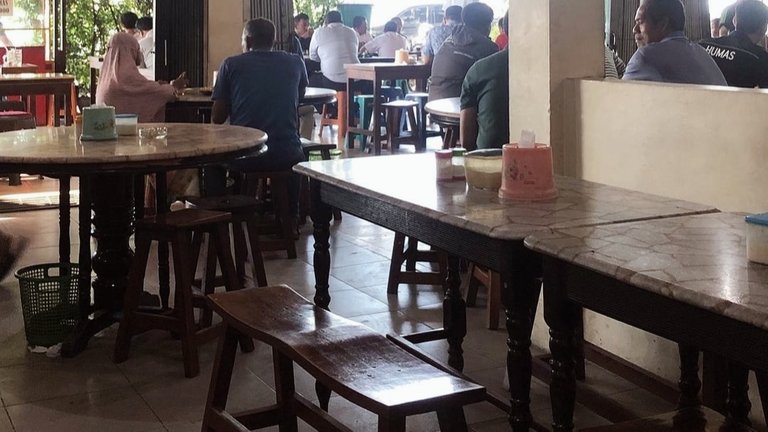 Good morning all hive lovers, and also foodies.
Wherever you are, don't forget to have a cup of coffee to start your morning cheerfully.
Kopi Chocolate, often known as Kubra (Kupi Brawe) Beurawe is the name of a place in its area of ​​origin, this coffee is served with a blend of coffee and a sprinkling of cocoa powder on top. This is what can make this coffee taste very good and different from others.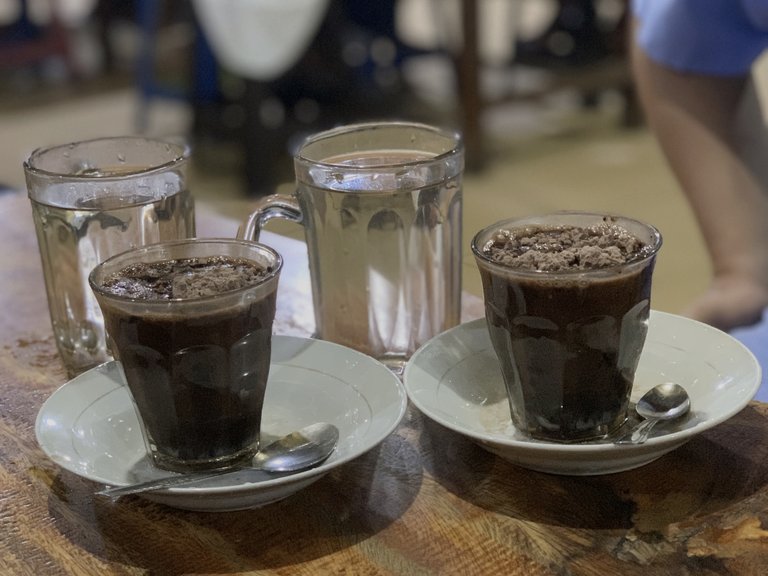 Many people ask, is coffee mixed with chocolate really good? When asked that I started to doubt it but when I tried it, it turned out that the taste was undeniably delicious, it's really bad.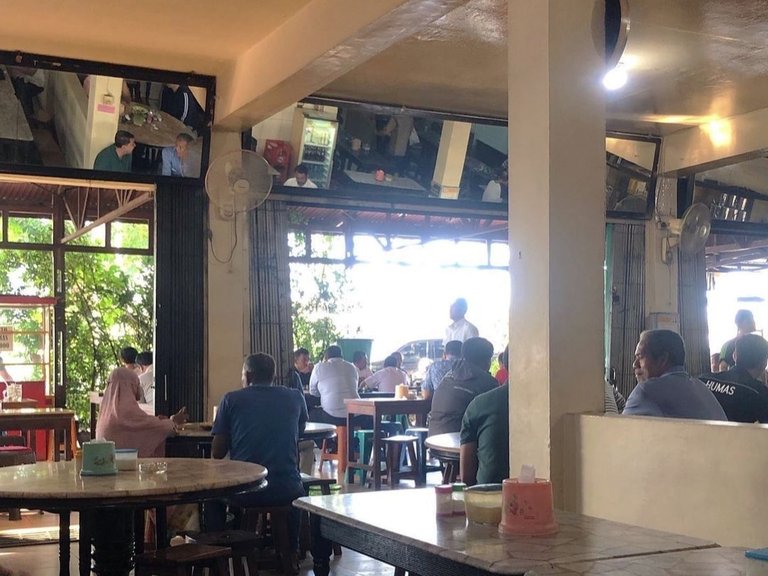 -Today's coffee shop
---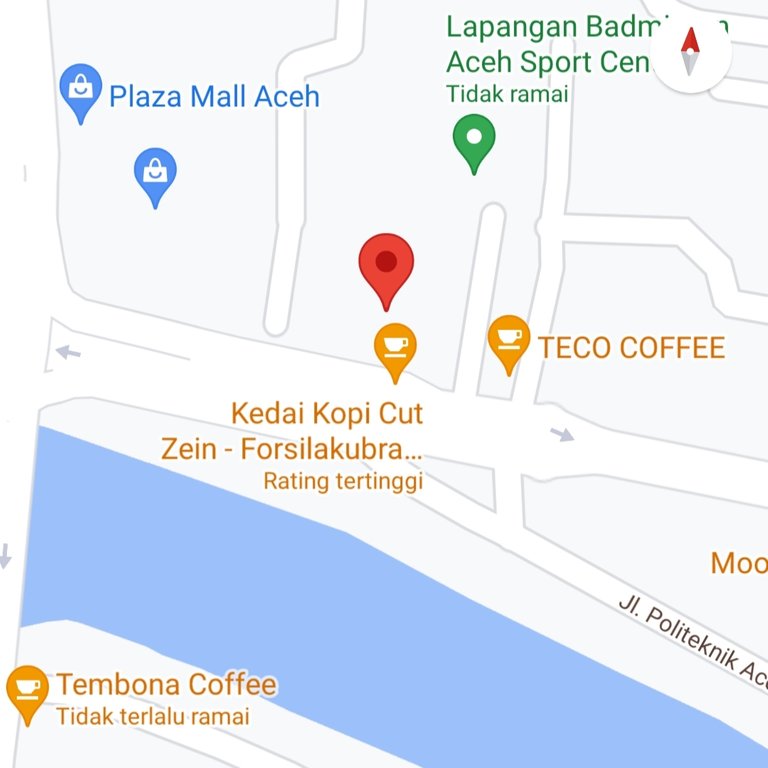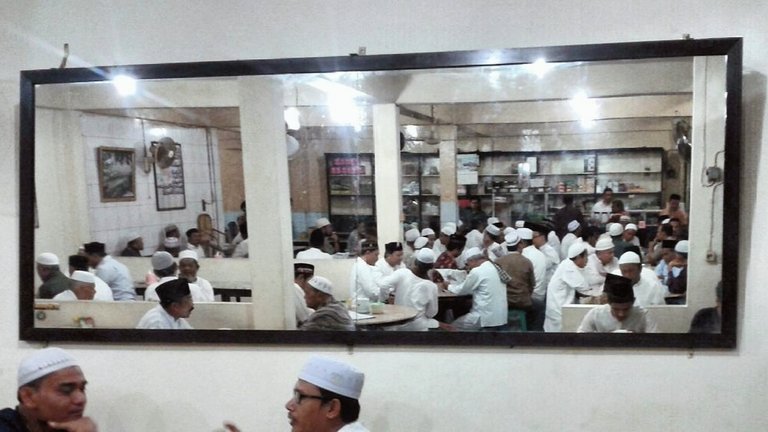 Not only young people who hang out here, it turns out that the worshipers for the morning prayers in various mosques in Aceh also come here after praying, because this coffee shop opens at 05:30, it can be said that it is still very early.
If friends are curious about how this chocolate coffee tastes, don't forget to follow my story, and if you want to visit here don't forget to drink the chocolate coffee. Thank you so much for your time on my post today.
---
---