40k Will be a Breaking Point
Meanwhile, after the first week of this year, it seems that Bitcoin does not want to be positive at the beginning of the new year and puts many traders and Hodlers in front of a real test.
Will you buy more or will you continue to hold your currencies, as when the index of fear increases among people, they rush to sell regardless, even if the loss is 70%, as some say a little loss is better than losing everything.
They do not play the game correctly, but rather they opened the game and found the first level easy and wonderful, so they moved to the second level and found it difficult, so they closed the game and the game we play in the crypto world is a game of trust and patience.
Whoever believes in cryptocurrencies is the one who is not affected by such attacks. In fact, such conditions are difficult for everyone, and to maintain your faith in these circumstances is also difficult, but if you know well, you will not have any difficulty in that.
Those who know the blockchain network, the market and correction, as well as those who had experience and have gone through a lot of experiences from 2017 until now, will find that this is an irreplaceable opportunity to buy, but should we buy from now or wait until we drop below 40 thousand.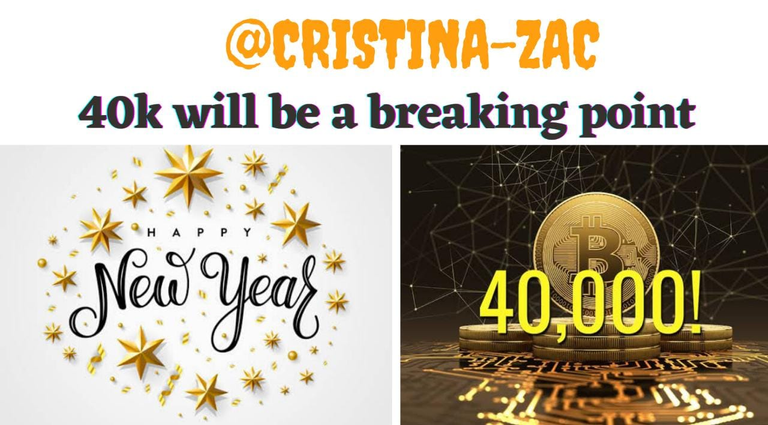 40k Level
The price of Bitcoin is currently at 41,800 dollars, with a daily decline of 2%, and over the past seven days, a decrease of 10%, and this severe decline caused the market cap to drop below 2 trillion dollars.
Despite the extreme panic that fills the market, there is a great opportunity to buy at these times, but I think that if the price drops below 40k, you should not buy as we will wait for some time, the price may drop more.
This is a bit strange, but 40k will be a turning point, as if the price drops to 39999 dollars, it will cause a great panic in the market, and we do not know what traders will do then and whether there will be support from whales and institutions to buy more Bitcoin.
If Bitcoin is not supported significantly, if it falls below 40k, I expect more decline, so we will wait to buy from a lower price, but until that moment, no one can say what will happen in the future and we all hope that things will return to course quickly.
And you, what do you think ?
Thank You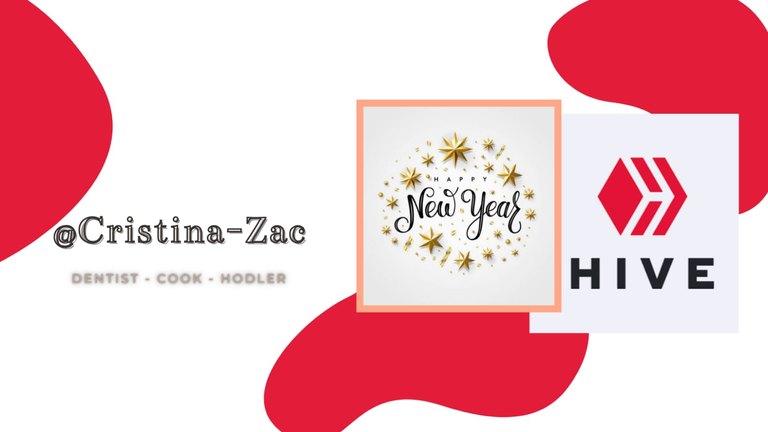 Images Made using Canva
---
---