🌟MY RISING STAR GAME Journey #51 (FC7-- STICKERS)
Hi all!!!
Yaaay!!! I finally finished doing my 100th mission in fan club..
There's an announcement in risingstar discord about the rewards in fan club. When I saw this, I said to myself that I should rush now in doing the mission.


(Fan club features still not yet released as of writing. )
🌟I think it'll take months for me to finished all the fan club missions. I don't want to give up on doing standard mission to earn starbits. 😂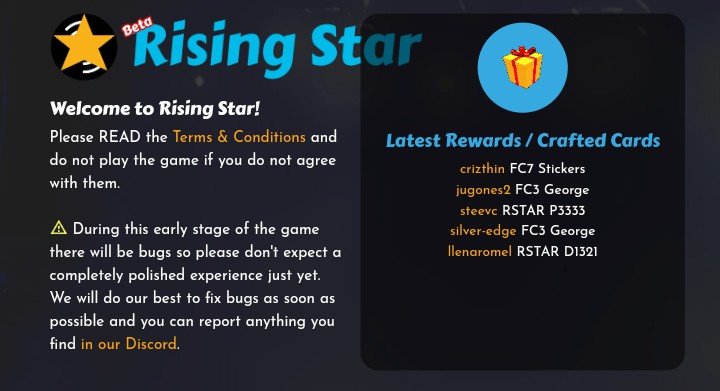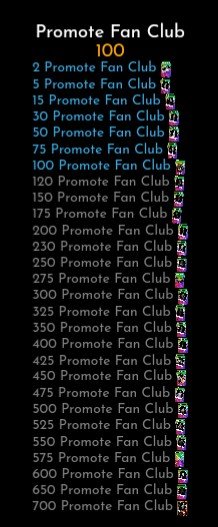 🌟Only 34 cards issued as of writing.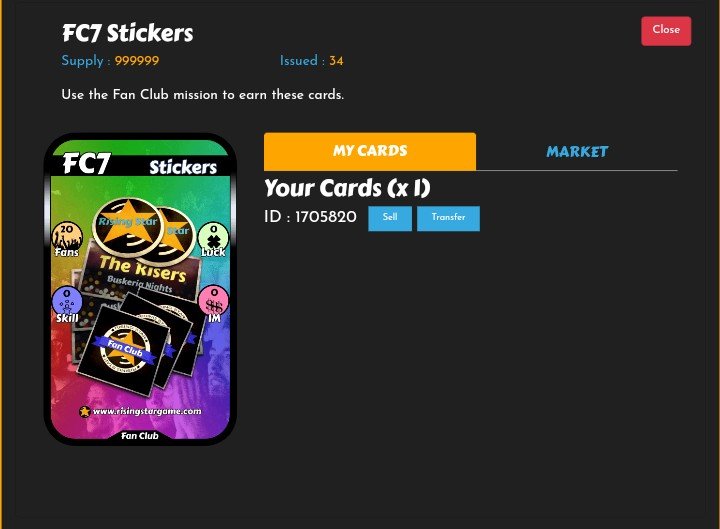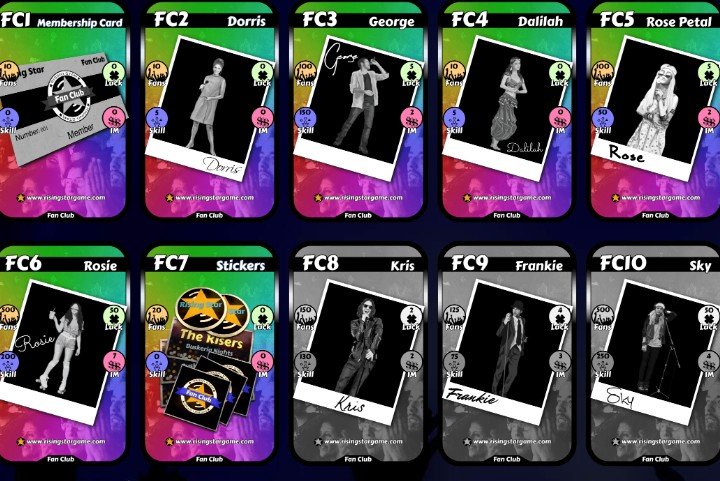 Thank you for reading my blog.
See you next time.
---
---