🌟MY RISING STAR GAME Journey #52 (FC8 KRIS)
Hi all!!!
I'ts been awhile since I posted a new blog. I've been busy playing other nft games.😂
Nonetheless, I'm still active in doing my mission as a BUSKERIA musician.
Fan club features is coming near. There's a lot of teaser cards in discord that makes me want to stop hunting my starbits goal and focused in doing fan club mission. I think I'm not that left behind in fan club mission. I already did a 120 mission (120 hrs😎).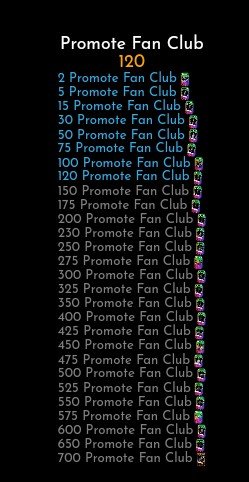 🌟An addition to my fan club collection.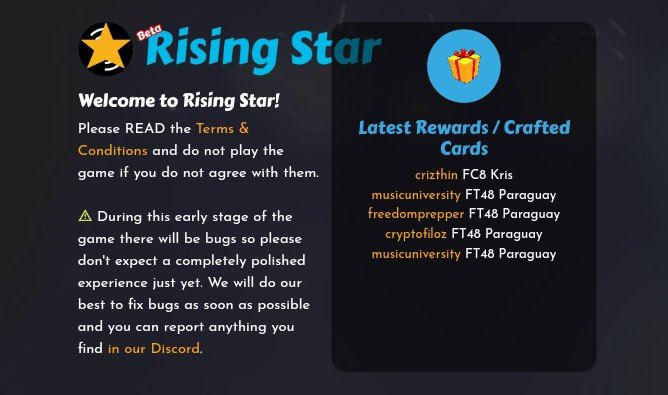 🌟This card is good having a 150 fans and 130 skills. I kinda need a little boost in my fan base.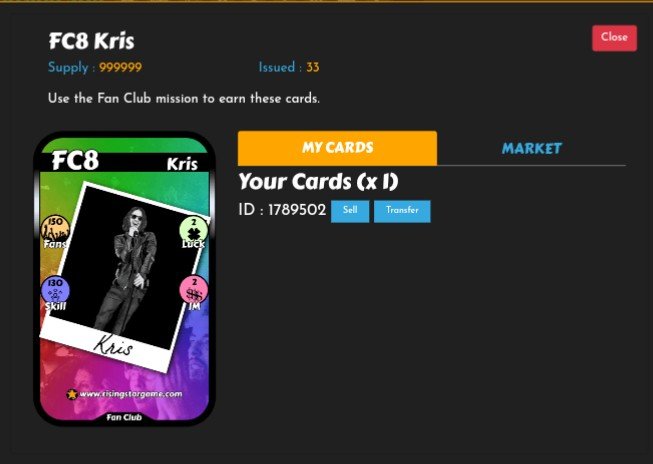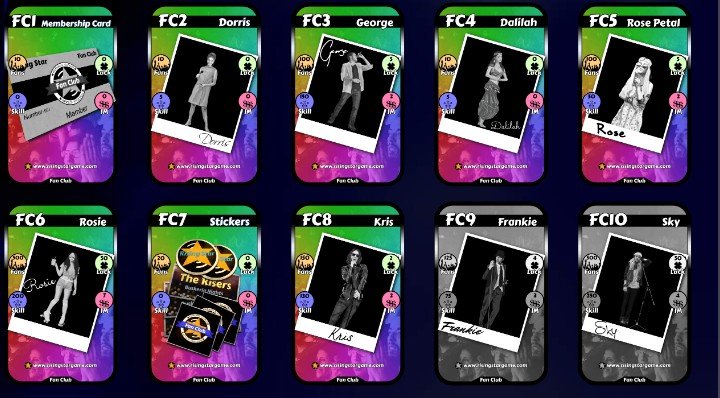 Thank you for reading my blog.
See you next time.
---
---