🌟MY RISING STAR GAME Journey #54 (FC10--SKY)

Hi all!!!
I'm still doing lots of fan club mission everyday. I need to get that FC18 to do the record signing mission again. What I'm doing now is that I only do the 5 minutes mission and some 10 and 15 minutes missions. After doing those, I proceed to fan club mission.
🌟 I think it took me 3 days to get the FC10 card.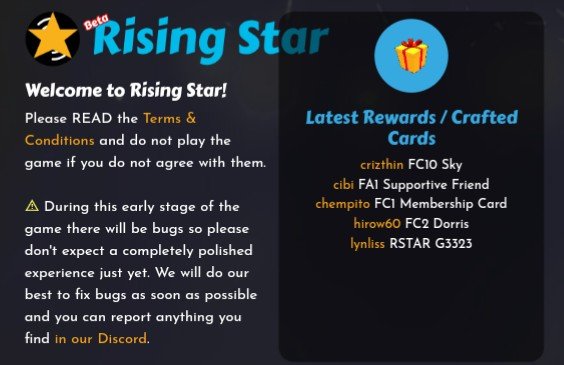 🌟175 mission done.😎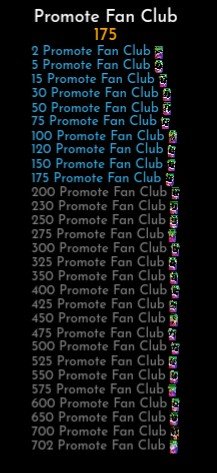 🌟The stats of this card is good. It has 500 fans and 250 skills.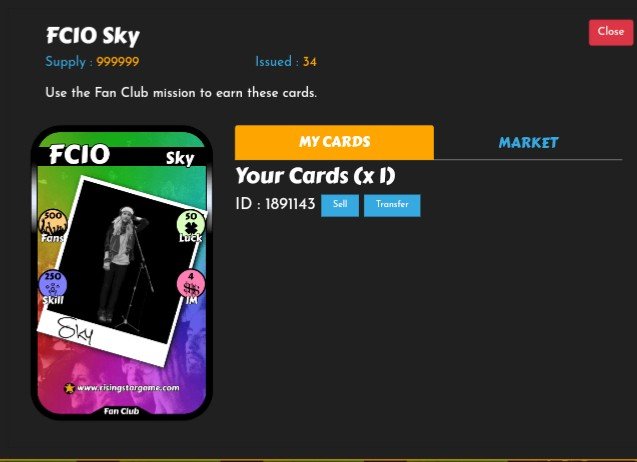 🌟2 rows completed.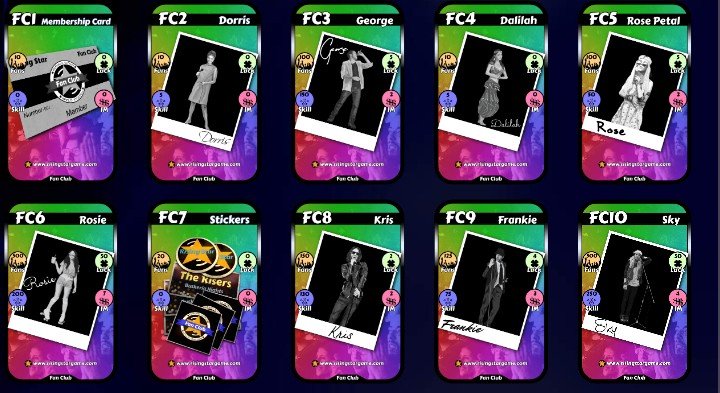 Thank you for reading my blog.
See you next time.
---
---