🌟MY RISING STAR GAME Journey #55 (FC11-- BELLE)
Hi all!!!
I've finally reached the 200 mission in fan club. I still need to do another 200 mission to start my 2nd record signing. It's a long way to reach the needed fc card but I know it's worth the wait.
🌟 Another addition to my card collection.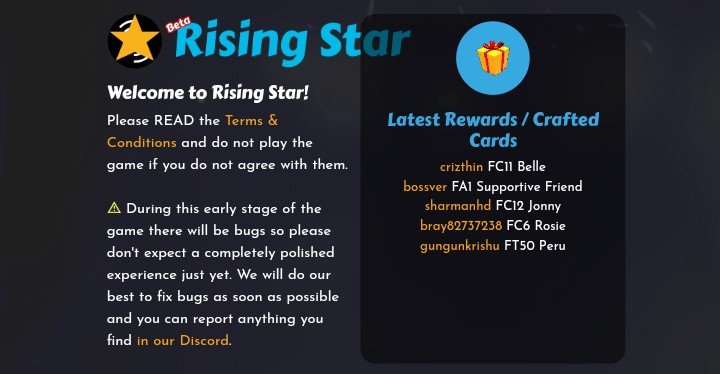 🌟I need that FC18. 😢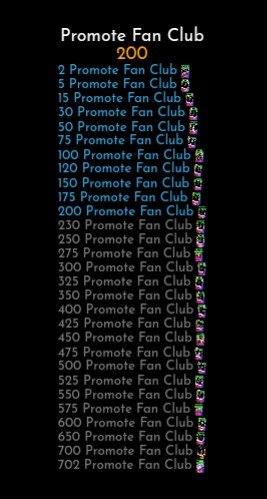 🌟Low stats but it's a unique card. I like unique cards. 😍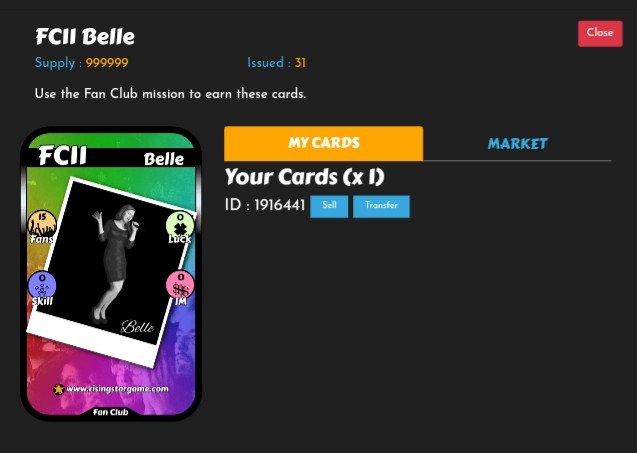 Thank you for reading my blog.
See you next time.
---
---