🌟MY RISING STAR GAME Journey #57 (FC13 RUSH)
Hi all!!!
5 more fan club cards and I can start again my record signing mission (2nd record signing). I hope that I have the 3rd signing record card needed for this mission. If not, I will spam again the fan club mission until I reach the fan club card requirement. I should stick to my plan and not be bored in just doing the fan club mission.
🌟Another unique card for my card collection.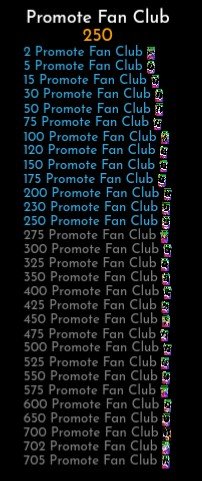 🌟This card has a good stats with 700 fans and 200 skills.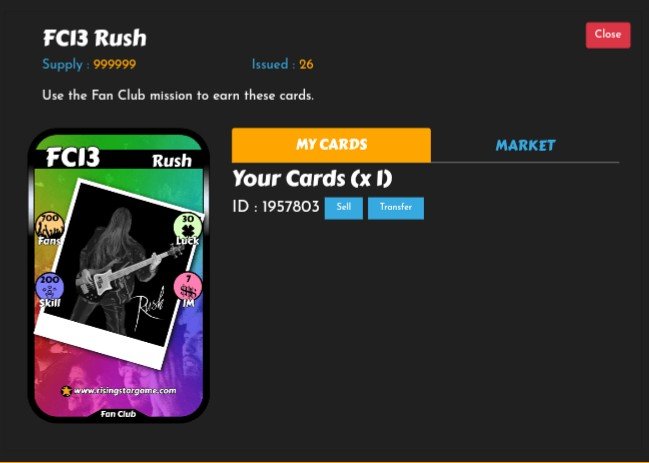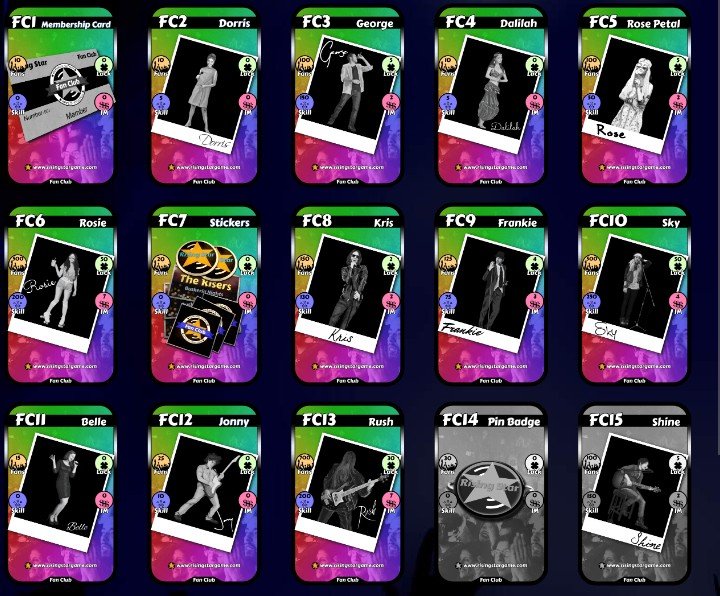 Thank you for reading my blog.
See you next time.
---
---