🌟MY RISING STAR GAME Journey #58 (FC14--PIN BADGE)
Hi all!!!
I'ts been awhile since I last posted a blog for my risingstar journey. I slow down a bit in doing the fan club mission. I need to earn again some starbits.
🌟Another unique card for my card collection.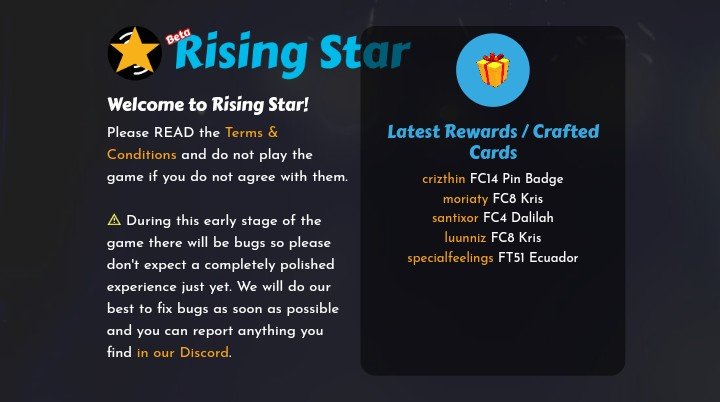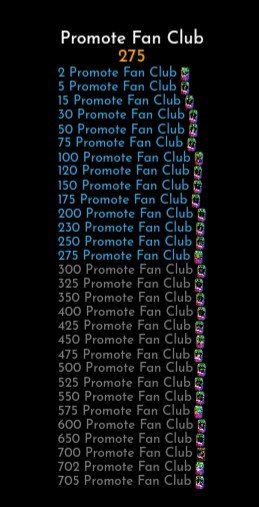 🌟Stats not so good but it's a unique card. That's all I need. 😅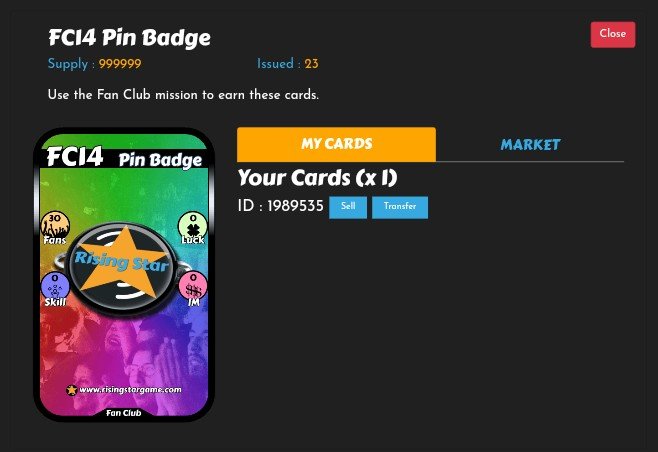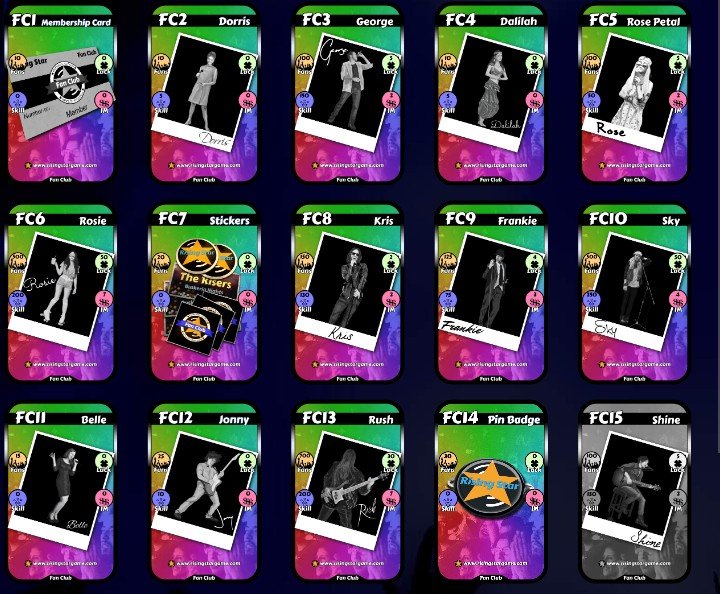 Thank you for reading my blog.
See you next time.
---
---