Who I Am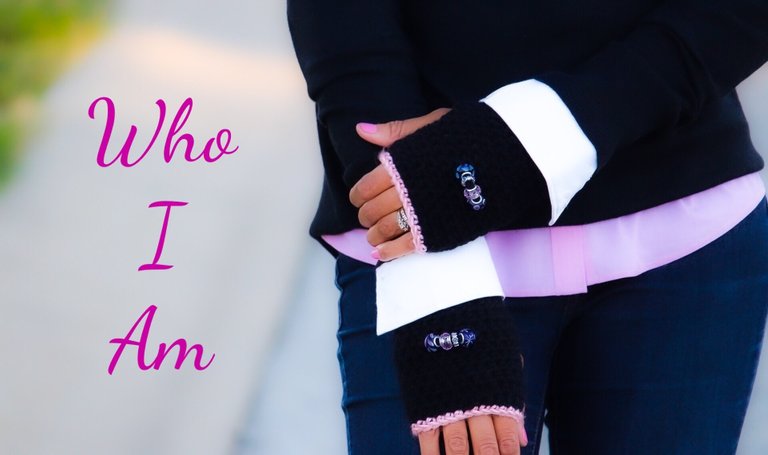 I am not defined by the things I have.
I am not defined by my social status.
I am not defined by what career I hold.
I am not defined by other's opinions.
I am not defined by my outer appearance.


This is the way I feel now but it was a long journey getting here.
I've always been one to keep the peace and try to make everyone happy.
Is that even possible?
It took me awhile to figure out not everyone will always be pleased with you or with who you are or with what you do. It's impossible to please everyone at the same time, someone will always be dissatisfied no matter how hard you try.
I was involved in a very long friendship (from middle school to early adulthood) where I didn't feel free to be who I really was. I was careful to make sure this person was happy and sometimes that meant me changing my opinions or decisions in order to appease them. Their being happy and pleased with me meant more to me than my own happiness…a sad truth it was.
Now when I look back, I realize that was a time in my life when I was the weakest, not strong enough to speak up for myself and willing to feel miserable in order to keep the peace. Eventually it got to the point where I didn't know who I was supposed to be any more.
I remember when another school friend found out I decided not to finish college and became a stay at home mom. Her response was
I really thought you would do so much more with your life.


Haha yep, this was coming from a woman who decided to go to college and study business. She felt very highly and sure of herself. Since I went another path and didn't finish college she looked down on me as a failure. It hurt but it didn't keep me down.
I admit there were times in my life where I let the things I posses or the things I didn't determine my worth. It got worse when I compared myself to others in my genre.
How could I think these things that fade away, lose it's quality, become tarnished or eventually break were worth comparing to my value?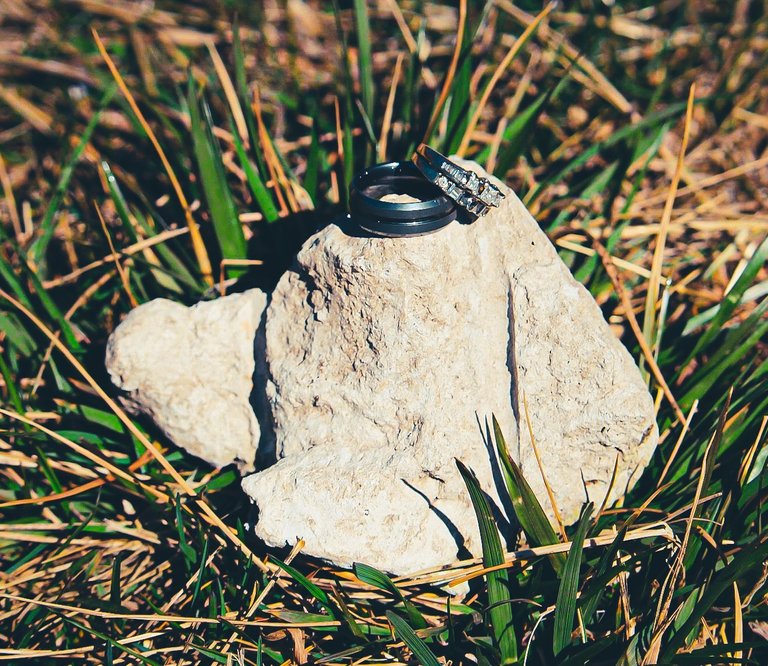 My life and how I valued myself dramatically changed after I got married. God knew exactly who I needed in my life to help me through some tough lessons and situations.
My husband helped me overcome so many things I was battling and encouraged me in so many ways. I love how he was honest with me even when it hurt. He said the things I needed to hear and stood by my side no matter what.
We grew in Christ together and I was reminded it's in Him that I define myself. I have done nothing in my own strength but He who loves me the most sent the people in my life at the right time to save me from my drowning.
Now as a forty year old wife and mother there is really not much that gets under my skin. It's also easier for me to walk away from toxic situations.
From the things I've experienced and what I allowed myself to go through back then I now know better that my happiness does matter and that I am not living my life to please others. I do not have to be what others think I should be and my priories do not have to align with theirs.
I don't need a pat on the back to know I'm doing a good job.
I don't need anyone's approval to know my worth.
I don't need a like or vote to know the quality I posses.
I don't need to be liked in order to like myself.
I don't need an invitation to feel I belong.


Who I am is who I was meant to be and I love who that is. Stronger, wiser, not easily swayed.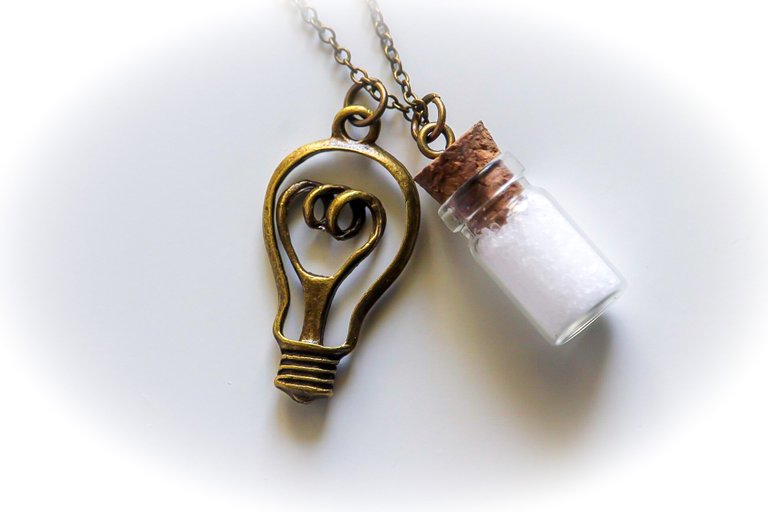 𝑀𝒶𝓉𝓉𝒽𝑒𝓌 5:13-16
I thank @buckaroobaby for the tag and mentioning she would love hearing my answer to this question:
Are you who you want to be?
This contest is being hosted by @ladiesofhive.
This is not an official entry but the question was so compelling that I wanted to take the time to answer it. It definitely made me dig deep and reflect on the past events of my life.


All photos are my own and were taken with our Cannon EOS Rebel T6.
♥️
---
---