CROSSCULTURE CURATION POST || 29/12/2021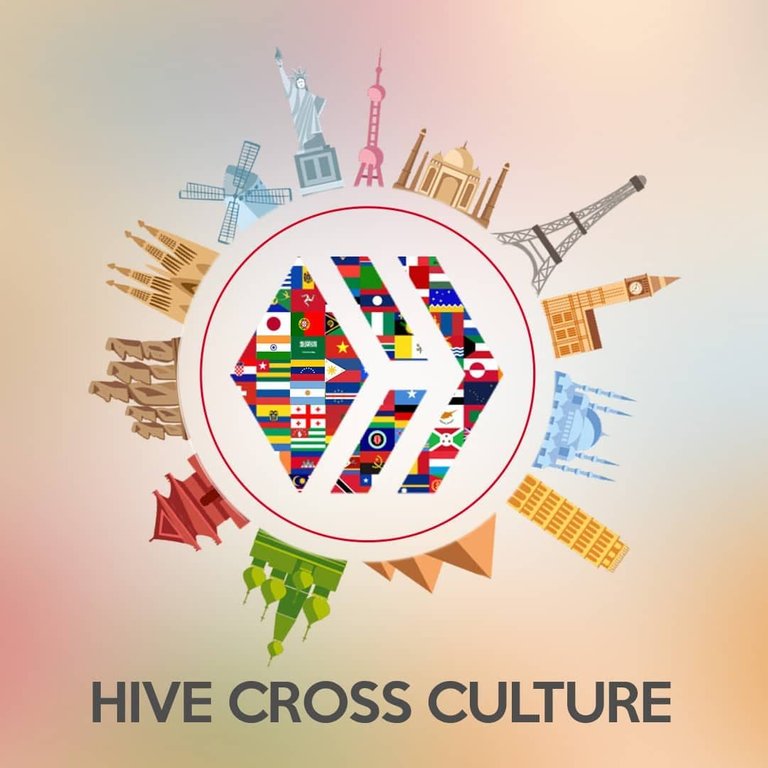 Hello beautiful people!
Welcome to the New Cross Culture's Daily Curation where we bring you some amazing posts from members across communities of different cultures, focusing on but not limited to bilingual posts.
The Cross Culture community, was created by @whatamidoing.
It is a community that supports authors who make posts that share the realities of different cultures first hand, as well as different perspectives and experiences. We look for ways in which cultures can become crosscrossed and enlightening while going beyond stereotypes associated with certain culture.
---
The authors whose articles have been chosen for this week are all writing content of high quality, which focus on the various topics:
All bilingual posts
Posts in regional communities or tags
Posts related to language or culture
Posts in our cross culture community
---
Cross Culture's daily bulletin aims to bring to light all authors whose articles would otherwise remain unnoticed and lost in the platform, therefore we tend to reward authors who create quality posts, giving them a fair chance to establish themselves on the platform.
Howbeit, that's only the half of it!!!
After careful selections, our curators which come from diverse cultures will single out the most outstanding articles among all those curated to create a weekly shout out to the authors from the Top posts of the week.
---
📌Therefore, here are this week's awesome authors and their posts:
---
---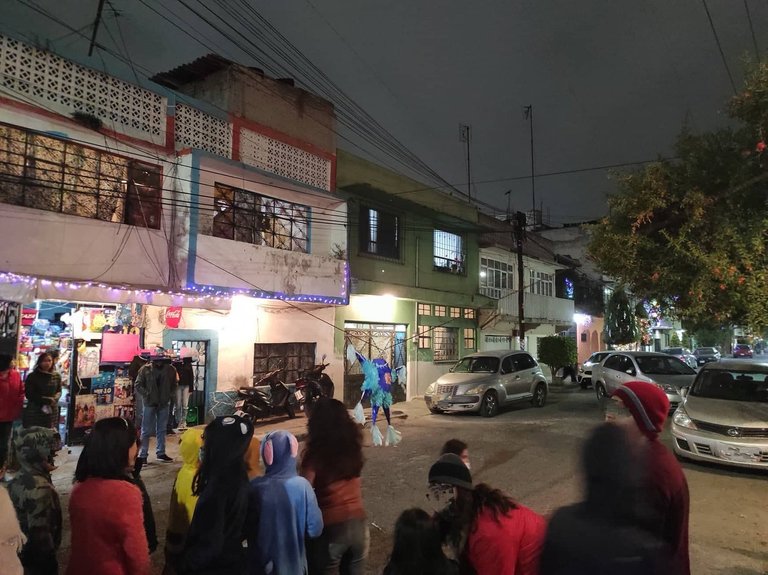 Mexican Christmas Posadas usually happen during the last week of December. Many Americans who travel to Mexico don't realize that Christmas celebrations begin during this week and end during the Christmas holidays. The idea of Mexican Posadas is to create a celebration between people of the same family in a community. Posadas usually happens on Christmas Eve in different neighborhoods and towns of Mexico. Posada is a special meal and it involves the family coming together. This is often with the help of friends and neighbors to create the meal. Often, it's the food that provides a lot of the traditions in Posadas.
---
---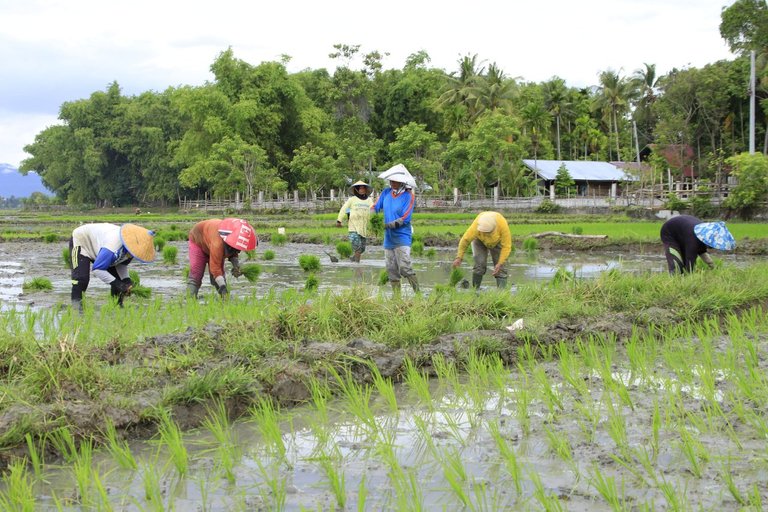 In terms of growing rice in my place in Aceh, especially in Pidie Regency, there is a tradition commonly known as Meu Uroe. Meu Uroe is planting rice in mutual cooperation or helping each other without being paid wages. The Meu Uroe method of planting rice is only carried out by some women, for example 7 or more people form a small group. The Meu Uroe tradition of course has conditions, namely, for example, woman A has done Meu Uroe in woman B's rice field, then woman B is obliged to participate in planting in woman A's rice field, as well as other women who are members of the Meu Uroe group.
---
---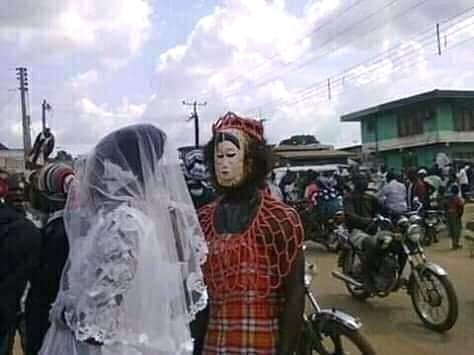 Here the culture I am showing you is from my mother's village known as Afikpo North (Ehugbo) Ebonyi State Nigeria. The masquerade festival used to occur from the beginning of November every year till the first week of January another year...The Agbogo Njenje is known for its beauty and dancing style just like the one you are seeing above. Any time the Agbogo Njenje comes closer to you, they will make you happy with their walking style. This is one of the beautiful and recognized masquerades in Afikpo North Ebonyi State Nigeria.
---
---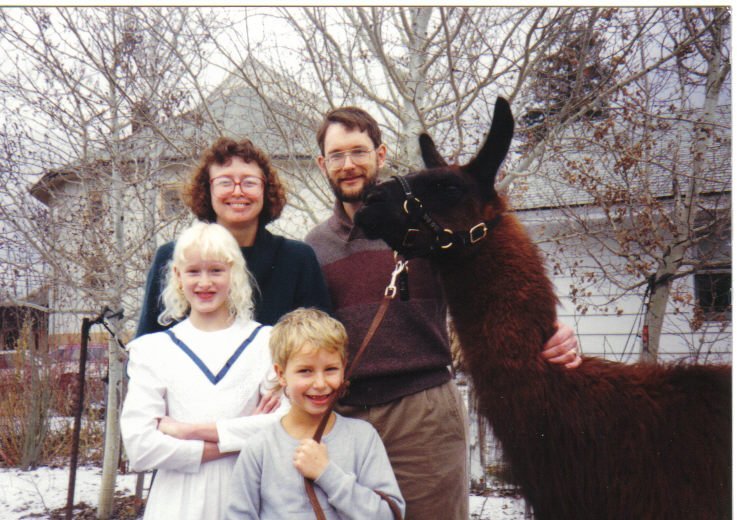 Taking that into consideration and that I am working today there is not too much of a celebration for us this year. But I went diggin through my pictures to see what I could find for some past year...Unknown childhood years family pictures for the llama farm in Eastern Oregon...From there I really don't have many pics until I started using a camera phone and moved to Ghana. 2013 My first year living permanently in Ghana. I was recruited to be Santa for a children's School. They were very happy to have a white Santa.
---
---
---
Hive cross culture is currently curating contents from MEXICO | INDONESIA | JAPAN | CHINA | BANGLADESH | VENEZUELA | UKRAINE | PHILIPPINES | POLAND | MALAYSIA | NIGERIA | TURKEY | SOUTHEAST ASIA | UK | GERMANY and as we find more we add them to the lists.
Life is built in an ecosystem that ensures the survival of all entities by an exchanging of energy. We have brought you highlights of this weeks excitement and we implore that you check out these creative sources and engage them positively.
You can do this by upvoting, reblogging and leaving healthy comments on every article you visit.
Happy reading and remember you can go one step further by following the @crossculture Curation Trail, this way your support to all the awesome authors out there can be felt on every great post our curating team visits.
---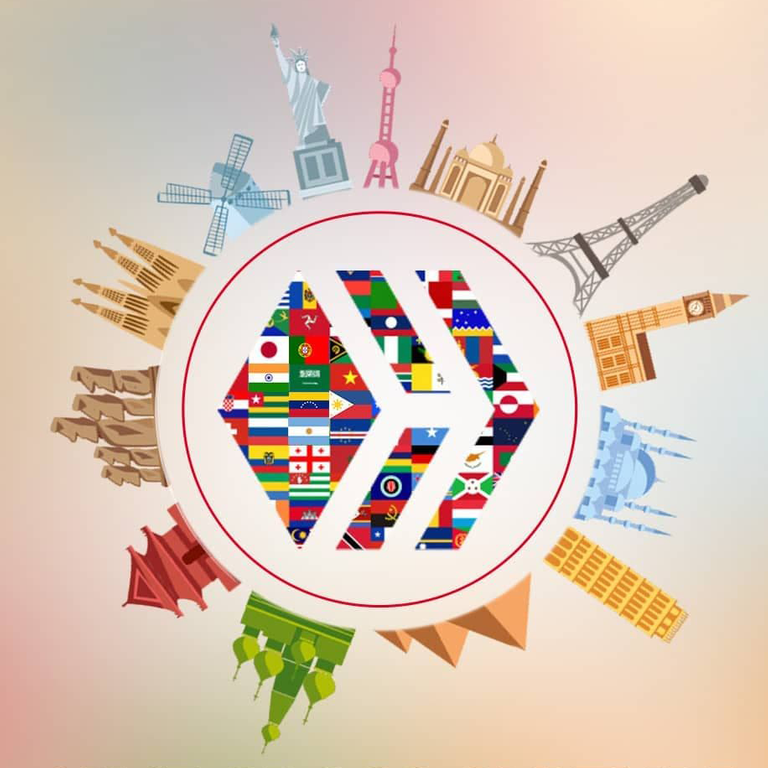 Cross Culture Question is a chance to get to know more about each other's culture and dive into the deep topic that culture is, whether it be the culture of a country, a minority, a sub-culture or any collection of people. Hive Cross Culture is a community for cultural analysis; for discussing any aspect of any culture, culture shock, comparison, or any aspect of a country or language. All bilingual posts are welcome too.
Focalized by @whatamidoing
---

Click the banner to get redirected to our Community page
---
---