Bear Markets Are For Growing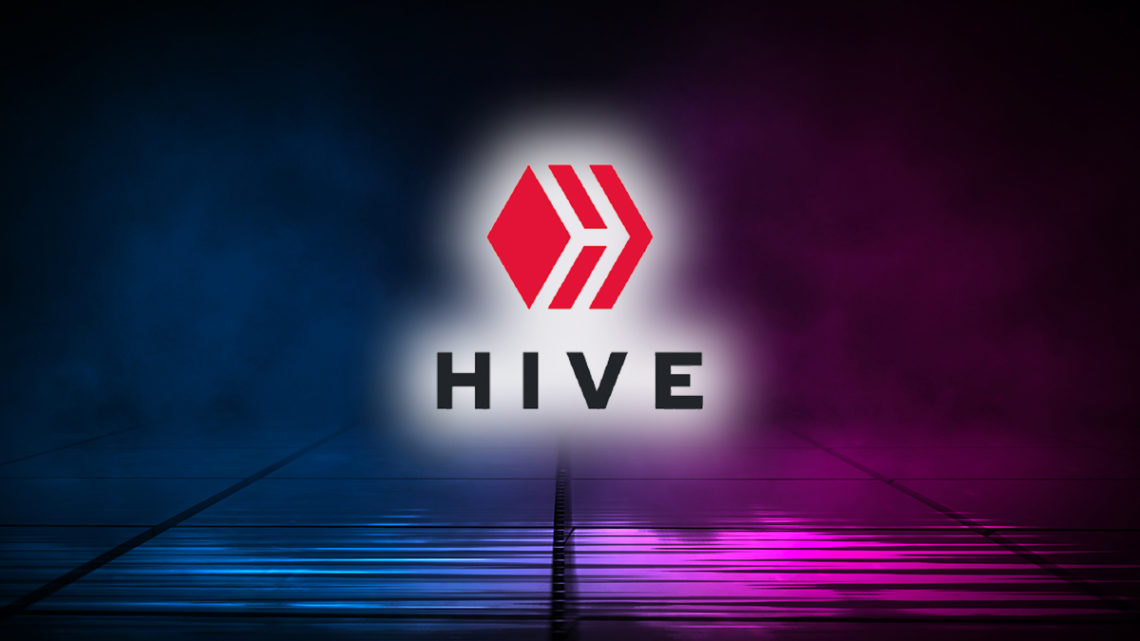 I was really hoping to have my laptop back by this weekend but have been held up as their are no readily available spares. It seems like businesses holding spares are from days gone by or in that case here anyway. The good news is my replacement keyboard has landed in the country and is now awaiting customs clearance.
Your guess is as good as mine as to how long that might take, but hopefully fingers and toes crossed I should have it in my possession by Wednesday latest and the laptop repaired by next weekend. The lesson learned is don't drink your coffee by your laptop or be more careful.
Having a borrowed laptop has definitely impacted what I do on Hive as this ancient model is not only slow but for some reason struggles with more than two tabs open at once. I usually operate with at least 10 or 12 tabs at a time and is just one of the habits I have. I do feel limited right now and definitely cannot be as busy as what I am used to.


Roughly 3 weeks ago I looked at my vote value and it was hovering around 3 Hive per vote. I find monitoring your Hive vote value is the easiest way to track your overall growth. The more stake you have the more the Hive vote value increases. Adding 1000 HP may be great but the mechanics of Hive especially for curation earnings work on the vote values.
At some point we should expect to see many more thousands of users on Hive and the only guaranteed earnings you may have are from the stake you hold. The reward pool stays the same size whether we have 10K or 1 million active users. This is why having stake is that important as your Hive earnings will drop in the future.
Looking at my vote value today it has increased to 3.09 Hive per vote which may not seem like a lot but that is decent growth. 10 x 100% votes per day means I earn nearly 0.5 extra Hive per day which equates to around 170 Hive extra per year. Next month I am hoping to be around 3.2 Hive per vote which is steady growth. The hope one day of earning passively from Hive is where this vote value really counts as whatever happens you are guaranteed those earnings from curation each day. Hive at $3 would earn my account nearly $1.5k per month just from voting other posts which is quite incredible as this is real.
Growing in a Bear market is far easier than a Bull market as there just seems to be more Hive available. People tend to do far less than normal and that is where the opportunity is as the rest of us can pick up the slack. All we can do is stay active and keep growing as this will make a big difference one day.
Posted Using LeoFinance Beta
---
---