English Rugby Clubs Under The Salary Knife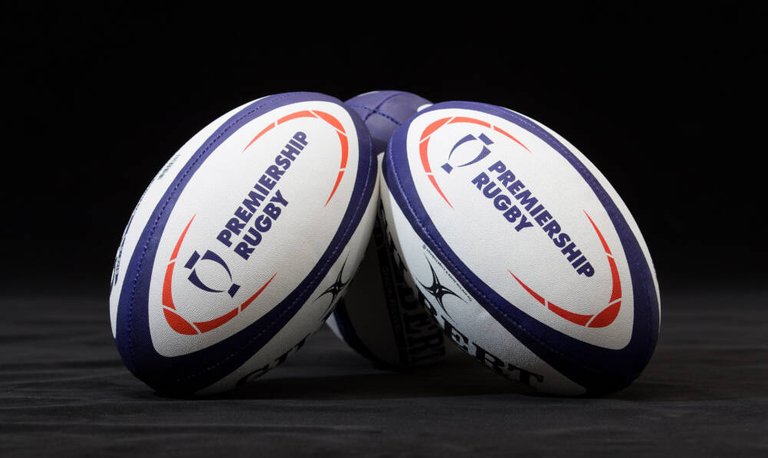 <>/center>
Hundreds of players will lose their jobs, but if you are any good clubs will hold onto you. This is the reality and there are just too many mouths to feed so the average players will be chopped.
With the financial crisis still very much around the Rugby Clubs in the English Premiership had their salary caps reduced by £1.4 million and now sit at £5 million. This is half of what the French Top 14 is capped at being £10 million.
I actually believe this is a good thing as this will force the clubs to find local players and give younger payers the opportunity to play. Many of the clubs were shopping for overseas internationals which kind of makes everything unrealistic as one international players salary could equate to around 3 or 4 players depending on the salaries.
If we take a club like Harlequins as an example they have 37 players in their first team squad and have 22 players in the junior academy. that is a lot of mouths to feed even though the Juniors will be paid very little. This is also a catch 22 as someone who shows promise could easily be poached.
£5 million divided by 37 doesn't go that far considering these are professional athletes. You then have coaching staff so throw in another 5 coaches and suddenly everyone is earning around £100-120K per season. The French have an average of around £320K budgeted per player.
The top internationals earn around £500K per season excluding bonuses from the English Rugby Union. With the English having a policy of only selecting players playing in the Premiership it is definitely going to be hard to keep the home grown talent at home.
I can see the French luring or targeting certain key players by offering them double or in some cases triple what they are currently earning. Loyalty is where the money is being paid as a rugby players career is not that long and is always under threat from injuries.
As clubs go the English premiership is still very well paid as the Super Clubs in Australia and New Zealand have an average salary of around £125K. There will be no longer offers of multi million contracts being offered like we have seen in the past.
This is good news all round for world rugby as players leaving for greener better paying pastures will come to an end. The Japanese will be the only ones who will have the really deep pockets with their business corporations like Sony and Toyota to name a few.
I do think that this has actually helped the various rugby playing nations around the world as the salaries being paid were ludicrous and was going to collapse at some point. They are not funding the clubs via other means and at some point can see football falling under the knife.
i mentioned in my post last week how football clubs are paying for today's lifestyles with huge debt and at some point this will all collapse. Rugby have been smart with capping their teams around the globe as football has shown how not to run a sport and is a ticking bomb.
---
---