Hive "The Crown Jewel" Of Investments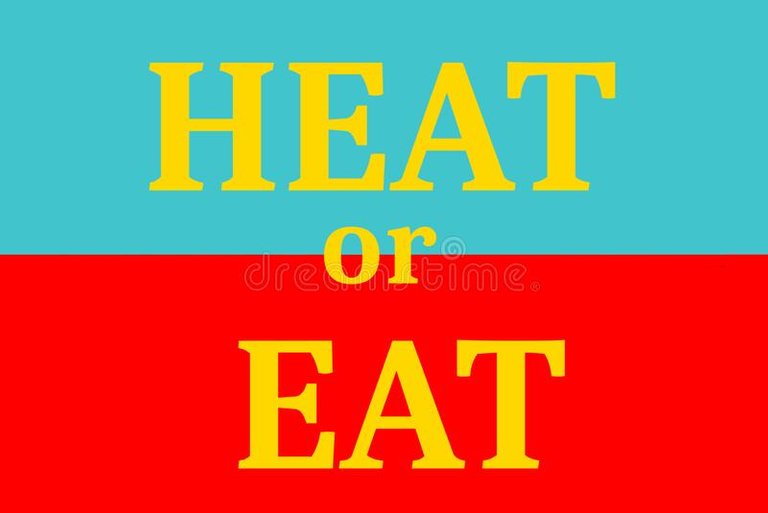 With the cost of living outpacing salary increase people are way poorer than they have ever been. Energy bills going through the roof has shocked many as deciding whether to put the heating on forgoing a meal is the reality as they cannot afford both.
It feels kind of strange knowing what we know with so many families scrambling to make ends meet each month. Tough decisions by many families being made this winter on whether to eat or heat. I have never been in that position and don't plan to ever get there either.
The need for a back up plan or plan B for income generation is more important than ever. One could argue that they should have been more observant and aware of where things might lead. Having investments that work in different ways taking you away from the crux of the problem living from hand to mouth each month. How is any one going to improve their financial situation if they are not pushing themselves out of their comfort zones.
This brings me onto Hive as I found Hive via Google nearly 5 years ago and was not planned or shilled to me via Twitter. I only joined twitter in the last few years as I seriously hate social media and avoided places like FaceBook like the plague. How many now contemplating whether to eat or heat have a FaceBook account and are active daily or weekly? I would bet nearly all of them and this simply validates what a waste of time that really is. @revisesociology wrote a post a few weeks back stating that 25% of Britons have less than £100 in savings which is mind blowing to even contemplate.
If only those people had signed up to Hive and spent a fraction of the time building something worthwhile they would be in a stronger financial position. We as a community are seriously lucky for having found Hive and staying active like we do. Hive solves real world problems by what it offers as a passive earning solution and this changes lives for the better.
The power to earn a passive income is out of reach of the majority of people as they literally have no idea where to even start. The other important factor is how much do they really want to change their financial status as talk is cheap. We have seen thousands of users come and go as they were not prepared to battle through the first 6 months. The people we see in the community today are the names you will still see when Hive is $5 as they are here now when Hive is 30c.
Attitude and desire is an important attribute to have as making decisions whether you are going to eat or heat is not a decision I will make as I will want both. In the past if the bills were piling up or I needed something I would work another job which I did for 2 evenings per week. I hate credit which turns out to be a good thing and only owe on the two properties I have purchased.
As an "investment" Hive doesn't show the real story as this is a "working investment" unlike anything else out there. The opportunities and possibilities are endless on what one can achieve as long as you get stuck in from day one. I am still shocked at the growth I have seen on my account within the 57 months I have been here, but then again the thousands of hours also reflect that growth.


This post will be number 3181 and if we average out at 2 hours per post that equates to 6262 Hours or 265 days tapping on the keyboard. Forget the comments as reading and engaging will sadly add another 100 days which brings the tally up to 1 year. The big difference though this is not a job or a chore, but a hobby you have to enjoy whilst growing your investment. This is what everyone looks for in life doing something you enjoy whilst paying the bills. There will be no eat or heat decisions for myself this winter or next winter or ever as Hive is a back up plan and why it is the Crown Jewel.
Posted Using LeoFinance Beta
---
---