How Things Change So Quickly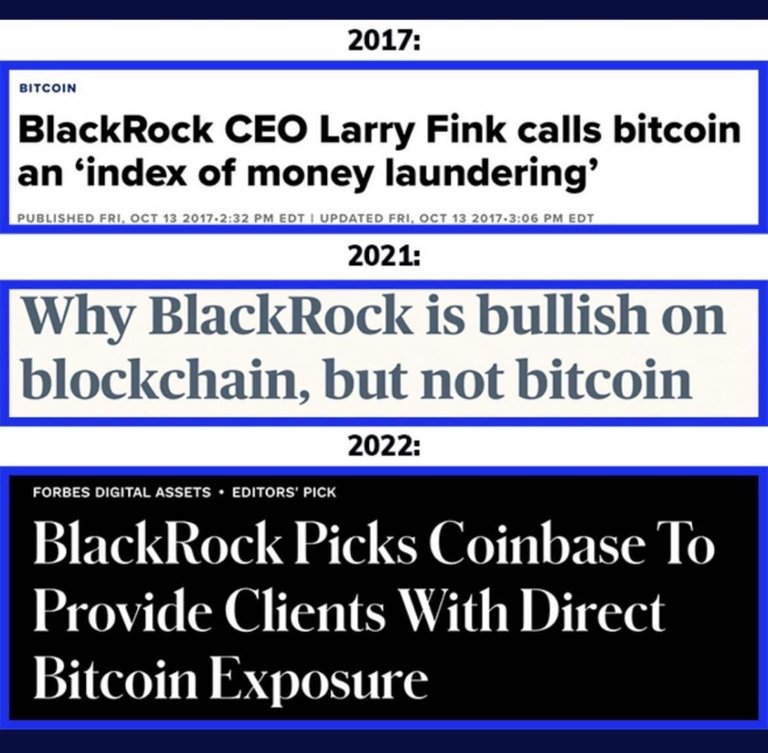 This came through on my Twitter feed today and kind of explains where Crytpo is currently. What has changed over the last 4 years compared to know in Crypto and the answer is nothing. I find it astonishing how the total opposite can happen within 4 years as this is a 180 degree flip.
Crypto was blasted with FUD for years and now those that were behind all the nonsense are promoting it. This tells you they are only in it for the profits and don't care about their clients.
Crypto is not going to zero and is only going to get more mainstream as others start to pile in. Who would have thought the turnaround would be this quick as 4 years to totally do the opposite is fast.
Obviously playing the political game and staying in the good books of the SEC is what many do which is the dirty side of business. Frankly those who are involved in investments would have found a way to be involved with Bitcoin and crypto.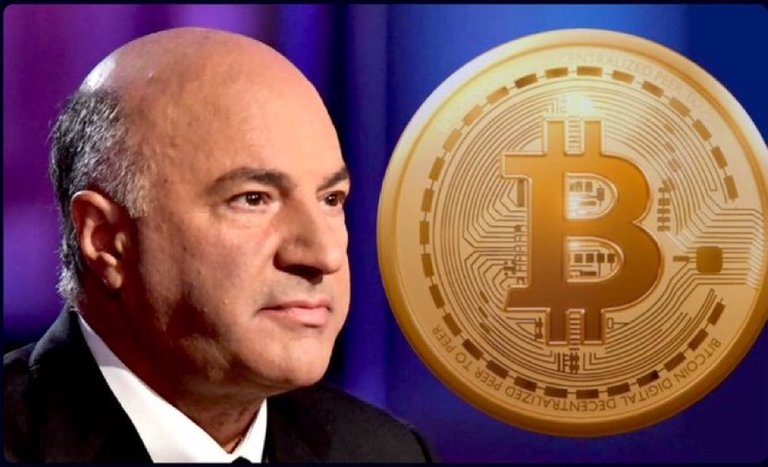 Another person to change his mind was the not so Mr Wonderful who called Crypto a digital game, a scam and total BS only 2 years ago. Unfortunately these people do have some sort of influence on people who cannot think for themselves.
The best advice anyone can give anyone else is to block out all the nonsense being banded around and keep your head down. Build your Crypto portfolio and build as much as you can to make a difference.
At some point the markets will sky rocket making it even harder to grow the way we have up to this point. It is great that more money is flowing into the Crypto world but it is also going to slow down what we can achieve.
Ever since I joined and got involved in Crypto back early in 2018 I always felt some type of time pressure. The time pressure to make the time count and build as much as possible before the inevitable happens. When somehting this good it never lasts like it once was and being able to stake and grow will at some point slow down for all of us.
Being ahead of the curve is what is important as it gives everyone a chance to stake their claim as this is when fortunes are made. The early bird gets the worm is very true as the earlier you are the more opportunities are available. We still have time yet thankfully as this has taken 4 years thus far to get to this point and now they need to sell this to the masses who are just being manipulated.
Posted Using LeoFinance Beta
---
---