It Maybe Nothing Or It Could Be Something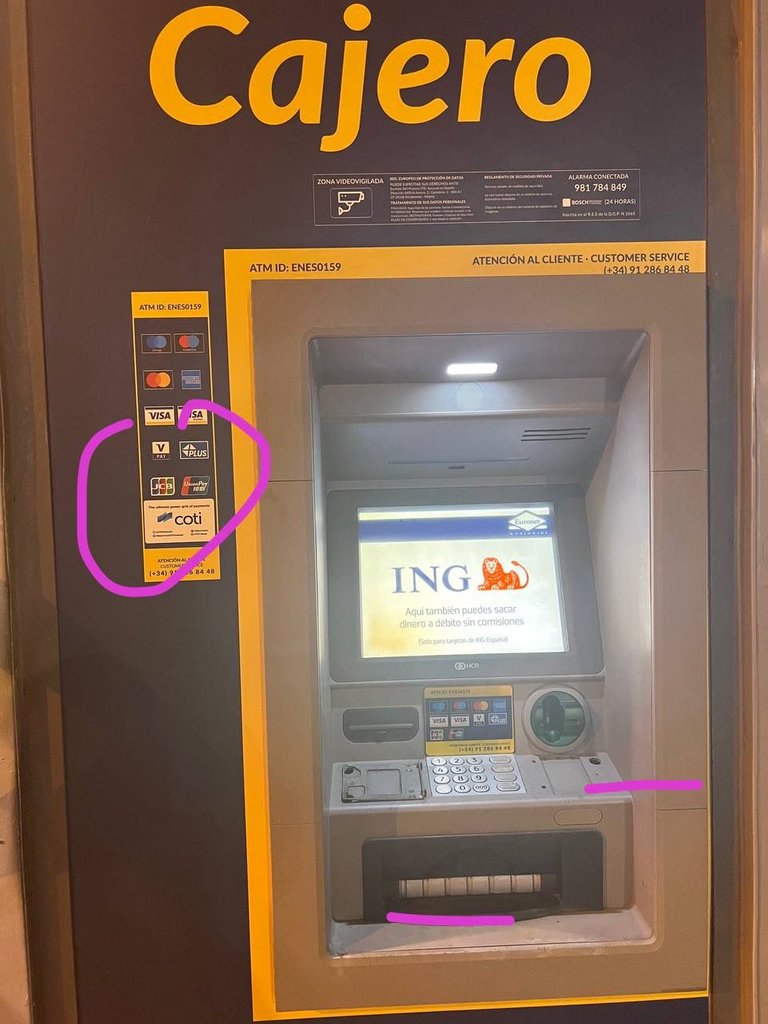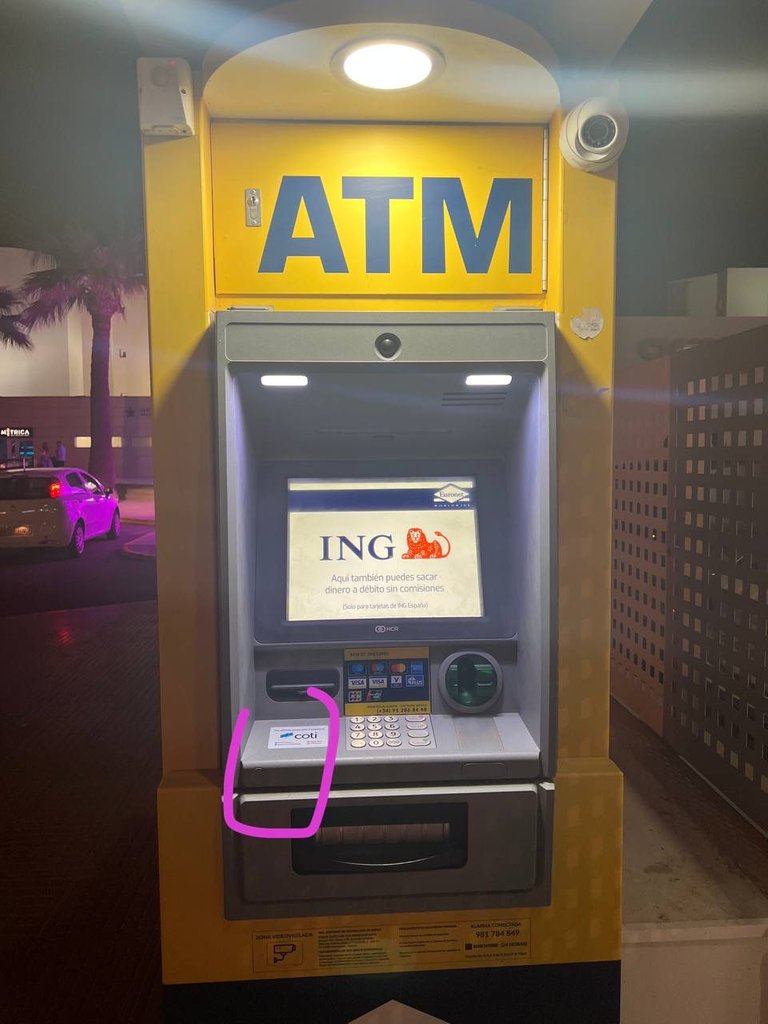 It may be nothing or it may be something I don't know but whatever this is I believe it is good for Cryptoin general. This to me looks lie a trial taking place or a test run as this is how it normally works dotting a few around one particular area.
Not sure where these ATM's are situated and in what country either, but this is very interesting to see. I have only seen ATM's with Bitcoin and nothing else so this could be part of the big news coming for COTI in Q4.
I do think at some point we will start seeing other Crypto besides Bitcoin popping up as mass adoption happens. Seeing this as an investor in COTI does make me feel rather more bullish than ever.
Crypto still has along way to go to onboard the masses and is some ways needs to wipe away the FUD they have been led to believe by what could call a propaganda campaign by the institutions and media. There are still so many sceptics when it comes to Crypto and you can't actually blame them with all the lies and fake news that has been spread. manipulation was bound to happen as Crypto threatens the very core of the monetary system that we know.
This has been all part of the delay tactics as they knew it was not a battle they could win. With the institutions and finance houses buying into Crypto over the last 2 years this has spelt the beginning of the end as the monetary system is going to be turned on it's head.
Those of us in Crypto do believe this is the future of what is to come and it is only a matter of time before we see serious change happening. Knowing this all we can do is to keep on stacking building our bags as big as we can in order to benefit financially.
Back in 2018 when I found Crypto I never thought things would move this quickly and hadn't envisioned Crypto as a disruptive technology that was even challenging the monetary system. There is so much to learn still for everyone outside of Crypto that this will take some time and could still be a few years off which is well worth the wait. Who cares if it takes 5 years or even 10 years as long as it happens as this only gives us more time to grow what we have. In 5 years time many of us would be super wealthy if this pans out the way we all think it will and why we should enjoy what we are doing.
Posted Using LeoFinance Beta
---
---