Not Just About Price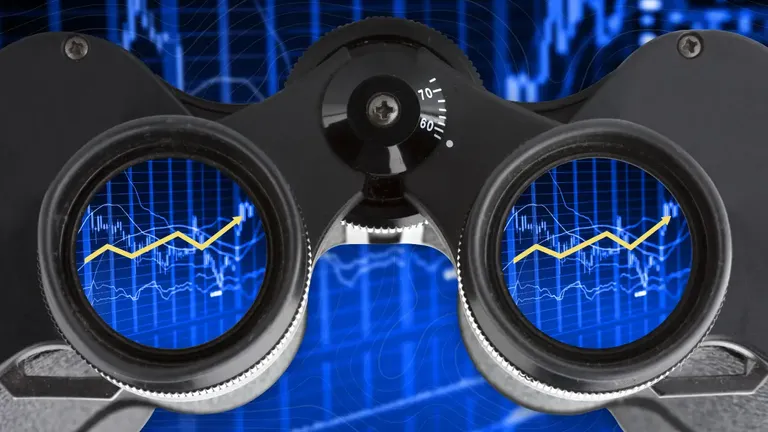 Having the right portfolio is the key to success and it is easier said than done. I have been building my portfolio for over a year and still shy of the number of projects I need to have. I have circled 10 as the key number and still short of 3 even after months of research. This is not all bad news as I am still growing the projects I have invested into already.
I was looking at my portfolio this morning and have been trying to find a few other projects to invest into. The one project I have invested into is #VET or VeChain, but I still have some doubts. The 1% APR is a shocker and even if it does a 10X I don't see it as a good investment currently.
One just has to look around and there are plenty of projects in Crypto that will do a 10 X and for this reason doesn't make #VET a great investment. This I believe is not a Gem that can do a 100X because of the market supply being so high of 86.7 billion coins. Maybe in time it can achieve $1 but we are talking many many years.
COTI is on the opposite end of the spectrum compared to #VET as the maximum supply is 2 billion with a circulating supply of just 1 billion. Half of that is tied up within the Treasury earning APR and that is in double digits which is 10 x more than #VET. COTI could easily do a 100 x from here combined with the decent APR on offer so it is a better investment option.
Another of my investments is Travala (AVA) which offers no APR currently and even without that still looks better than #VET. Long term I see the price being able to achieve a 30-50 x it's current pricing and maybe APR will return. I still have it staked earning 1% on Binance for now so it is still earning something. You receive VTHO rewards daily as part of the staking payment so it is not all bad but one could do far better.
Money has to make more money working for you through staking and it also has to make financial sense. For now I will keep the #VET but will not be adding to the stake as there are better investments available. I have DeFi with Kingdoms and am looking for another decent project with staking and compounding.
The research I have done over the last 6 months has taken many man hours and there will be plenty more trying to unearth decent investment opportunities. The ability to earn via APR with compound interest is what I am looking for so if you have something you can recommend it would be appreciated. Any suggestions that you can recommend?
I don't want all the eggs in a few baskets and believe one should have a good 10 projects in ones portfolio. Bitcoin, Ethereum and HIVE are 3 plus having 7 more besides those that have earning capabilities.
Posted Using LeoFinance Beta
---
---