Preparing For The Worst - Hoping For The Best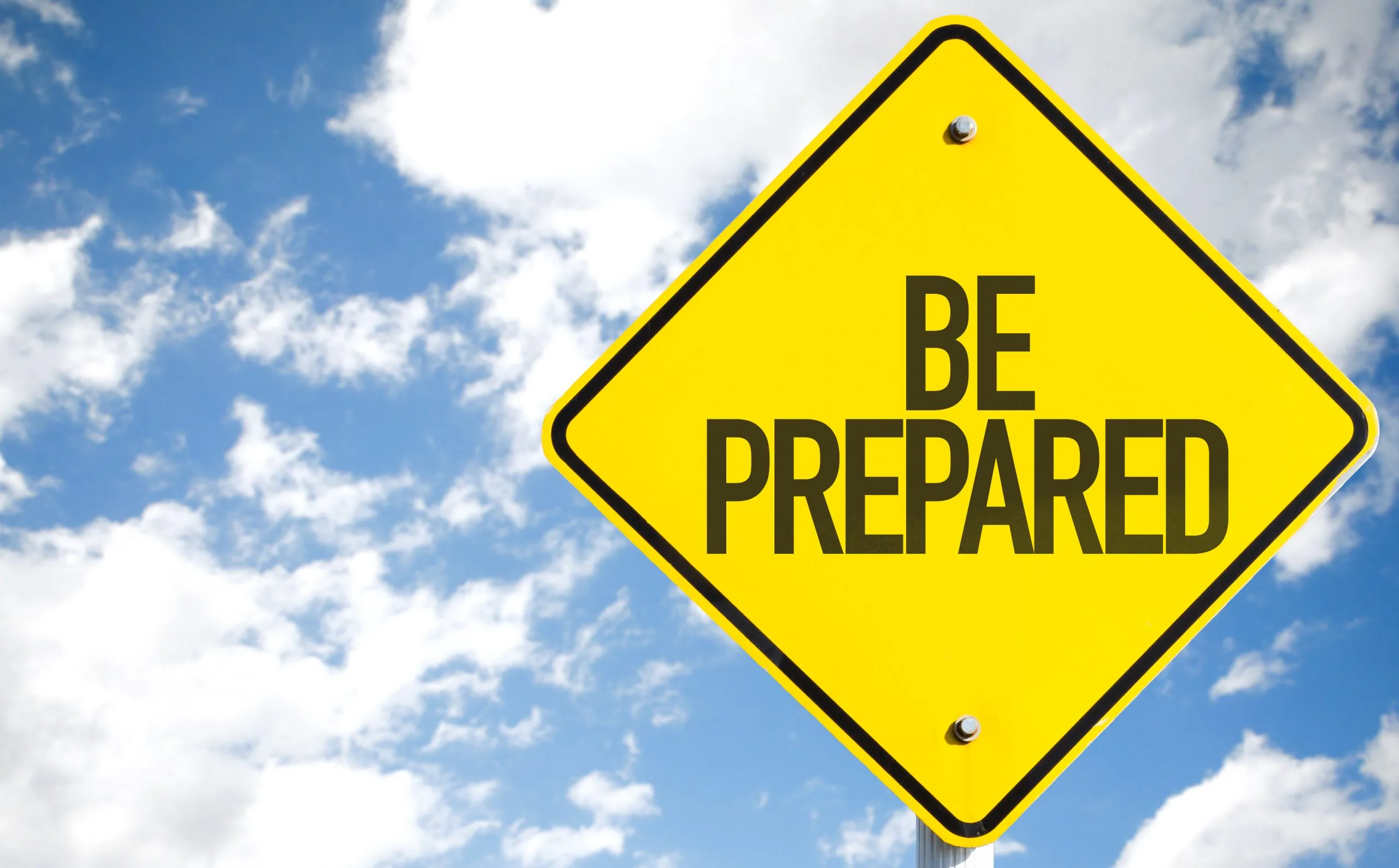 I have to admit the load shedding does get to you after a while especially when it is getting worse instead of better. On Saturday we had 11 hours lost, yesterday we were down for 7 hours and today we have already lost 5 hours with one more stint of 2 hours if they can turn it back on after. This is the worry as this is often the case the turning back on becomes another callout problem involving our highly skilled technicians. All I can say is God Help any businesses out there as you will need more than a prayer to survive this onslaught.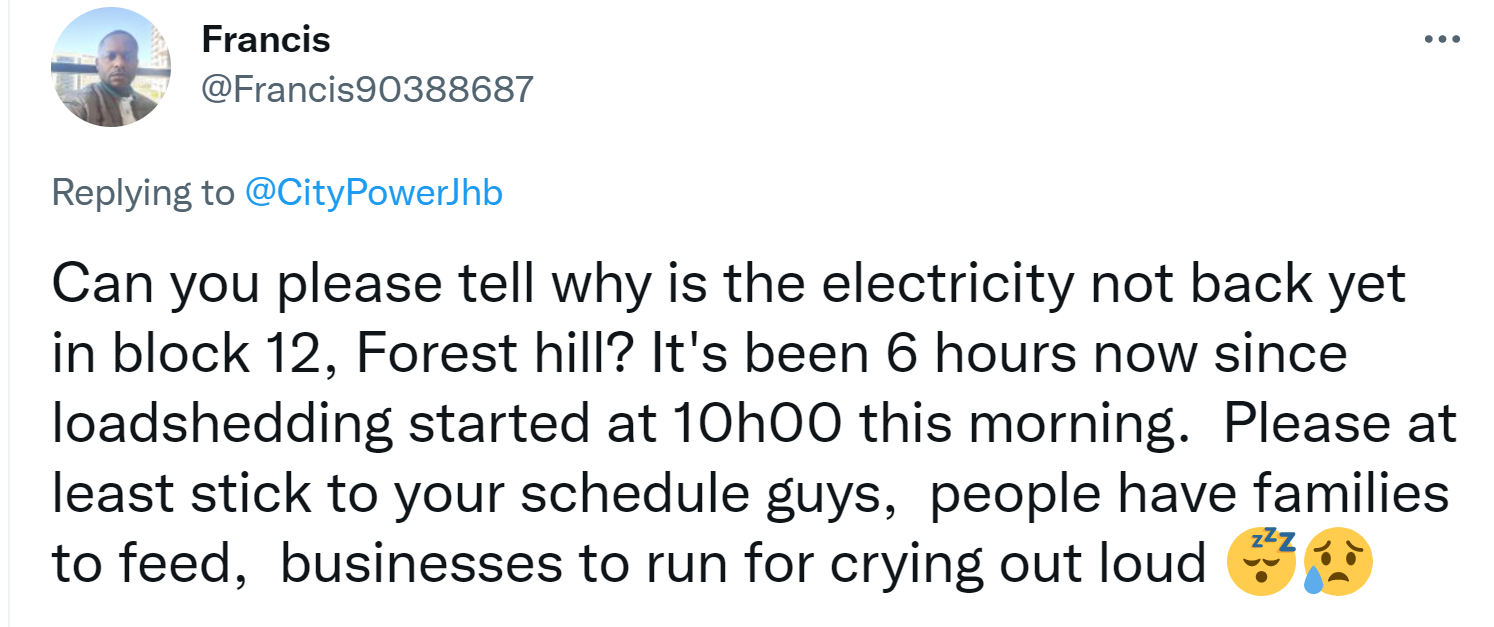 The power outages a re a heel of a lot longer these days with the problem that you cannot just sit by waiting for it to come back on. Many businesses and homes have resorted to power packs as back up, but the main problem is they only last 4 hours. The family business had their generator pack up on Thursday last week and is now in for repairs. Our home this morning was full of their admin staff trying to find a spot to sit down and carry on working. Not everyone is fortunate enough to have a back up facility like our home as we have never skimped on the internet and can easily have 30 or more all logged on without an issue.
Things are bad however and there is no sugar coating this turd of a deal we are all experiencing. The cost to the country is estimated at R500 million per hour during business hours on stage 6 which we are somewhere between stage 7 and 8 as it is basic mathematics. Stage 6 is 6 hours lost per day and we are way over that. Even at R500 million per hour for 10 hours is R5 billion which coveted into dollars is a staggering $285 million per day.
The money being tossed away could easily be used into buying 28 wind turbines per day ($10 million each) generating electricity for 84 000 houses. This is how mind boggling easy this is to fix with the only sticking point is you need to buy these items. This would not be a good idea as within a year you wouldn't need the grid employing thousands of workers and nothing to steal.
I just don't understand how problems can be so complicated when their is a solution staring at you in the face. Knowing the caliber of persons in charge this solution has never crossed their minds as when they were looking for a finance minister they chose the only candidate who had an accounting diploma. The excuse was they thought he would understand the economics having studied even if it was online and he lasted all of 48 hours in that role. Possibly we have higher expectations than reality when it comes to those in charge and prepare for the worst instead of hoping for the best.
So far I have had to replace the following electrical appliances due to the constant turning off and on so i have gone the rental route for now.
1 x washing machine
1 x freezer
1 x microwave
Plus 1 generator due to my stupidity by overloading the current blowing the energizer. I am sure this list will only grow from here on as these are all the hidden costs over and above the daily purchase of fuel which is adding up very quickly.
Posted Using LeoFinance Beta
---
---