Pure Madness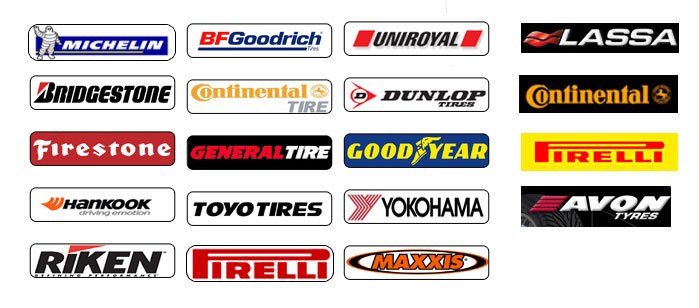 I don't know about you, but I am very particular on the tires I use on my vehicles as they have saved my life on more than one occasion in the past. I stick with what I know and will never change due to price. 50% more however is a tough pill to swallow.
Today truck and car tires are hitting the financial headlines in South Africa for all the wrong reasons. Local manufacturers have asked for protection over imported tires which is all good and well if you can supply the demand. This is what wrecked the raw material industry for plastics 2 years ago and is still wrecked.
I have no problem protecting the local market if you can produce the numbers required. South Africa imports an estimated 75%-80% of the tires required as the local manufacturers cannot produce enough volume. Who in their right mind thinks adding another 45% tariff to the imported price is going to help solve this problem?
With a little arithmetic the Government has just awarded themselves 33% of the entire tire market into their back pockets. This is new tax money being very creative and dangerous at the same time. This is why this is happening as they are only hunting for more taxes and are desperate. This is a corrupt bunch who care for no one but themselves and is sickening how blatant this theft is.
According to a stat South Africa uses 11 million tires per year, but that also excludes retreads which many of the trucking industry use. Some don't however as they refuse to risk the safety of their drivers, trucks and cargo.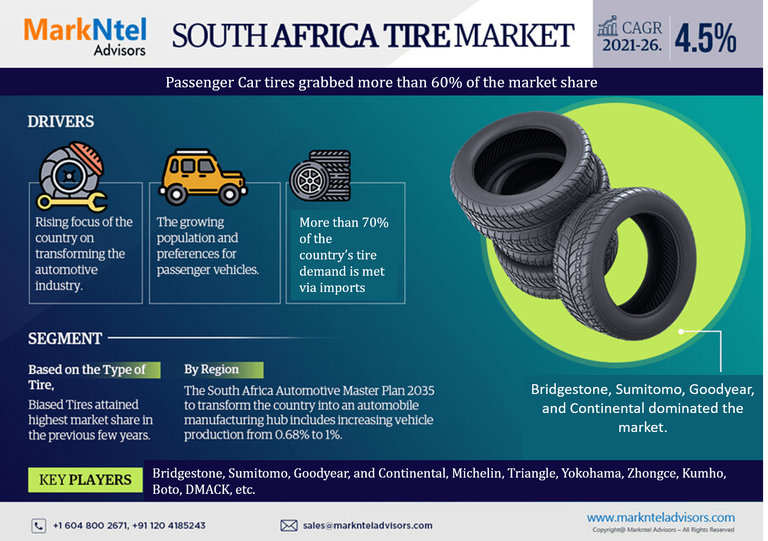 As a manufacturer South Africa is a joke as they export all their raw materials importing back the completed articles. This is backward thinking and maybe one day will change.
What we have seen in the plastic industry is very similar as there was a 20% tariff on imported materials introduced 2 years ago. The one local manufacture cannot do the volume, but allows them to make more profit by charging more. We have seen the price more than double since this tariff was introduced which is lining the Government coffers nicely.
8% Rise on Every item Delivered by Road
All this will do with the tire industry is create a huge windfall for the Government whilst making every single item we purchase more expensive. The logistics companies estimate it will add another 8% to every item that is transported by road which is everything in this country as the rail system has been dead for decades.
We talk about the economy and inflation so how does this help the situation as it has just added more inflation as prices will rise yet again. Where is the financial logic in this as this effects the entire population whether they have a motor vehicle or not. Everyone is a consumer so paying more is the end result.
Another aspect is will people take more risks with their tires now making them last a little longer than thy should? That is an obvious situation that is going to arise especially with the long distance trucks with many using retreads already which is seriously dangerous.
Nothing shocks me living in Africa as they will find away to make a buck even if the buck isn't there. This is another example of greed with no thought of the consequences that will occur.
Posted Using LeoFinance Beta
---
---