Setting Targets For Passive Income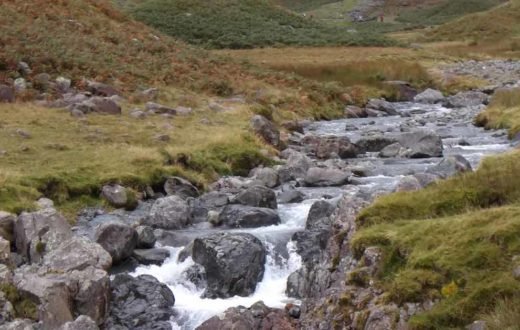 Start off small and keep adding to them slowly. You will be amazed at how quickly something grows with a little maintenance and love.
There is no time like the present to set and to achieve targets for a passive income especially as the prices are way off all time highs. Achieving a goal in crypto when the token price is very high should sound the alarm bells ringing.
My initial goal was to have 10 x $25 revenue streams which would then be built upon and grown so they could amount to something later on. The idea of having a passive income being able to live off crypto one day is something I have thought about for some time.
I know many on HIVE already do and I honestly don't want to put that sort of pressure on myself and my HIVE account. The idea is to build enough streams away from HIVE separating the two as HIVE is more personal and the others are purely investments. Take the time now as finding the projects knowing the prices they once were and what we know they could become is seriously important. Compounding is your friend and investing for the next 4 years into projects will make a massive difference to achieving any goals you are setting yourself.
I see the HIVE account that is something living and takes more effort to grow as it is far more than just staking and sitting back. Don't get me wrong there will come to a point where the HBD savings will be added as another stream when the time is right.
The next 4 years are crucial if that is how long the Bear market is going to be as no one knows if history will repeat itself again. I am not sure with the failure of LUNA dropping the value of Bitcoin and everything else really puts us in a temporary Bear market or a genuine one. From what it looks like is it may have sped that process up and therefore things may be longer or shorter before we get back to the Bulls.
My progress so far is I have managed to accomplish 1 revenue stream which is exceeding $25 per month even at prices 7 x below the ATH. The next objective is to double that before moving onto the next project so I am certain of exceeding any expectations. In 4 years if prices remain the same which they wont as this is crypto this could easily be a $100 revenue stream even on todays prices. I honestly believe it is possible to achieve these types of targets over the next 4 years as long as you do your own research on the investment.
There is very little point if you are stacking something that has no real use case and the growth factor dollar wise is disappointing. In 4 years time the 10 x $25 if setup correctly will most likely be far bigger and will easily surpass the $250 per month passive income target. Hopefully a zero can be added onto the end of that and who knows one of your 10 streams could be supplying you the passive income target on it's own.
Posted Using LeoFinance Beta
---
---