Shrinking Economies And Timelines To Recovery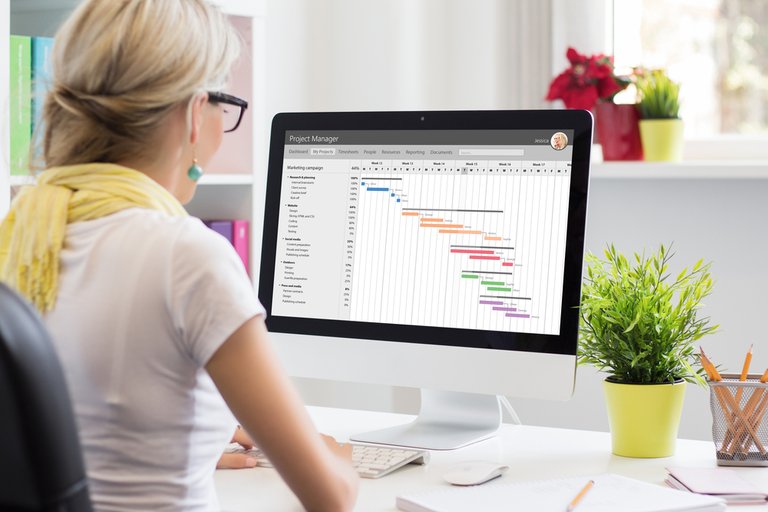 The urgency to get back on track has to be taken slowly as many businesses are not as stable as they once were.
I have been thinking about the cost of lockdowns on not only the economy but on individual businesses. Two years of lockdowns and how many years it will take to grow back to what they were pre 2019.
I saw an article today about Russia saying the sanctions will wipe away around 15 years of gains which is rather scary. When you start putting a timeline on things it does hit home how serious things are. 15 years is still half of what Washington predicted back in March saying 30 years.
The cost on businesses during lock downs without financial support from the government which is exactly what happened here. The running costs remain the same as salaries have to be paid along with rent etc. No wonder businesses had no choice but to shrink in size and step into survival mode.
The time lost can never be gained back and the expenses of keeping a business afloat will take many years to recoup. The sad thing is many of those jobs that were lost will never be replaced as even if the business gets back to where it was everyone is doing more than one role like they were before. Skeleton staff wear more than one cap and in many cases is working well so the need to employ is not a priority.
If I take my business as a prime example it will take around 4-5 years to rebuild the turnover as my clients are also rebuilding and wont be back to where they were for many years to come. We guestimate most businesses are doing 50% of where they once were and some will grow bigger and others may not even get back to where they once were. The difference is these businesses have all done it before so it should be quicker recouping the losses and why 5 years is realistic.
When we are talking about Fortune 500 companies that have shrunk by 50% that will hurt everyone supplying them and has a chain reaction along the line. For many businesses just still being around having survived is an accomplishment and are in no position to invest and expand as they have very little funding left. There are so many to let signs everywhere which is either from downsizing letting properties go or businesses that shut down all together.
Certain businesses are leading the charge and growing, but that is the exception representing only a small percentage. For businesses to grow the economy needs to grow and money needs to be flowing through the hands of the masses and that is not happening. The majority are unemployed which is a problem and that needs to be resolved before things can start improving. Government spend is what gets the economy moving and without that aspect nothing is moving.
Every country and economy will recover at different rates, but my worry is a country like South Africa who relies on other countries so much for help/aid will take that much longer.
Posted Using LeoFinance Beta
---
---