Small Steps Become Big Steps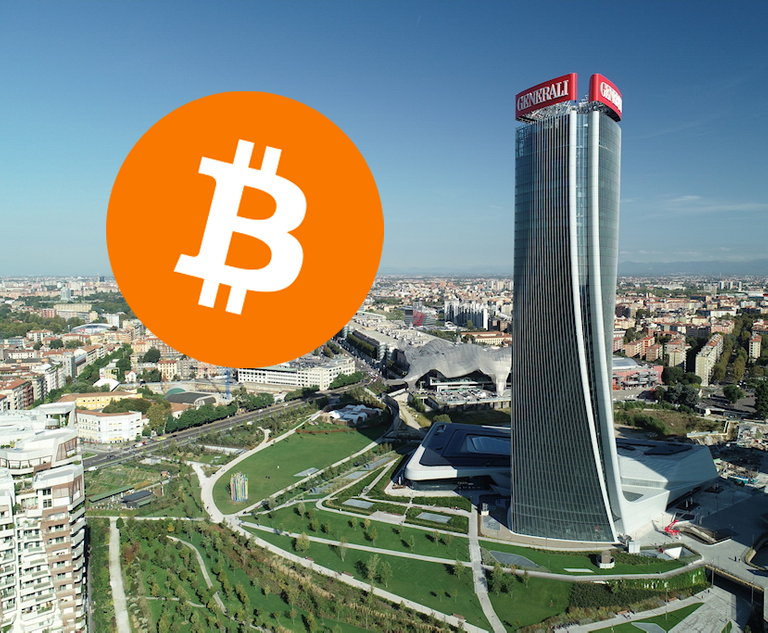 A private bank looking after wealth management being part of the SAXO Group offering Hedge Funds and investments. This is more about the bank joining crypto and opening up new business opportunities for the bank.
I was reading a report earlier this evening about the Italian bank Banca Generali will offer Bitcoin trading, buying and selling later this year. This is a far cry from where we were a few years ago as this would have been unthinkable.
Crypto mass adoption needs this to happen on a regular basis allowing those that aren't already involved in crypto a way in. The more this happens the better for everyone as we need to see crypto as an accepted currency.
Bitcoin is still the gateway for crypto as it opens doors once involved into all the other alt coins. The masses have loads to learn so this is not going to happen over night and will take years still. This shows how early we all are as a percentage we are so far ahead of the curve.
Crypto is disruptive technology whether we like it or not so having an institution of this size joining the crypto community it is a win. Over time this will gather pace and patience is required as the slowly slowly trickle effect will grow into a flood.
The Banca Generali has a reported 300 000 accounts and even if 10% took up this offer it is still another 30 000 holders of crypto. Bitcoin going to $100 000 or $200 000 will definitely make many sit up and realise they cannot afford to not be involved. This is not FOMO and is more like common sense and a reality of where things are heading. How much FUD can be created when something is valued at $200 000?
My wish is that more institutions embrace crypto instead of finding ways to delay the inevitable. There are going to be winners and losers when it comes to institutions and crypto. Denying what others are seeing as an opportunity is not doing them any favors as change is coming whether they like it or not.
Banks are going to lose clients the longer they remain "difficult" as that is not offering a service that is required. I know I am moving banks because of the lack of openness to change and service my needs. How many thousands are thinking along similar lines as once those customers are gone they ain't coming back. Banking has to move with the times or the times will change them.
Posted Using LeoFinance Beta
---
---