The DJED Stable Coin Is Very Different To Everyone Else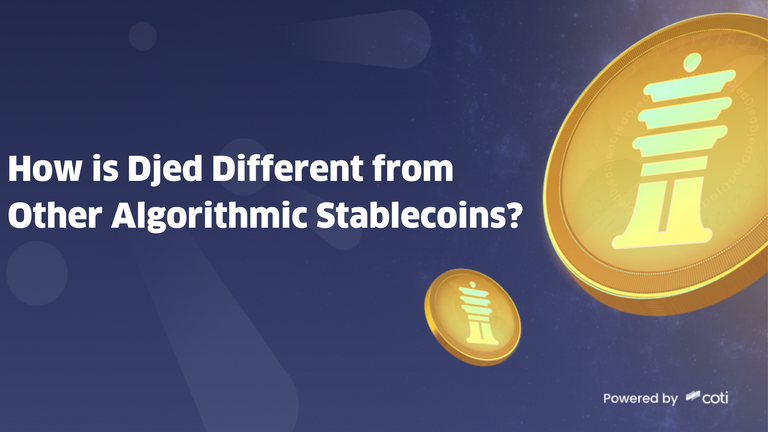 I was watching a video earlier where the head of COTI mentioned why the DJED stablecoin for ADA will hold it's peg. This is something that many other protocols need to pay careful attention to as stability is a must in order to be taken seriously.
Most stable coins are backed by something in order to try and hold the peg and we have seen how well that has worked over the last few days as there is more to do than just that. When COTI was looking at their stable coin offering as that is a service they provide to their clients they looked at LUNA and it's algorithm. Not surprisingly they have gone another route which they swear by as the answer.
First lets look at what stable coin really is and then see the differences between that and DJED.
A Stable coin has a system in place to stabalise it's own price being pegged against some asset that has value like the USD or Bitcoin in LUNA's case. HBD is pegged to the USD by using HIVE and will be adjusted up or down if required to help make that happen.
Let me show you the subtle difference between DJED and others as they have gone a different route to maintain stability.
ADA is sent to DJED to mint DJED which is the same as LUNA and UST and what we all know. This is using a smart contract and how one would build a pool for the stable coin. The same way you send DJED for conversion to ADA the DJED is now burned. What happens if there is not enough ADA in the contract to supply as with volatility in prices this could happen. This is why another coin called SHEN was created and makes perfect sense.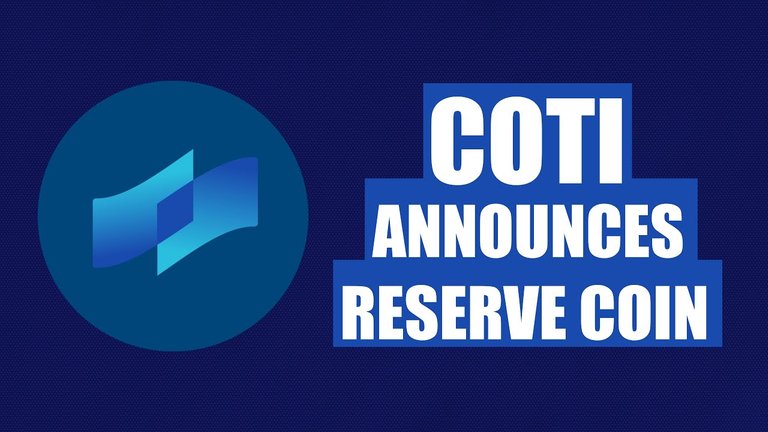 When SHEN was announced it made very little sense and now this clears up why this was needed.
SHEN is the reserve currency for DJED and supplies the reserves required for maintaining the stability. SHEN is not pegged and is like another crypto currency that has enough value to fund DJED's requirements. Basically SHEN has enough ADA for DJED taking into account ADA's volatility in price maintaining stability.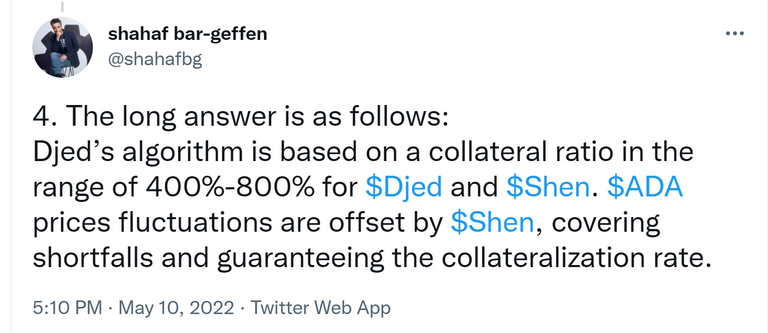 SHEN is not like other crypto coins however as the investors provide a service
by only minting SHEN when it is required so the volume is limited. SHEN will not be allowed to be redeemed for ADA if the minimum number is below the reserve required. DJED users have priority in this case as they are the client. No more SHEN can be minted either as this also protects SHEN holders as they earn rewards. The minting and burning of SHEN goes to a reward pool in ADA which then gets handed out. As users increase so does the reserve and the liquidity.
As $Djed can be over collateralized (up to 8x), the risk of $Djed being unpegged decreases. This means that for every 1 $Djed minted, there are 4-8 $Shen in the reserve pool.
If the ratio falls below 400%, users will not be able to mint $Djed, and $Shen holders won't be able to burn their $Shen. So in the event of a market dip there is a security blanket for $Djed holders that ensures its sustainability.
Why do I know all this you may ask as this is not just some random homework I have done. The servicing fees go to the COTI treasury and now you understand why I invested in COTI as I earn APR through my investment on something that is a necessity.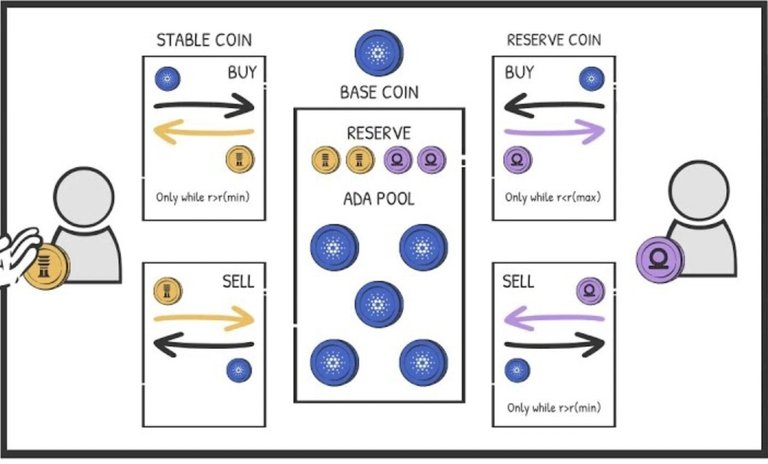 Stable coins are far more complex than just burning and minting and why the likes of LUNA saw their rear end yesterday. COTI has been working on this for years and is not some thought out over a coffee table scenario. We all know CARDANO have taken their time to get their smart contracts in place and it is not surprising why they teamed up with COTI.
Now all this tells me is I need to invest in SHEN as they will have a similar treasury to COTI. Always research what you are investing in and fully understand what it is as then you can make sound informative decisions. My portfolio is all about service related tokens and SHEN ticks that box for myself.
Posted Using LeoFinance Beta
---
---