The Long And Winding Road Called Crypto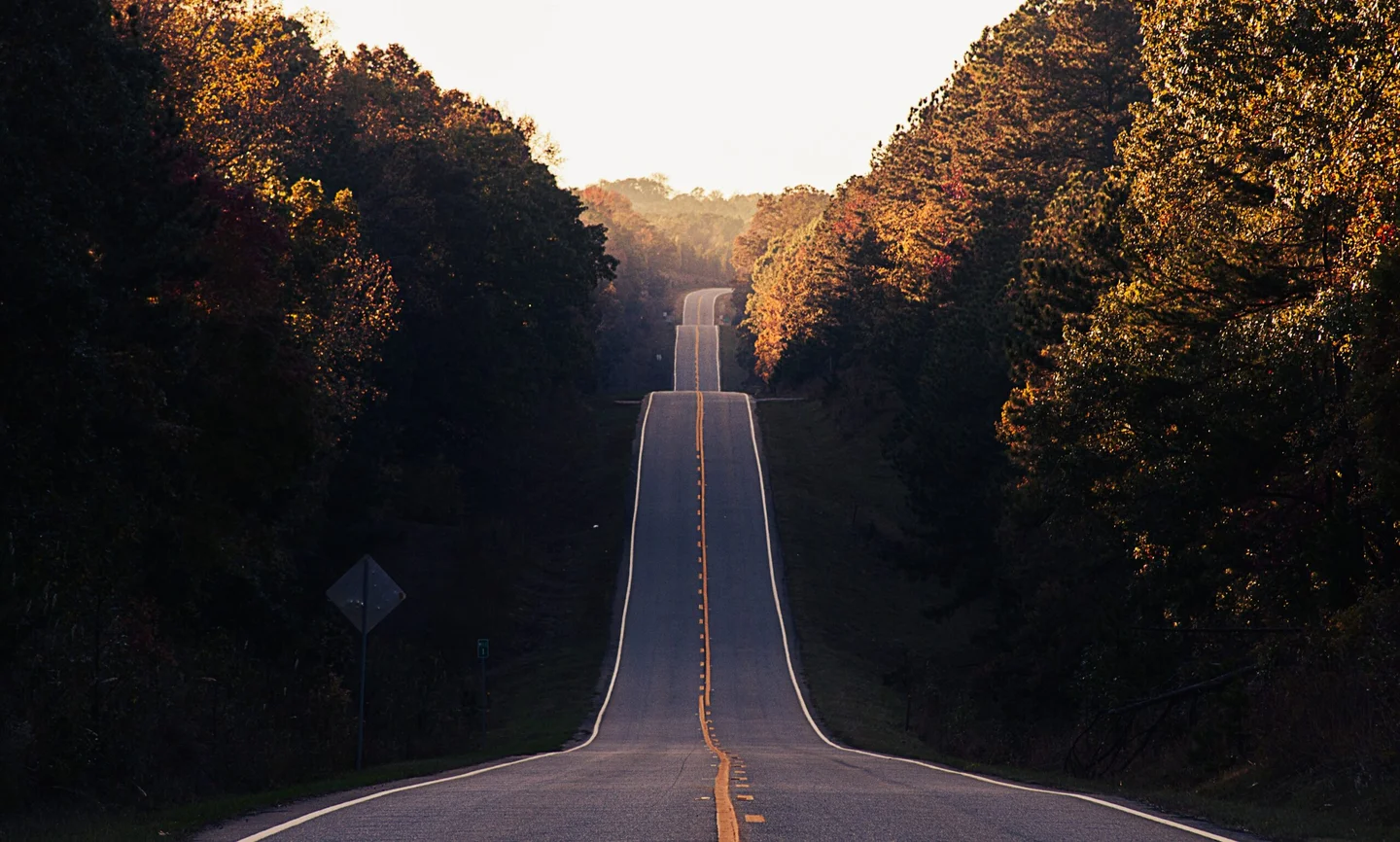 Today I was reflecting on my journey in Crypto from when I first bought my first investment till now. All I can say is that may have been the worst investment I have ever purchased. but I have no regrets. I had bought Verge or XVG as we know it by and have never looked at that project ever again lol. Still it did it's job and got me into Crypto which is the most important first step we will have ever taken.
This time period 4 years ago I had been on Hive for a good 9 months and had been battered and bruised trying to understand why it was so difficult to grow. This was the best thing that could have happened to me knowing the type of character I am. Hive became a personal challenge to succeed and to show myself I was stronger and had what it took to come out on top. If I am not mistaken I had roughly 1500Hive Power at the time and that was an achievement in itself.
When we have the crypto cycles you always hear people say you need to be selling high and buying back in when it is low. The thought crossed my mind at one point, but was so miniscule it didn't register. I just cannot sell my Hive as the journey was that tough to get to this point and why it has to be a passive income earner for life.
I do see this as a blessing in disguise thinking like this as Hive is so damn personal you cannot compare this to any other crypto. You purchase a token and stake it earning APR, but what dies that token represent to you besides profit or a monthly earner long term? That also may not be true in my case again as I have spent months researching various Crypto projects and why I got involved which kind of makes them a little personal too.
The reflecting ahs made me come to terms and realise I am not going to be good at the buy low sell high game and my only option is to find the right projects for a long term hold which offer APR for staking. Two more cycles should do it which puts us at 2030 already taking my Crypto career over a decade and now staring at 12 years. This was not the plan as there was no plan and this is probably for the best anyway.
2030 is not that far away when you think of the road already travelled and what you have achieved in such a short period of time. I thought back in 2018 I had missed the being early boat and that boat is still around today showing how early we all really are. The blessing in disguise is finding Hive as it has taught me not only the power of being able to compound growth, but to also stick with a project no matter what as price is irrelevant when thinking long term.
Posted Using LeoFinance Beta
---
---