The Money Making Machine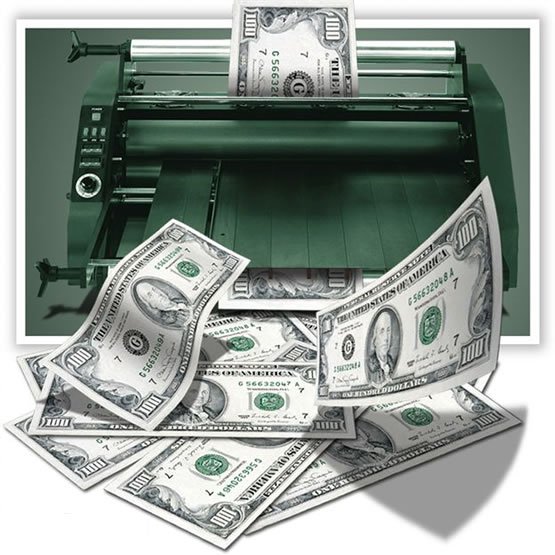 Today @bozz mentioned in a comment that Hive is like a money making machine and he is absolutely right. I know what we do is generating rewards which is in fact real money. Every day the stack just keeps increasing and will do so if you have some stake whether you are here or not.
I have never had the pleasure of powering down and converting Hive into FIAT so in many ways it still isn't 100% real. many have encouraged me in the past to go out and buy something and most likely will when I have hot a certain number.
When I joined Hive I never joined for the purpose of making money as I had no clue what Hive was really about. I think this is understandable as if you told someone outside of crypto what we do they wouldn't believe you.
Earning by what we do is still that far out there and literally too good to be true and can't be real. The reality is this is very real being scary and exciting at the same time. Exciting in terms of where this is all heading as this is all still so new and scary with the monetary values we are talking about.
Lets be honest what we do on here is not what we would call being normal yet in 5 years time I expect everyone to be aware of Hive or a tribe on Hive. The network effect is happening behind the scenes so at some point the numbers will increase as that is how things work.
As a money making machine Hive has helped so many in their times of need which proves this system does work how it was originally intended. Hive is still in it's infancy in many ways and still has so much to be developed which we don't even know about yet.
Everyday I literally have to pinch myself as I still struggle that this is genuinely real even though I know it is. Hive at $3 or $5 would change my life in a few years time if I chose to settle for those types of prices, but deep down I know there is so much more than that if you are patient. If you have been here for 4 years what is another 4 years and see where this leads as this is an incredible journey we are all on.
Posted Using LeoFinance Beta
---
---