The Unbanked Have Some Choices At Least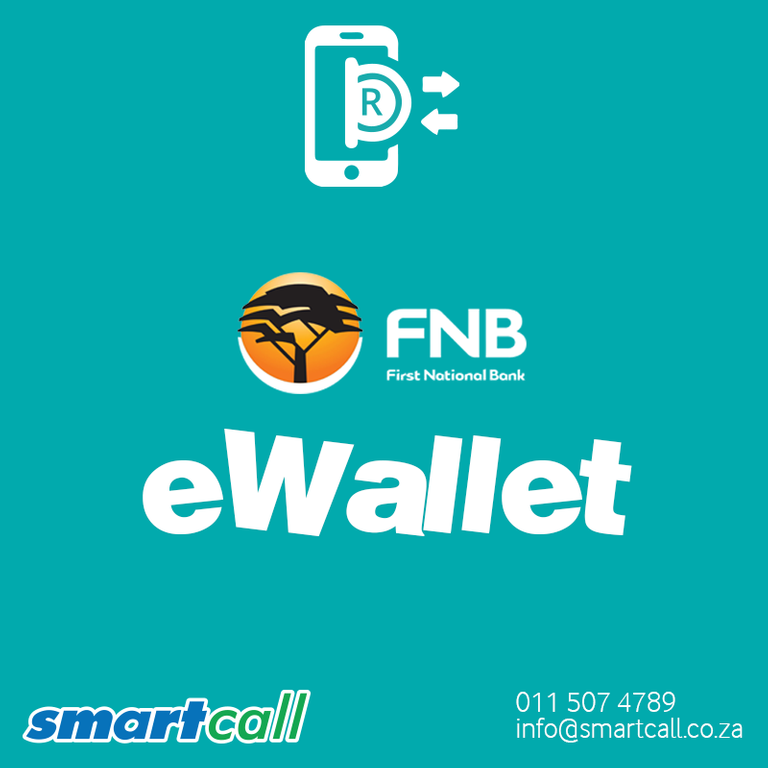 Today was the first encounter with an unbanked individual who came to service my washing machine. His is not a local as he is from Zimbabwe and has managed to set up his own business.
When it was time to pay the "invoice" he asked to be paid via ewallet as transferring wouldn't work as he has no bank account. This only requires a phone number in order to send money between individuals and not something I have used before.
The weird thing is this is an online wallet run by a bank yet they cannot provide this person with a bank account. he has been here 3 years and is still waiting for his documentation to allow him to live a normal life.
This makes no logical sense as this guy is running a service business making profit and paying no taxes. This may actually suit him better as what he makes he keeps and doesn't have to hand over the Government's slice.
This guy is one of what is millions and reportedly some 57% of the African population have no bank account. In South Africa stats say 79% are banked but that is misleading as how many millions have no papers due to the open border policy and don't exist?
When I see this first hand and how the system is failing so many crypto cannot happen soon enough. I have to admit I am somewhat of a tech dinosaur and when he first asked to be paid via this method I had no clue what hew as on about. I have heard about it but never really dug any further showing my ignorance of what is now possible.
I know ADAPAY which is the ADA (Cardano) wallet which sounds very similar to this app and are already laying the groundwork in Africa for this to take off. I just find this unacceptable in this day and age that so many are falling between the cracks being failed by the current systems in place.
If he has no legal papers then what driving license is he using and is it legal or a counterfeit? This is why the crime rate is so high as there is such a high percentage of "ghost" people living amongst the population. Surely this should have been a priority before they crossed the border as this cannot be rectified now.
Posted Using LeoFinance Beta
---
---