Then And Now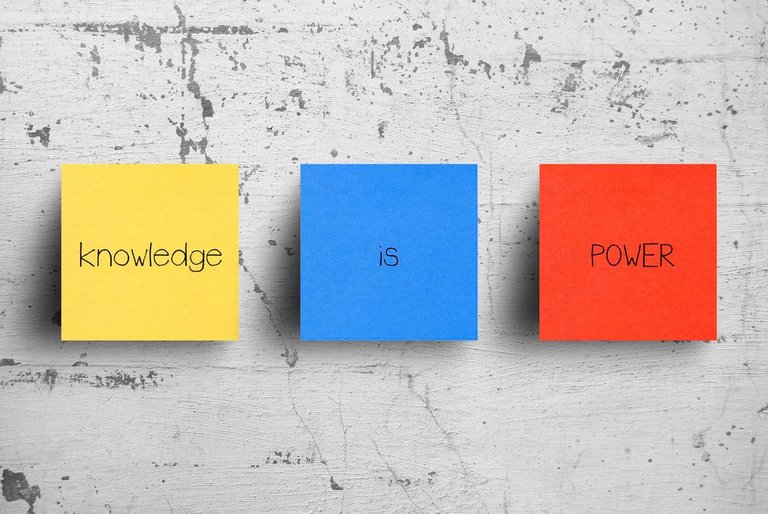 How have you changed over the last 4 years being in Crypto as we have all changed in how we act and think. The first 4 years is like being in school as nothing seems to be straightforward as lessons cost you time and money.
If we look back to the last cycle and compare where we are from then until now we have so many positives we can afford to be super bullish in our thoughts. The biggest difference ids the knowledge that has been gained over that time period as this allows you to understand what and how to act going forward. This is the experience that will make the difference as knowledge is power.
4 years ago the thought is to just get involved as this must be easy to make fortunes as that is what everyone seems to be doing. How wrong those thoughts were as nothing is that simple as you are basically the prey the experienced investors are manipulating. The first lesson we all know now is never jump into anything due to FOMO as already it is too late.
The one difference that is obvious for myself is that 4 years ago I had no portfolio or what I had was still at it's infancy stage having no monetary value. Over the last cycle that changed as the value grew and grew via staking thus resulting at the start of this cycle there was a head start which should only see the portfolio increase in size and value.
We have to see a crypto cycle as a steeping stone taking value and knowledge as we move forward. I do think anyone can be successful in Crypto if you are prepared to take the time and there is no rush to achieve your overall goals. The idea you can retire from crypto is still very much alive, but this has to treated with realism at the same time knowing that it will take multiple cycles to achieve.
The time factor is what you learn the longer you are involved as the more value you have in your portfolio the less you are prepared to risk. I cannot believe some of the investments I bought into 4 years ago as I had no idea what and how they even worked. This is what you learn how to do your own research and not listen to the noise of social media.
Over the last 4 years Crypto has changed so much and so have all of us as we are wiser and more cautious in how we invest. Crypto investors are still regarded as early so imagine how early investors were 4 or more years ago as they were years ahead of the curve. Who knows we may still be years ahead of the curve now but those years are ticking by and the the one thing we do know is the curve is coming. Adoption will happen which will increase the portfolio values multiple times.
Mistakes happen and it is how each of us deals with those mistakes as they are part of the learning that takes place. There is very little I regret over the last 4 years as you should always look ahead to the future and not the past. Nothing great was ever made by mistake as those are all in the memory banks making sure there are no repeat performances making everything we do have more successful outcomes.
Posted Using LeoFinance Beta
---
---