Understanding And Growing Your Hive Account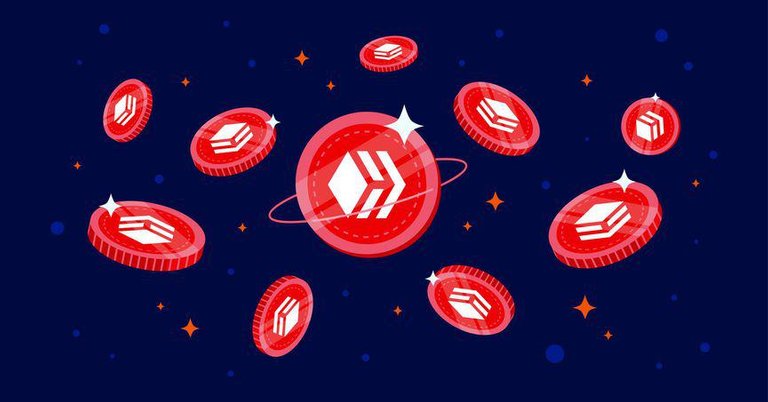 Understanding how Hive Power is earned is something we should all know as this is the key to growing. Not everyone understands the importance of having HP as stake is what drives the growth and what sets you on a course of success. It is astounding to see accounts that have been on Hive for what seems like ages and they have little or no stake. Do they have a future when the amount of users explodes as that is entirely up to them, but there is a risk. Nothing is guaranteed on Hive when it comes to earning unless you have stake. We all have the same opportunities and it is how you use them.
The more you have the more your earn, or money makes money is the saying we all know and the same applies to Hive. If you have significant stake as in Hive Power the chances are you are doing pretty ok and growing every day no matter what.

This is our current APR on the Hive blockchain which fluctuates between 2.86% and over 3% where we sit currently. The beauty about this is this APR is earning adding to your stake every minute of the day 365 days per year. If you have a small amount of stake the chances are you haven't noticed this yet, but it is there behind the scenes adding to all of our HP continuously.
What is important to understand as there is more ways to earn on Hive then just the obvious posting and curating. This APR of over 3% is rather significant as it also adds to the compounding effect daily when added to your daily earnings.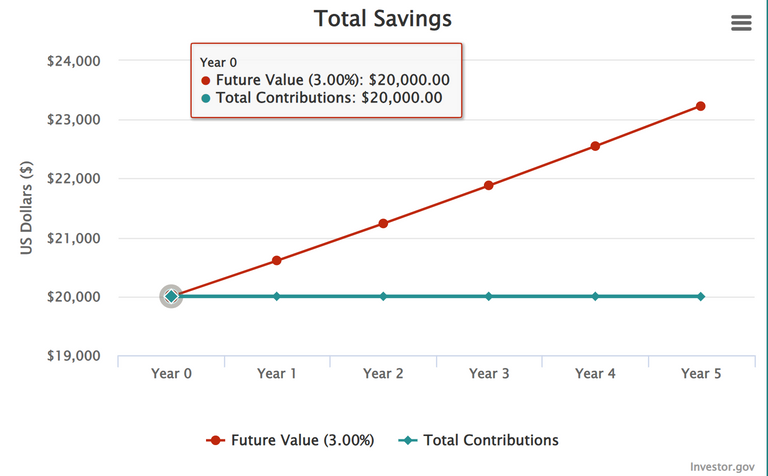 Over a 5 year period one would expect to grow organically to roughly $23,236.54 give or take as the % does fluctuate constantly. This may not sound like much, but it really is if you factor in your daily growth. Just with curation and the APR earned daily an account should easily grow by over 10% per annum. Posting no one knows as that is up to the community as there is no control over this part and it is how you interact with others gaining support along the way.
Having stake and knowing why and how your stake is growing is important as it explains why consistency of activity is important. You don't have to be a top earner to be successful as over a period of time the compounding starts to take effect. Certain things I do every day and that is I drain my Voting Power down to the low 80% region as this recharges every day by 20%. Having 90% and going to bed or logging off is just a wasted opportunity to earn more Hive. The art of growing is all about paying attention to the details and not skipping steps along the way.
Accounts that have little or no stake will struggle in the future no matter how long they have been here. Multiply the number of accounts by just 10 x and suddenly the reward pool which doesn't get any bigger is shared out by 10 x more people. Hive will at some stage over the coming years be harder and harder to earn and why having stake is important as you are guaranteed your earnings via the APR and curation.
More users joining Hive will happen which will no doubt push the demand for Hive even more which should reflect in the price. This is where Hive is heading and why having stake is that important. There is a core group in the community who see this and why they are active every day as they know the time will run out to be able to grow as fast as we are now. Will it happen during this cycle or the next as no one knows the timeline involved.
Posted Using LeoFinance Beta
---
---