1k Starbits Giveaway #2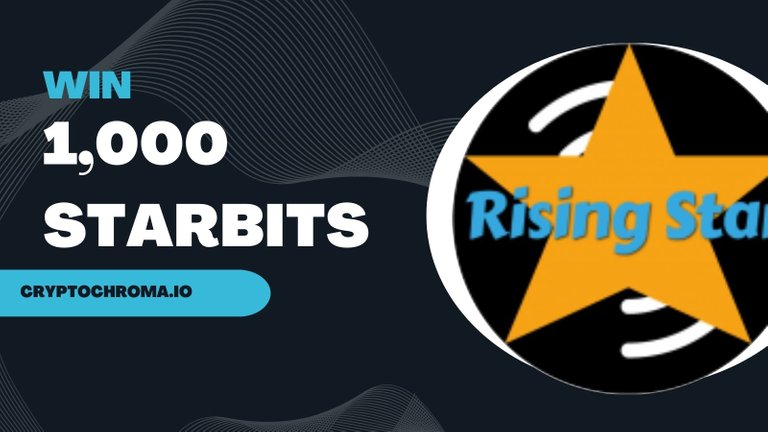 We had 8 total entries for this one which is far lower than that of the Splinterlands giveaways we do. Perhaps demand for this game isn't that high but we are going to keep at it. Below is the winner of this 1,000 starbits giveaway and this post is the start of a new 1,000 starbits giveaway.
Any comment tips in (🍕 PIZZA , 🍺 BEER, 🎮 PGM, ❤️ LUV , 🍷 WINE, 😆 LOLZ, 👫 ENGAGE, ❤️ ALIVE, etc.) and upvotes greatly helps. Thank you!
These tips and upvotes will be used to expand our giveaways and start exposing them to outside sources besides Hive. The main idea is to help these games and hive grow through awareness and interaction with community through giveaways. For now these giveaways are per post but starting soon we will be using some type of widget to track entries and further help expand everything.

What's Up For Grabs?
To start out we will be offer up 1,000 startbits which will be transferred to your Hive-engine/LeoDex.io account to the winner.

How To Enter
Comment that you would like to be included into this giveaway. You must comment your IGN so we know what account to send it to.
Follow @cryptochroma here on Hive
OPTIONAL: tips in (🍕 PIZZA , 🍺 BEER, 🎮 PGM, ❤️ LUV , 🍷 WINE, 😆 LOLZ, 👫 ENGAGE, ❤️ ALIVE, etc.) and upvotes greatly helps but is in no way required. If you choose to do so thank you and we appreciate it.
Winner will be picked at the end of the week when post payout is complete.

How The Winner Is Picked
The winner will be picked from all valid comment entries below. If your IGN is different than the hive account you are commenting from you must let us know in your comment otherwise it will default to the account you made the comment from.
All valid entries will be added to wheelofname and spun one time. The will will then be awarded the 1,000 starbits.

Last Weeks Winner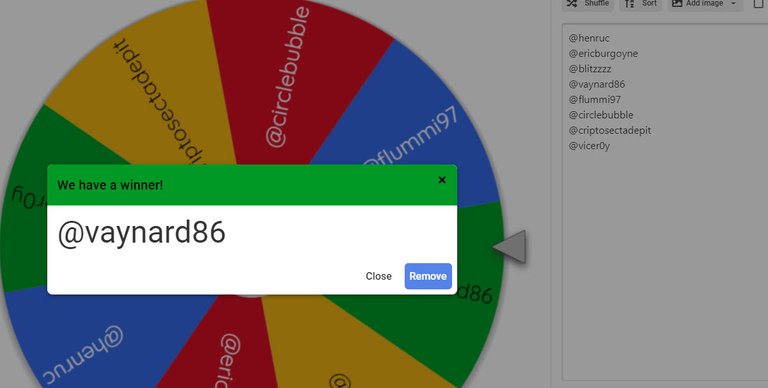 Proof of it being sent



How Your Votes Are Used
Your upvotes are used first to get us to 100 Hive powered up. This is so we can make comments and posts on the regular without running into resource credit issues. From there we will start expanding the giveaways larger and also expanding the passive income nature of it all. ALL of this will be done through the #hive blockchain and work on supporting the hive block chain.
Last Weeks Entries Being Taged
If you don't want to be tagged next time simply don't reply and enter this giveaway. We only tag people who previous entered the giveaway from the week before. This is to cut down on unwanted tags and feels like the best approach.
@henruc
@ericburgoyne
@blitzzzz
@vaynard86
@flummi97
@circlebubble
@criptosectadepit
@vicer0y
---
---