GLX Token Giveaway Building Players Stake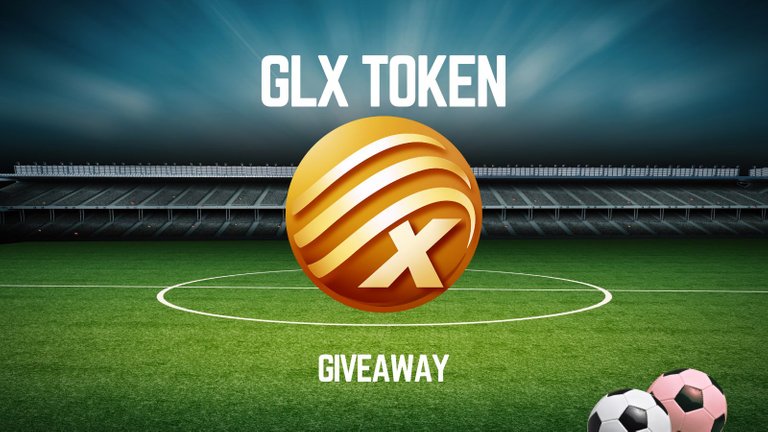 Great turn out with exactly 50 people this time around is a marked increase and I feel that's because of the hype around Q2 almost here. What comes in Q2? Via the roadmap for the new game on the hive blockchain we should be seeing the release of Geneses League Goals!
Tips in comments(🍕 PIZZA , 🍺 BEER, 🎮 PGM, ❤️ LUV , 🍷 WINE, 😆 LOLZ, 👫 ENGAGE, ❤️ ALIVE, 🤴 KING, etc.) and upvotes greatly help as well to be able to run bigger giveaways in the future.

What's Up For Grabs
10 GLX Tokens to a random winner

How To Enter
Required
Must be following @cryptochroma

Drop a comment with your hive username must be the one you are leaving the comment from.
Optional: Drop any size upvote on the post (This helps us provide better prizes and reach more people as we grow
Optional: Share this post with others
Optional: Drop comment tips such as 🍕 PIZZA , 🍺 BEER, 🎮 PGM, ❤️ LUV , 🍷 WINE, 😆 LOLZ, 👫 ENGAGE, ❤️ ALIVE, 🤴KING etc. these also help us grow our reach and prizes.
We will use wheel of names to select a winner and show proof.

Proof of Last Weeks Winner



I'm pretty pumped about this project and that we are able to giveaway a decent amount of GLX tokens to winners to get more people involved with the release. Remember staking GLX not only earns you more GLX but it also earns you GLGT which I expect to go up in price once the game is released and marketing kicks in. (Pure speculation not investment advice)
Tagging people who entered the last giveaway. If you wish not to be tagged simply don't comment on this post to be entered.
@cryptopaddy801
@flummi97
@javeson
@vaynard86
@misterc
@master-lamps
@kryptofire
@ceekz
@syel25
@ericburgoyne
@olaf.gui
@dk1trade
@thebighigg
@darmst5339
@stayoutoftherz
@brando28
@beststart
@diochen
@jdike
@jorgebgt
@tydynrain
@pregosauce
@circlebubble
@mirroredspork
@dubble
@speedtuning
@keechadkikali
@fragozar01
@ifarmgirl-leo
@pulubengdugs
@cryptochroma
@henruc
@thedoc07
@monsterbuster
@tinyputerboy
@noctury
@scfather
@alovely088
@ladymisa
@blitzzzz
@alex2alex
@jfang003
@ianballantine
@hoosie
@aniol77
@pero82
@dragonballfan
@vegata
@lisamgentile1961
@drunksamurai
---
---