First collaborations between PGM and CryptoCompany CEO & info about what YOU WIN with it!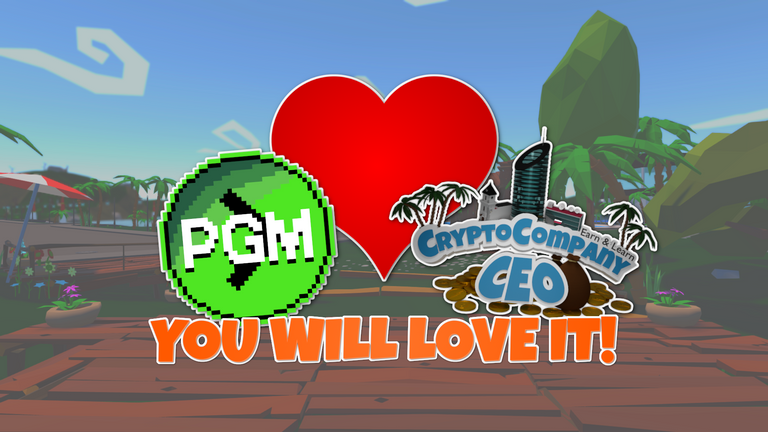 Today (and all following days) we have great news again! Once again you can earn from interacting with CryptoCompany CEO without spending any money! Pretty awesome, isn't it? Do you want more? No problem!
You'll get a little closer to your dream plot even if you don't think about CryptoCompany CEO at all!
Those who have been following our project for a while know that we enjoy making people happy and spreading joy. Thanks to our beloved blockchain, this even creates real value for all parties. Today, we want to tell you about other ways you can generate value along the way.
Fortunately, @zottone has a very similar mindset and enriches our blockchain with with PGM respectively the @pgm-curator. If you don't know PGM yet, you can find all the information in the official PGM Discord. Check it out if you want to know how great the project is and how you can benefit from it! An essential part of the PGM features is the !PGM command, which you can use in comments to gift other Hivians. And that's what the first collaboration between PGM and CryptoCompany CEO is all about.
Long preface, now the essence: TOKENS FOR YOU & FOR FREE!
CryptoCompany CEO will not only give away LOLZ tokens in the comments as before, but from today on also juicy PGM commands. From now on our commentators can look forward to 15 PGM commands every day! But it gets even better! With every PGM command you get a small amount of SQM! How exciting is that! So as a recipient of a !PGM command you will - with beginning on the 24th December - receive the following tokens:
And have you noticed it yet? Forgotten what?
Right! If you have SQM, you automatically get the CryptoCompany CEO second currency CCPower! Since 1 SQM corresponds to 10,000 CCP, you get 5 CCP in addition to your 0.0005 SQM. Is it Christmas already? Well, at least whenever you interact with CryptoCompany CEO!
Is this exciting or is this exciting? Right! It is exciting! And in all likelihood, just the beginning of another partnership with which we and PGM may delight you as Hivians and future players of CryptoCompany CEO.
And so that we can enjoy this directly, I'll stop writing now and be happy to reward your interaction with CryptoCompany CEO even more.
I think I can say "thank you" here on behalf of everyone. I think we can all look forward to working together to make the blockchain a little bit better again. Hooray for our beloved blockchain!
---
Now it only remains for me to say goodbye for today.

See you later in the comments!

Make the most of the day!
---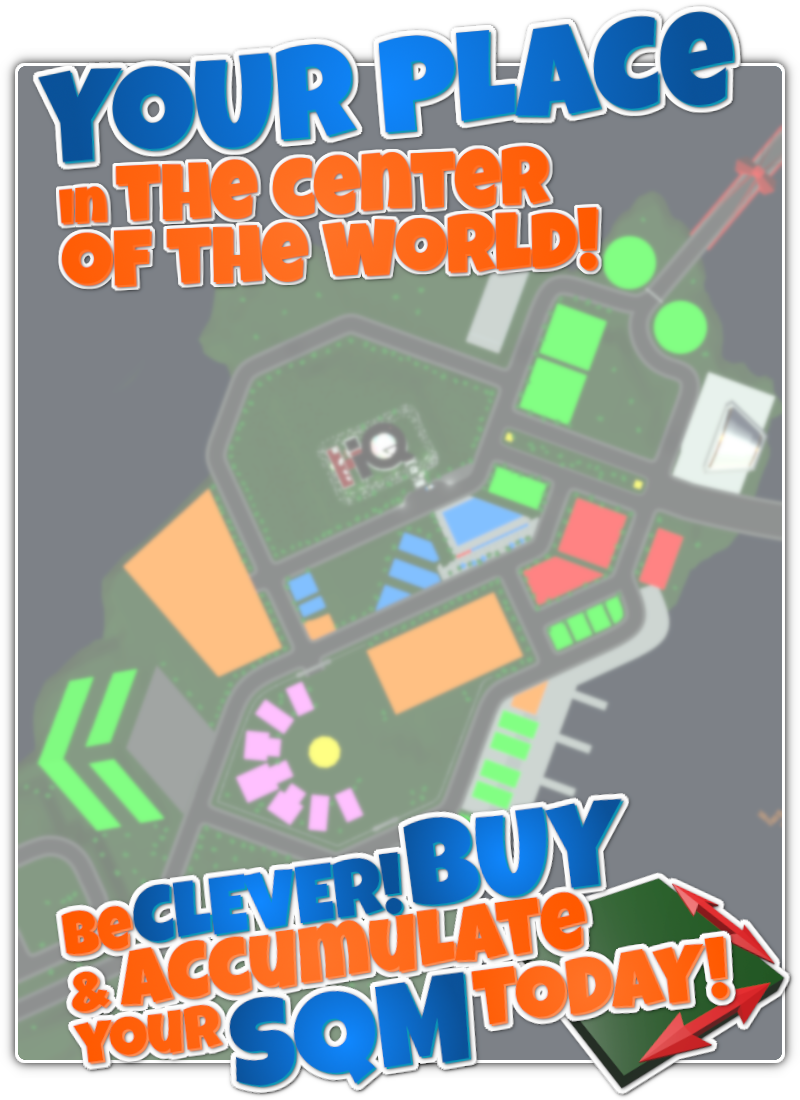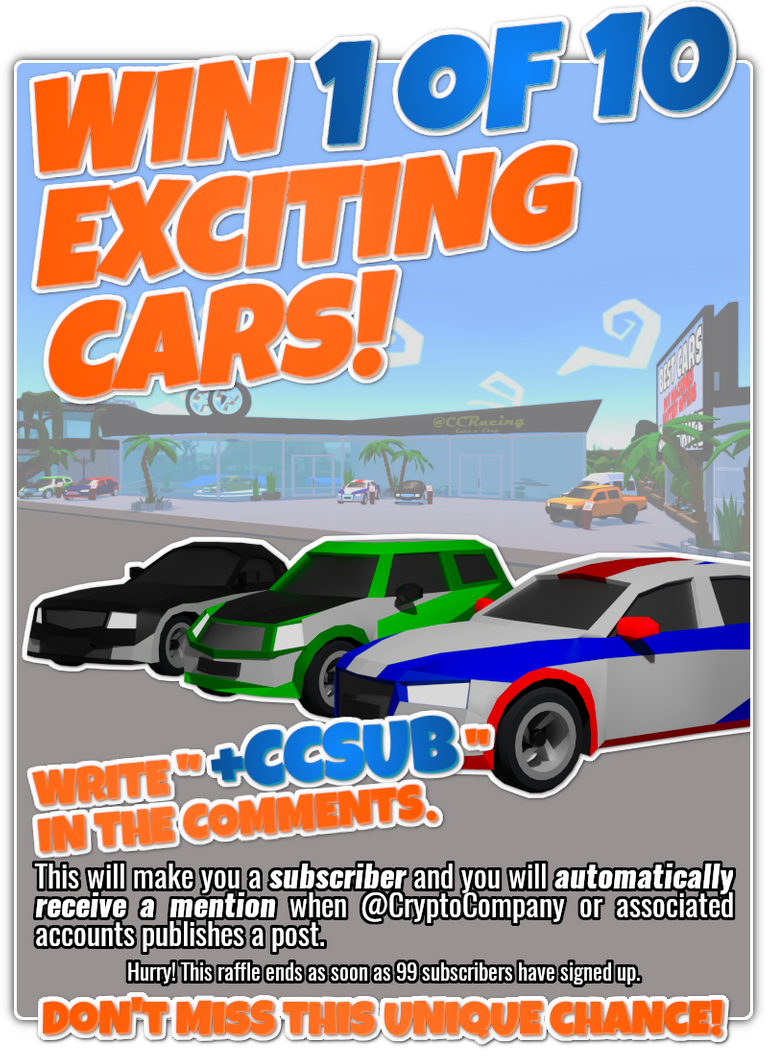 ---
---