Travel With me #1 ( Black Dear Lake Visit)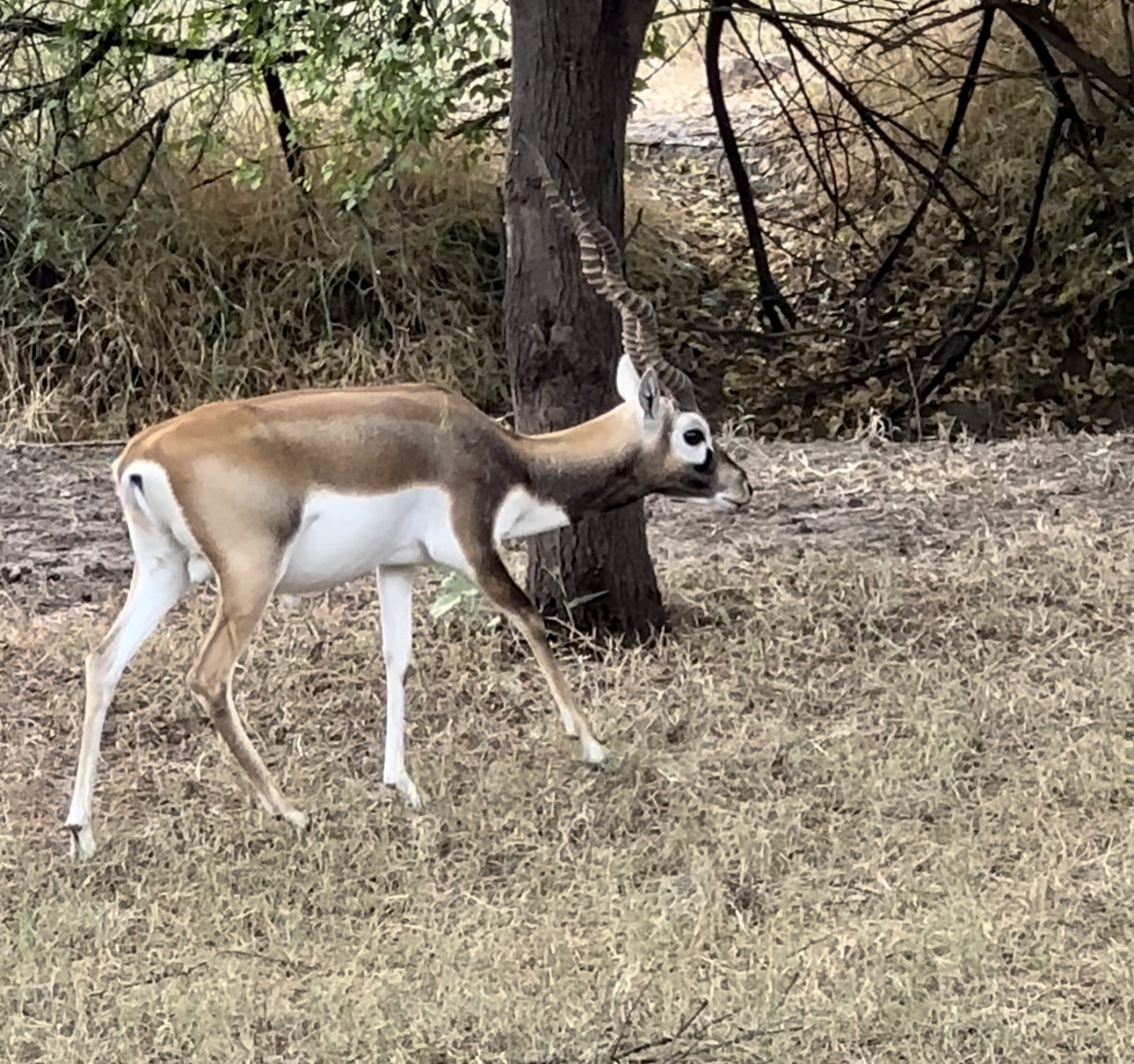 Hey guys,
Today I was just travelling with my family and we were going to our religious temple and when we were about to reach the temple.
Suddenly we found a very fantastic place.
The place or the area was fabulous there were not any people. But there we found a fabulous creature which was "A Black Dear".
It was really awesome to see them,
Their horns were really very attractive and they look dam pretty in them.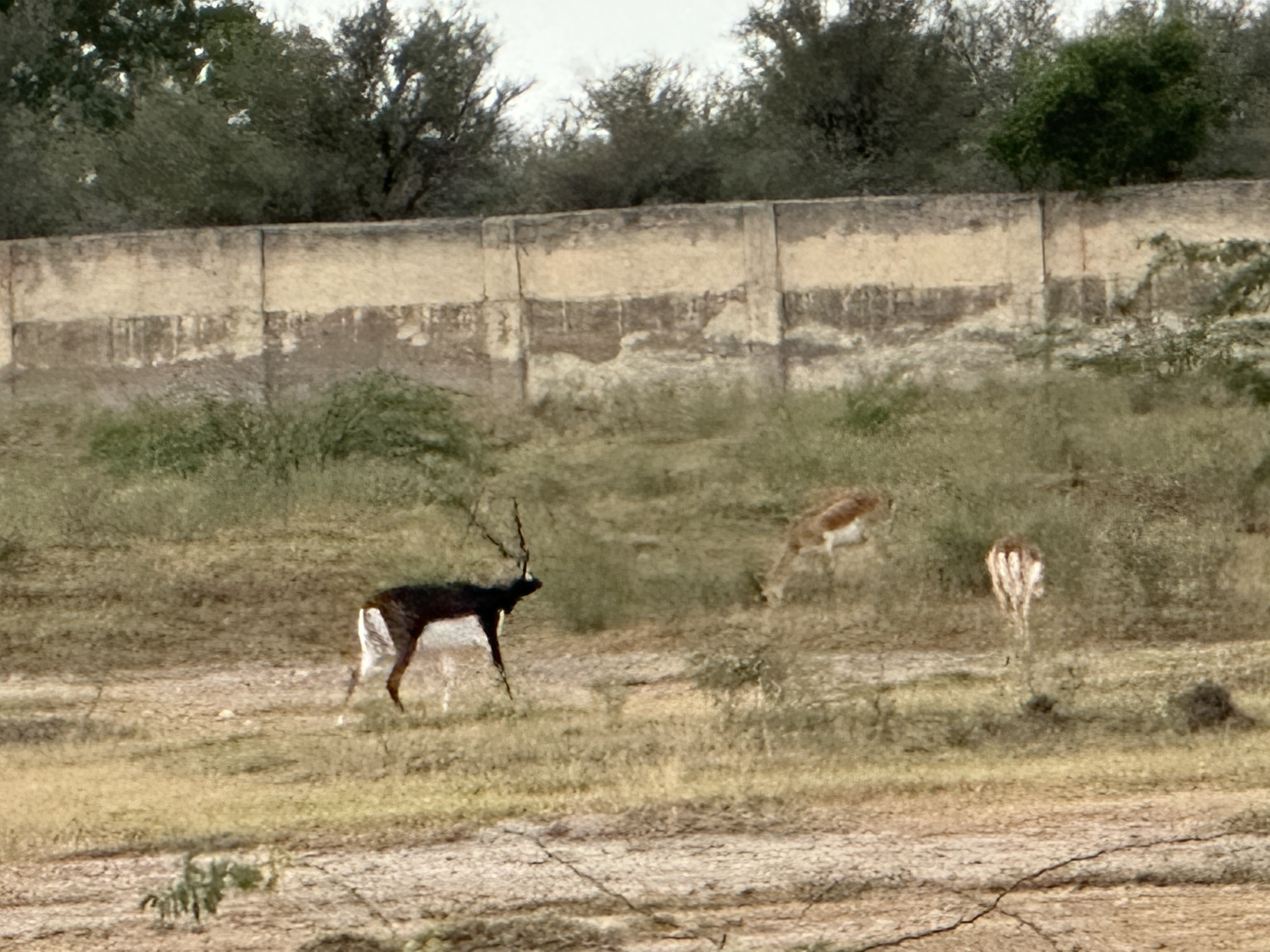 Really it was a fabulous trip we have ever done with our family where we have explored many thing and that was really good.
The probability of seeing that types of "Black Dears" is very less because they were nearly at the edge of extinction.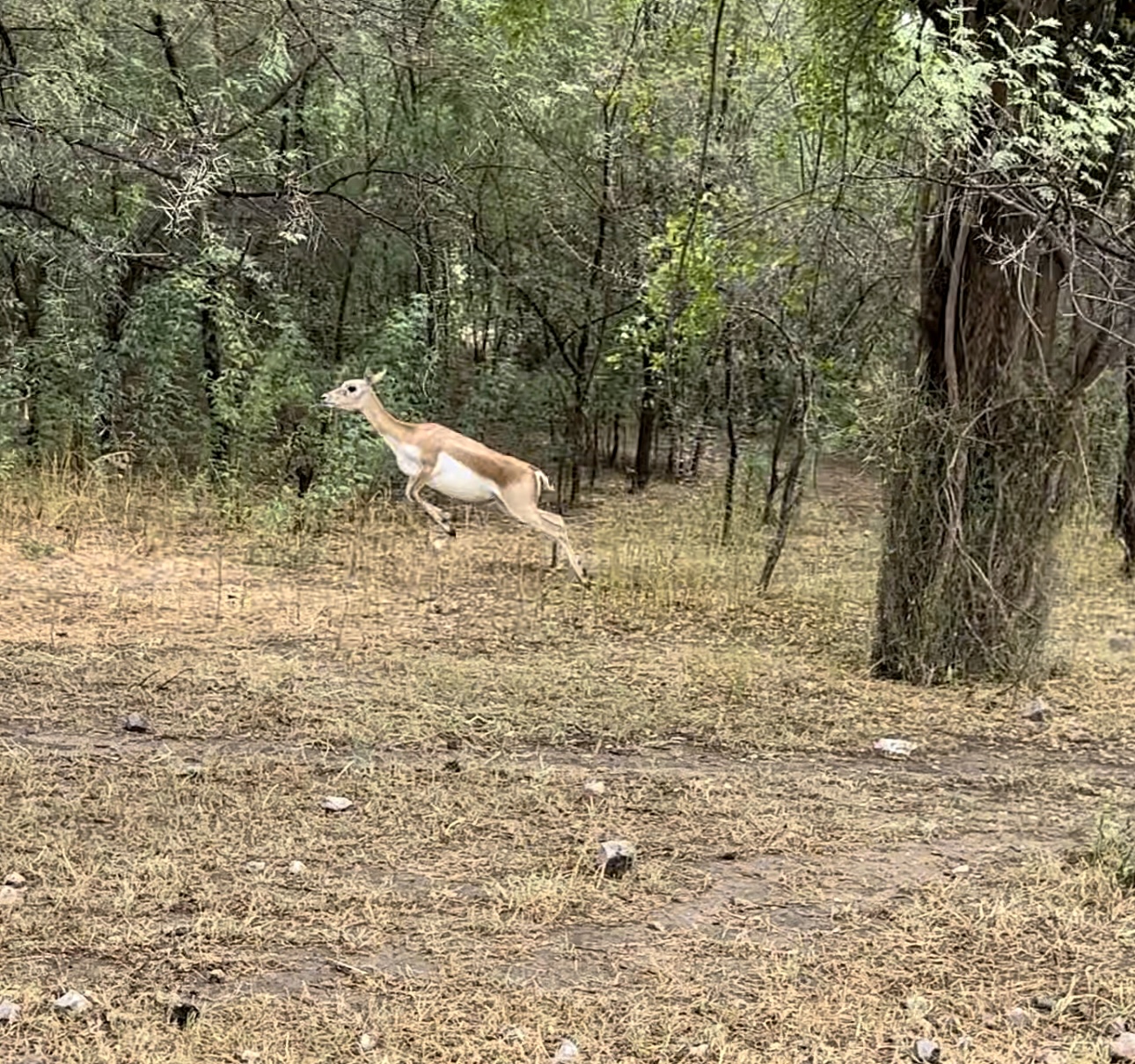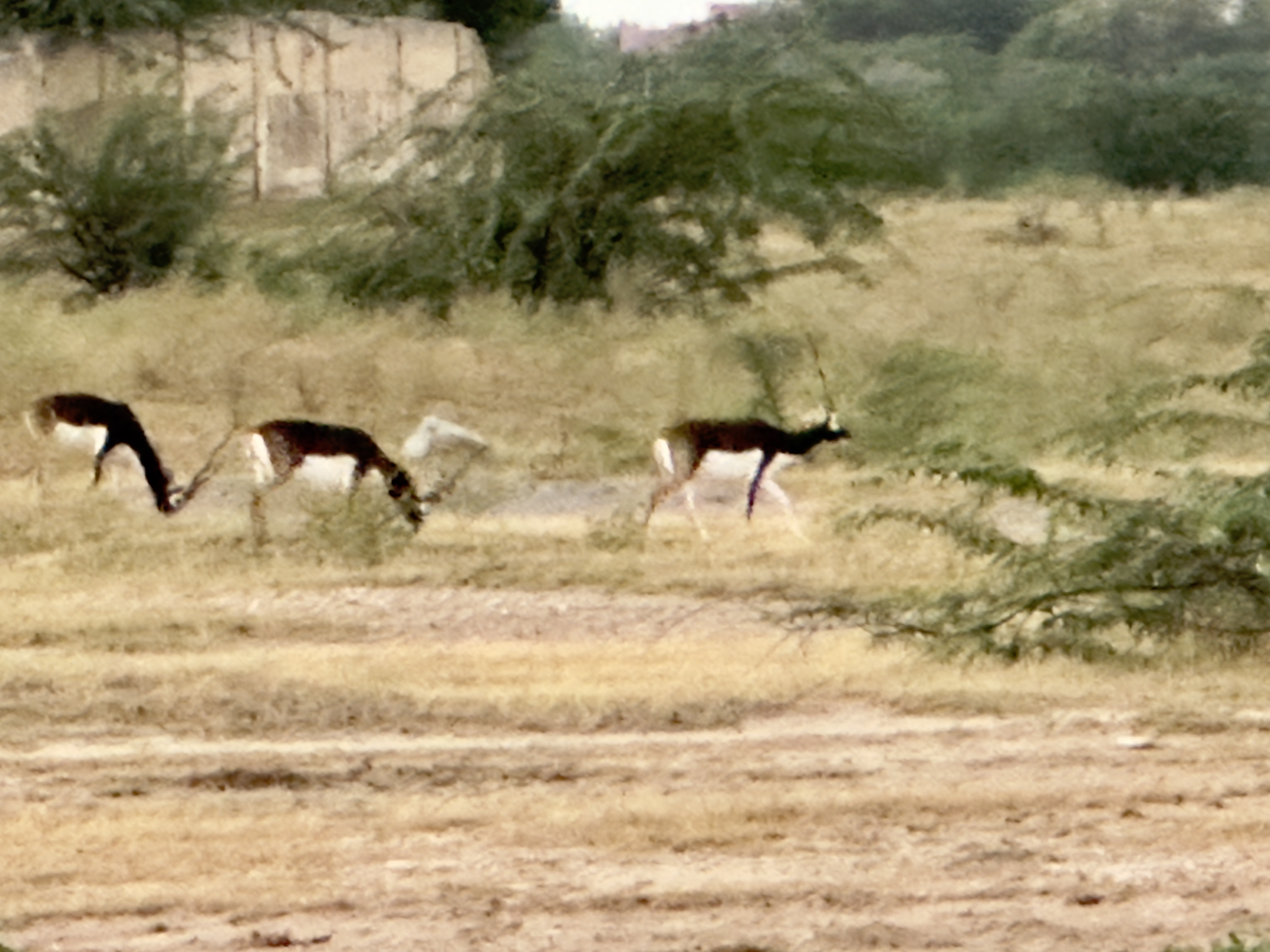 After few years we also can't get the golden chance to see that types of super rare animals.
---
---