AXIE Infinity clones are many but KaraStar might really worth your attention!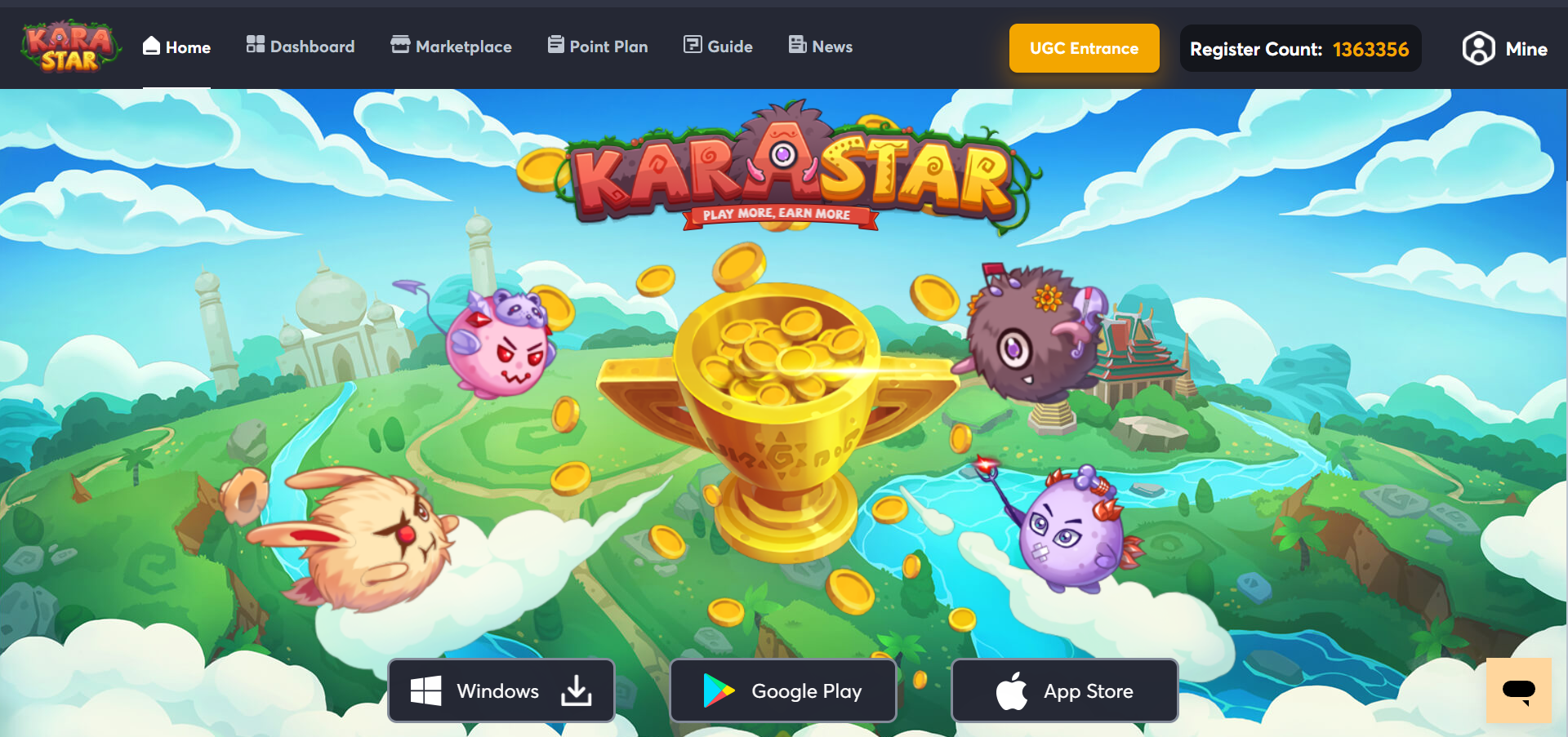 I don't know if you follow @leoalpha but i know for sure you should, it's been many times that i missed interesting posts here, but i end up finding gems on twitter by scrolling down my feed (twitter is great tool, can't wait for project Blank), the most of the times gems are hidden on @leoalpha twitter!
Such a gem is @esmeesmith post Karastar - Axie Infinity Clone That's Worth Playing which i learned about KaraStar, an AXIE Infinity clone that's ready to release (BETA) and looks surprisingly promising!
I'm one of those that missed the AXIE train early, i even missed scolarships and right now seems impossible for me to play (although I would like to), ETH fees are insane and AXIES is super expensive, even if i bought them i believe that it wouldn't profitable. KaraStar gives me the chance to play an almost identical game for free and be from the start to a very promising and probably lucrative in the future game.
How to start playing
Like the most blockchain games you'll need a medium to to receive your assets and connect with the game, that medium is Metamask (you can use trust wallet or some other wallets) and that procedure i will describe here.
First of all you have to setup Karastar network in your Metamask wallet.
Click on Networks to switch to the custom RPC
Fill-in the details then save:
Network name: KaraStar
Network RPC URL: https://beta1-endpoint.karastar.com/
Chain ID: 111
That's it, now you can register in KaraStar.
Go to the official site (extremely well hidden referral link) and create your account by email or directly with Metamask if you don't want to use your email (you can bind email or metamask later depended with what method you register in, i used metamask at once).
Now that you are registered with the game click in the upper right corner "Mine" and go to your inventory.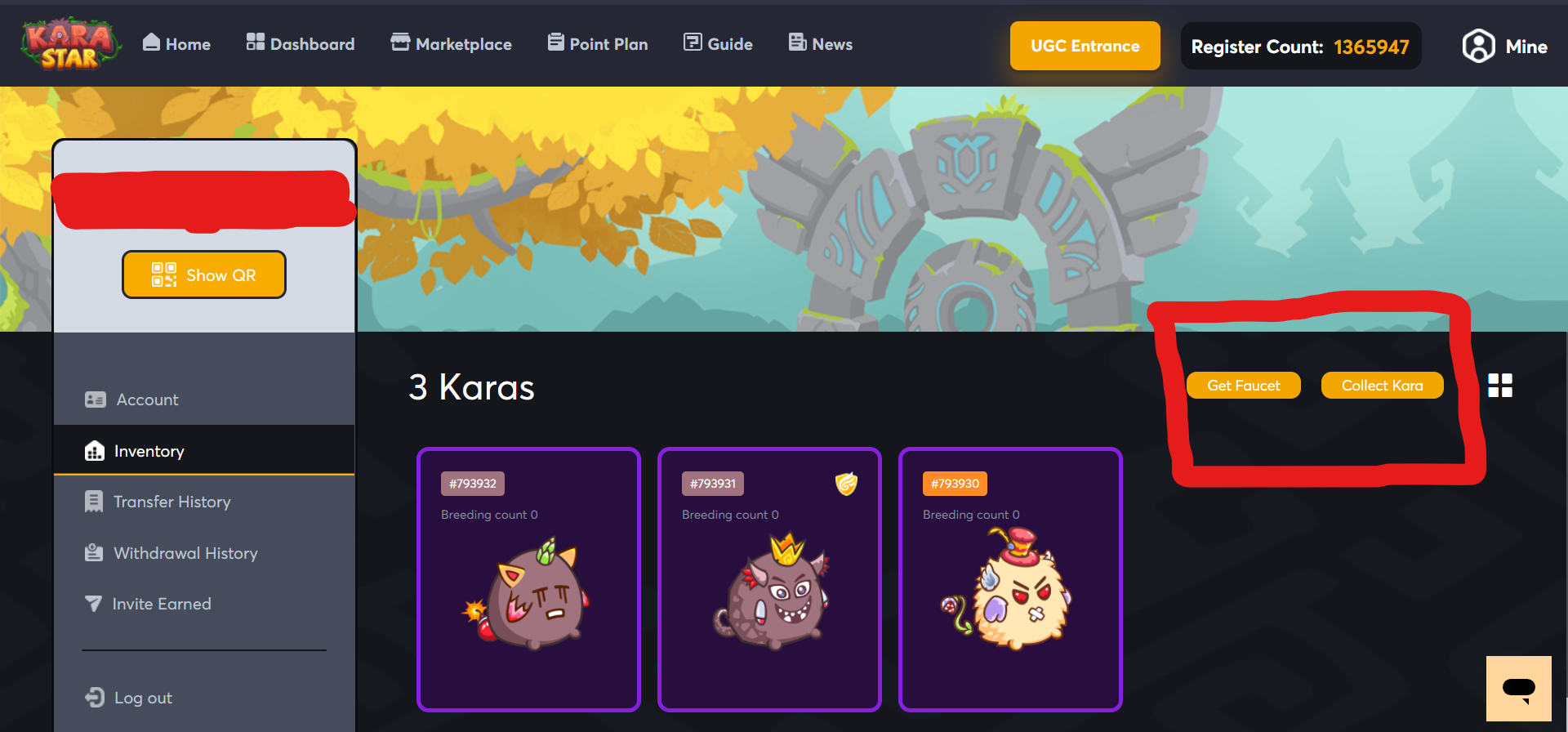 Your inventory there will be empty and you have to do the claim procedure in order to get your 3 FREE Kara!
Click on "get faucet" and wait for successful transaction (this morning the network was overloaded and i couldn't claim my kara, dont panic if you failed, try later)

After the successful transaction click on "Collect your Kara" and you are done! 3 FREE mobs are now yours and you can play the game!!!
PC Gameplay Instructions
Go to the home page and Download the installation package for Windows.

Unzipp if it needed the file and install the game.

After installation log in in the app and you are ready to play!!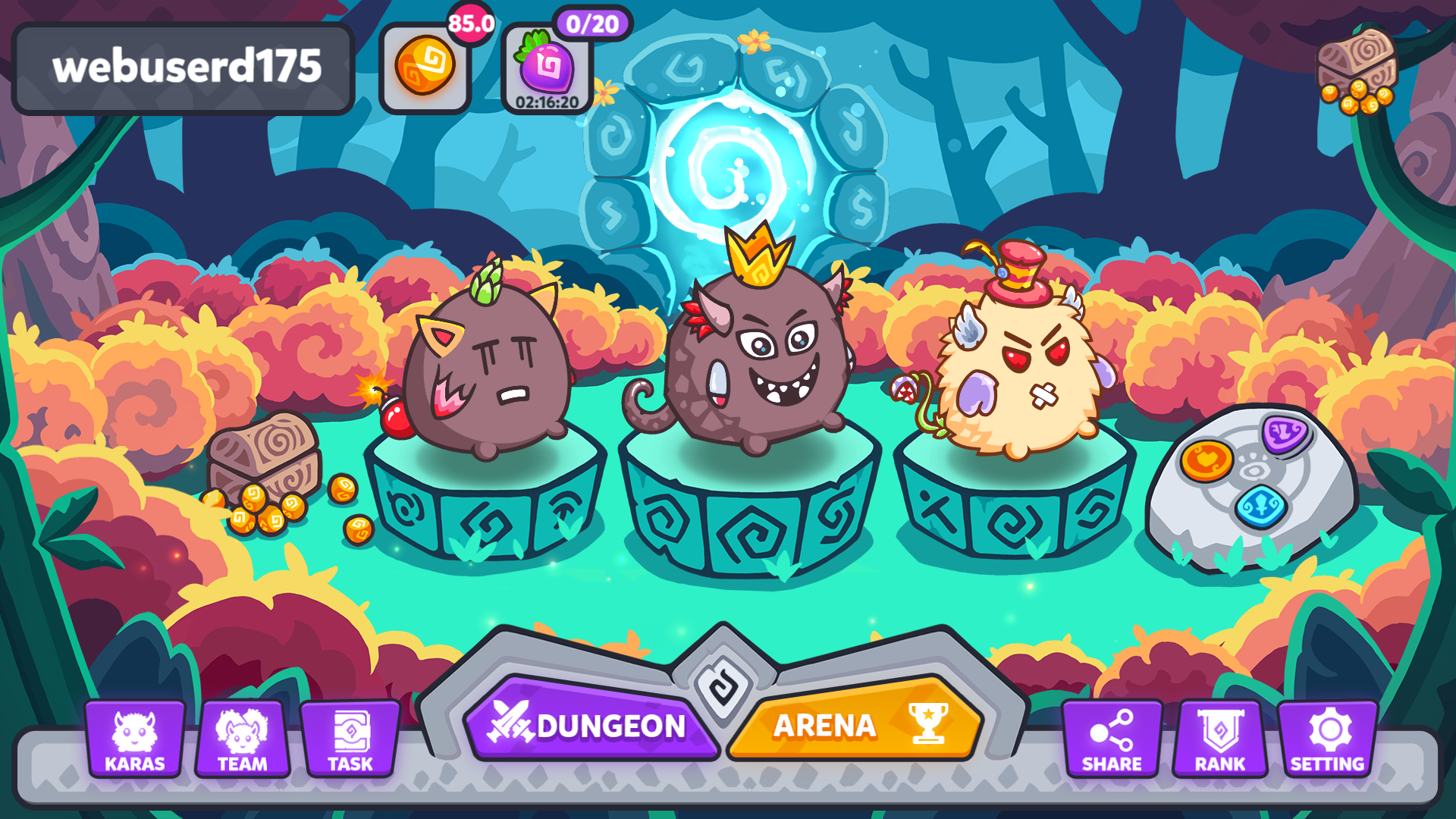 Game modes
Dungeon exploration
Pet cultivation and evolution, and pet battles in Arena
Divinity cultivation
Offspring reproduction
Create a magic kingdom in your own land
I got those from their white paper and im not sure if they are all the mode available since i played only Dungeons and a couple of arena battles. Here some screenshots of the game!
Dungeon exploration, here players gain bonus by exploring maps, which parallels to the copies of traditional games. But the difference is that player will gain tokens as bonus when killing monsters.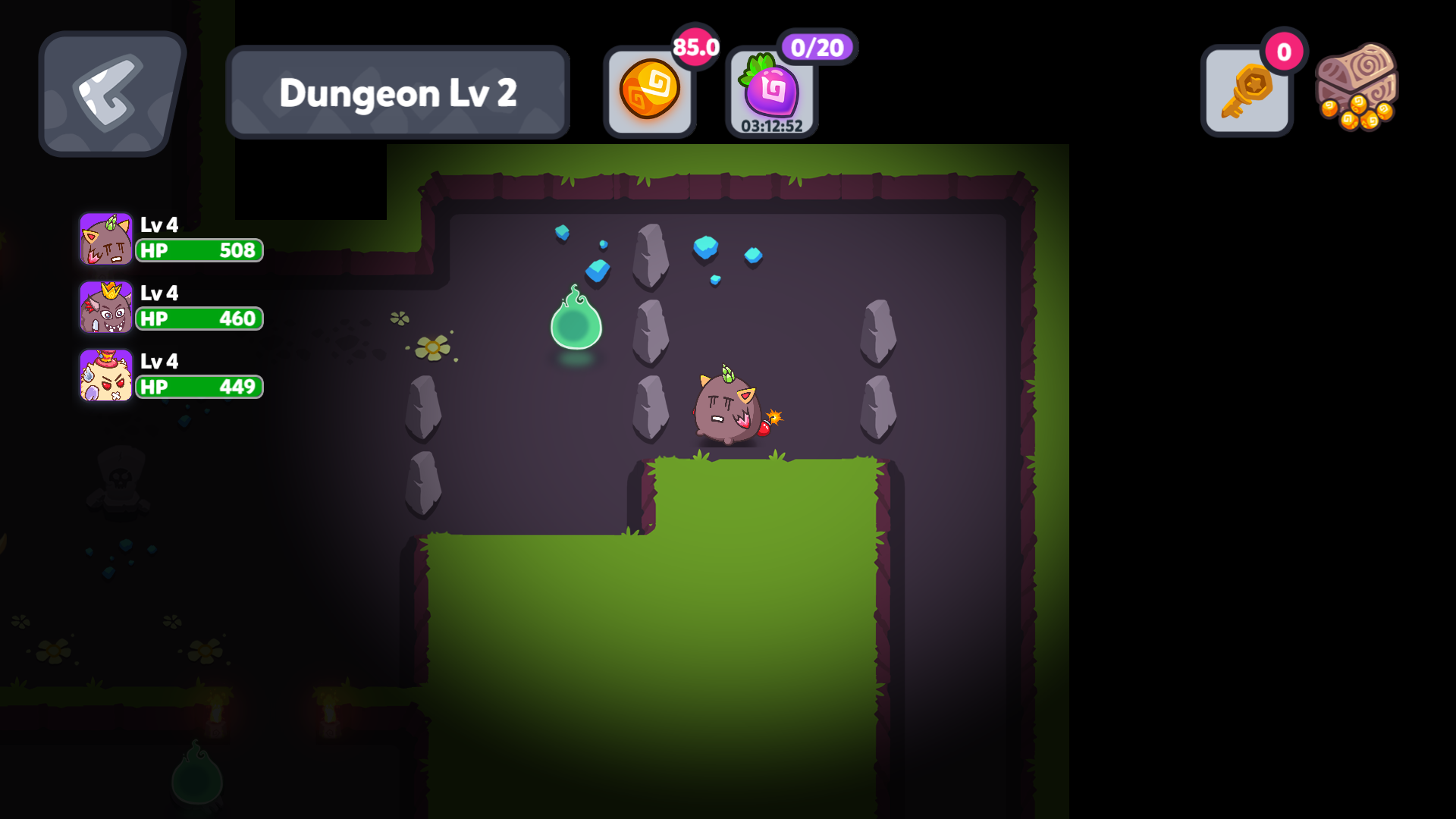 Arena is a classical PVP mode that you compete against other players in a ranking battle system with rewards!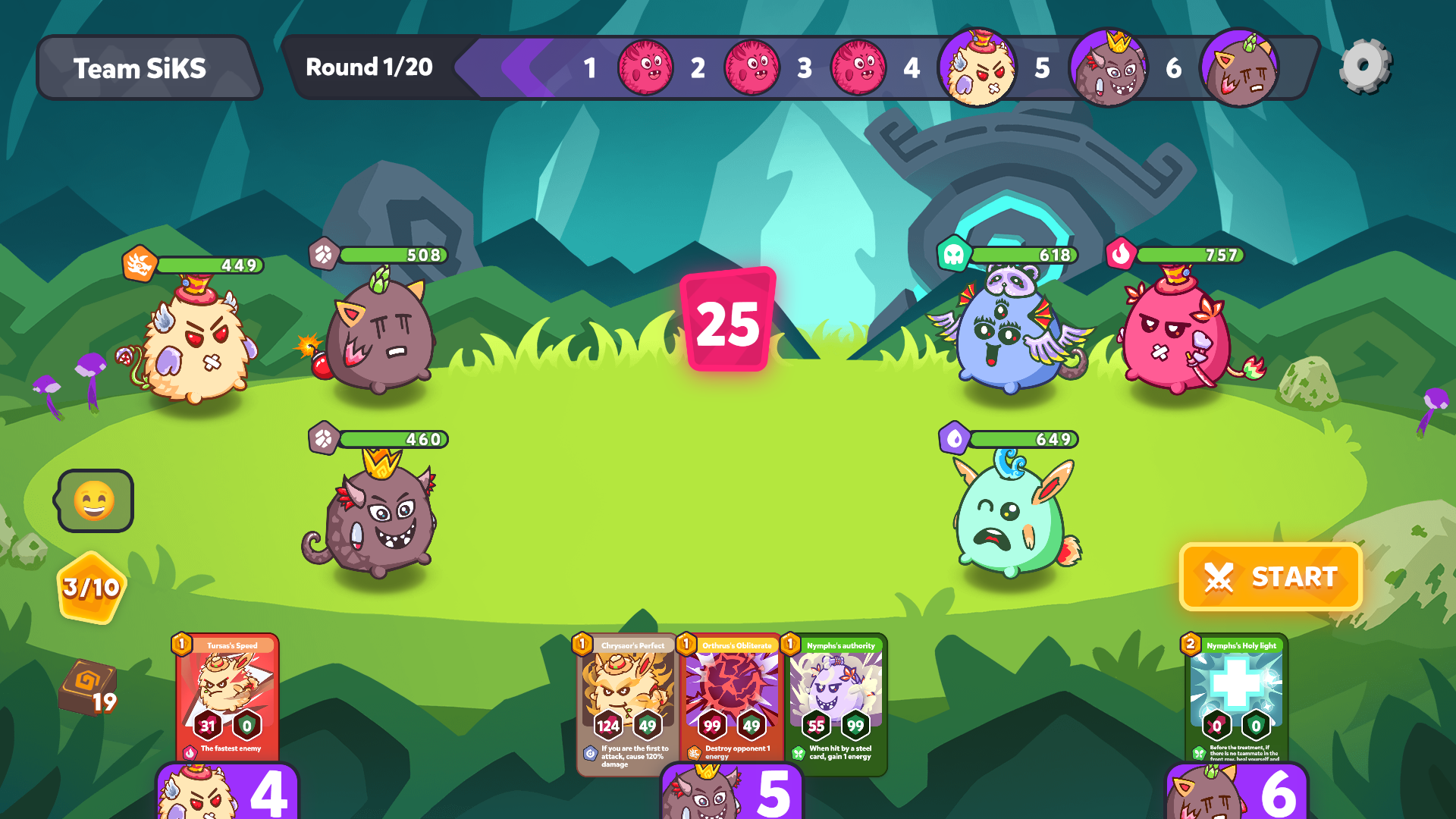 Your Kara have stats such as Health, speed, morale and skill and cards to play in your PVP battles!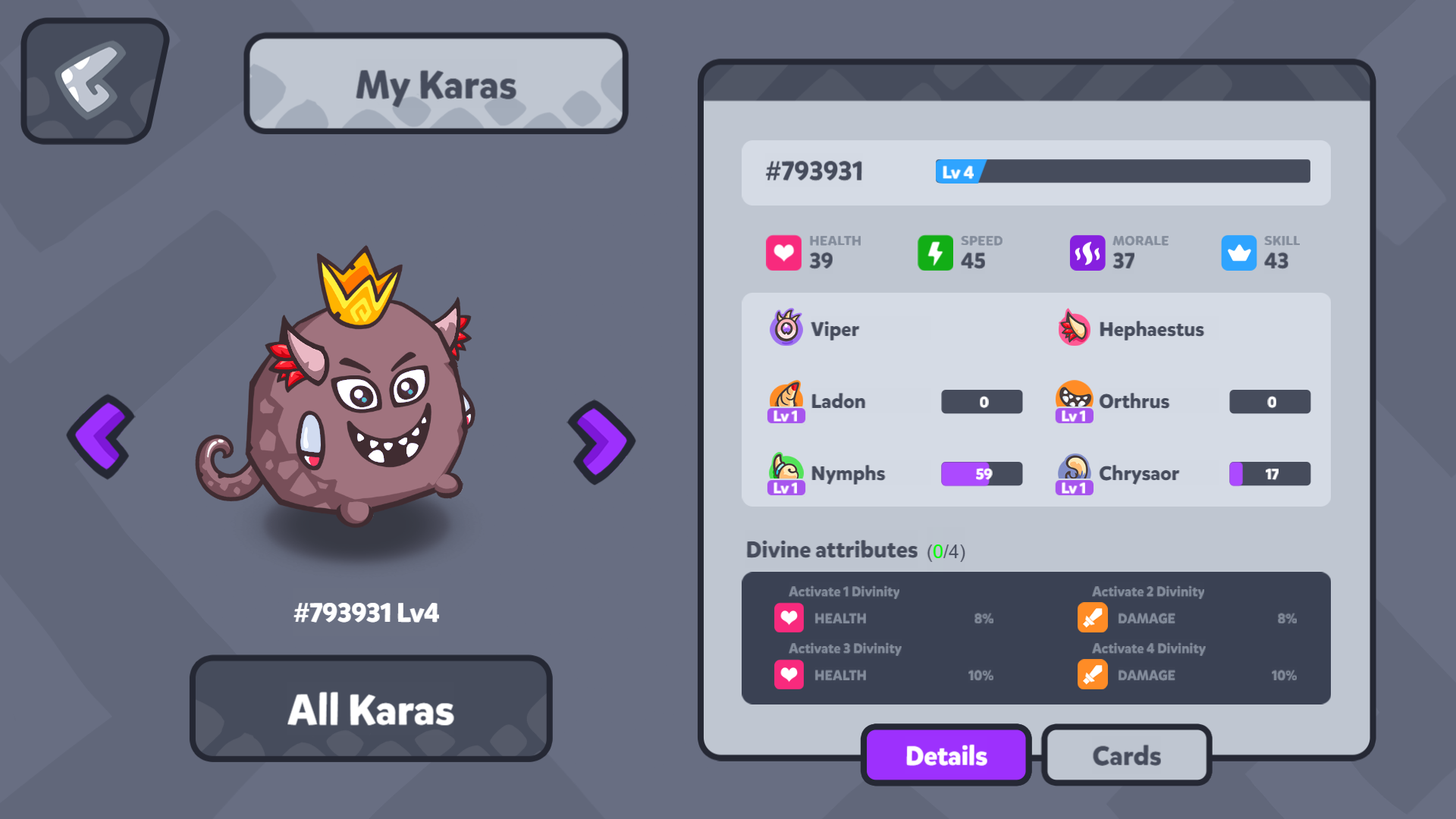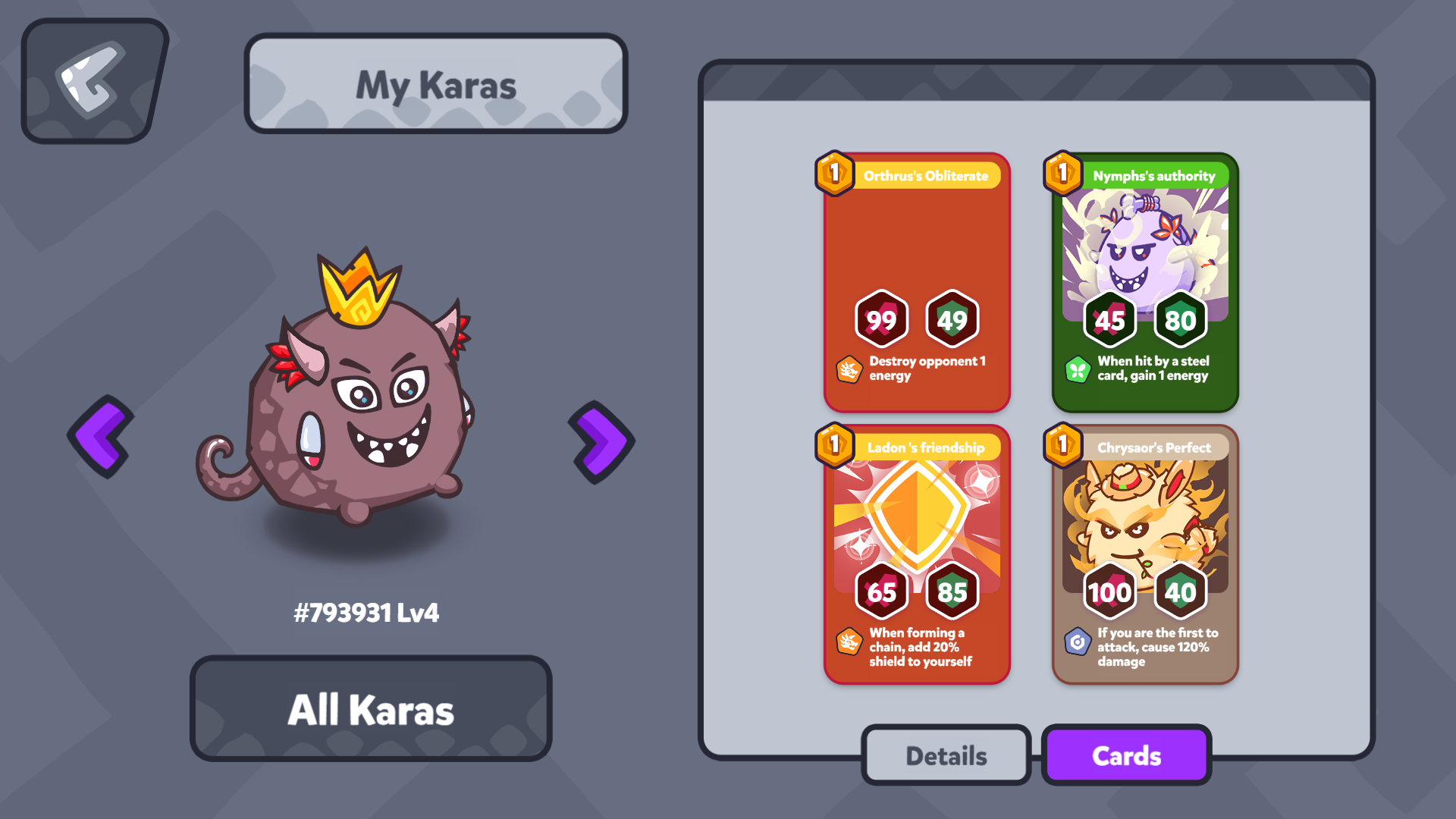 There are also daily quests you can complete for rewards (i lost all the PVP battles LOL)!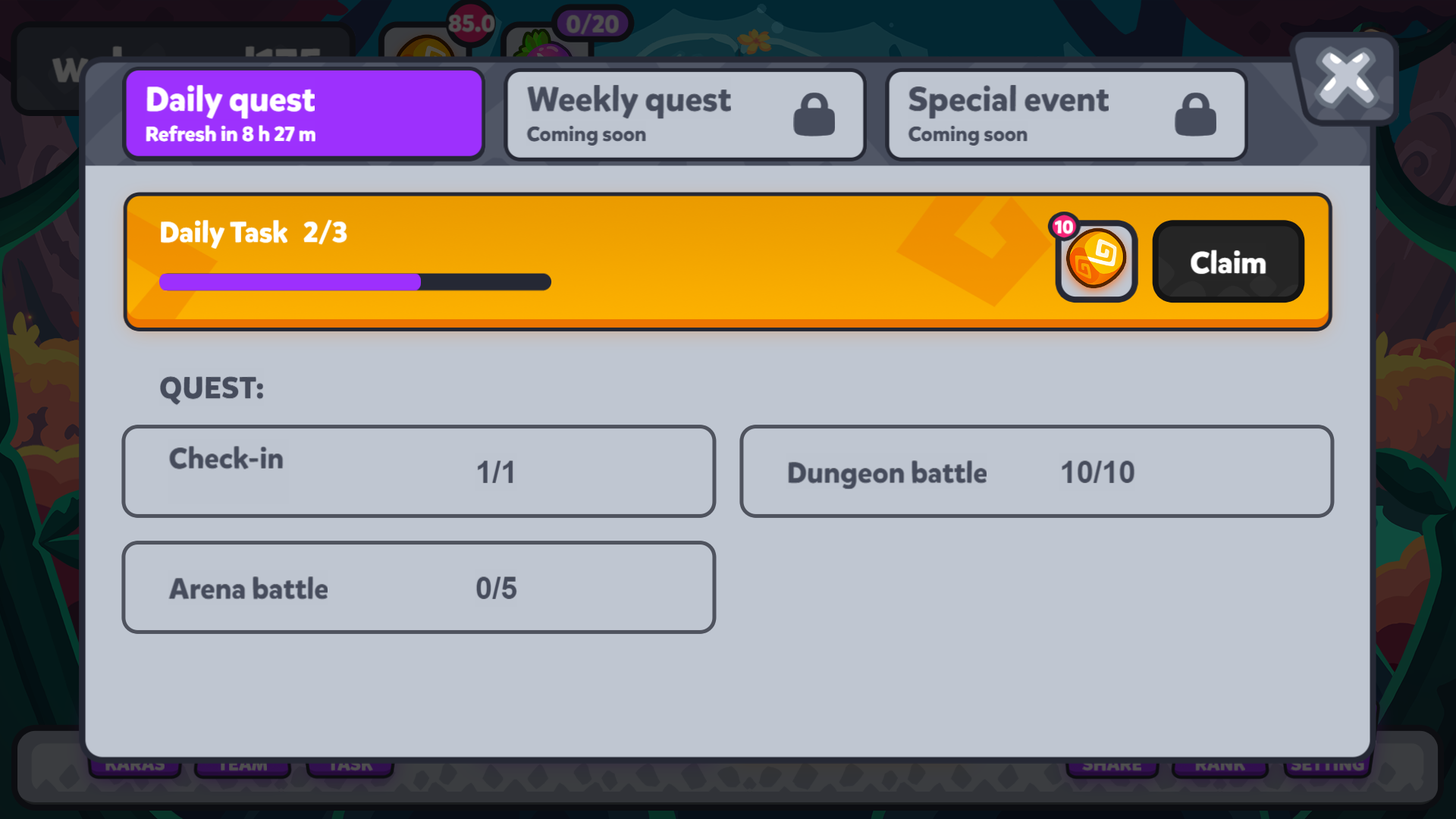 Overall the game is very well developed, looks very promising (Register Count:1367170 right now) and it is FREE!!
I strongly recommend to check it out, it might become a very strong competitor of AXIE infinity.
Posted Using LeoFinance Beta
---
---