Long time no see Charon!!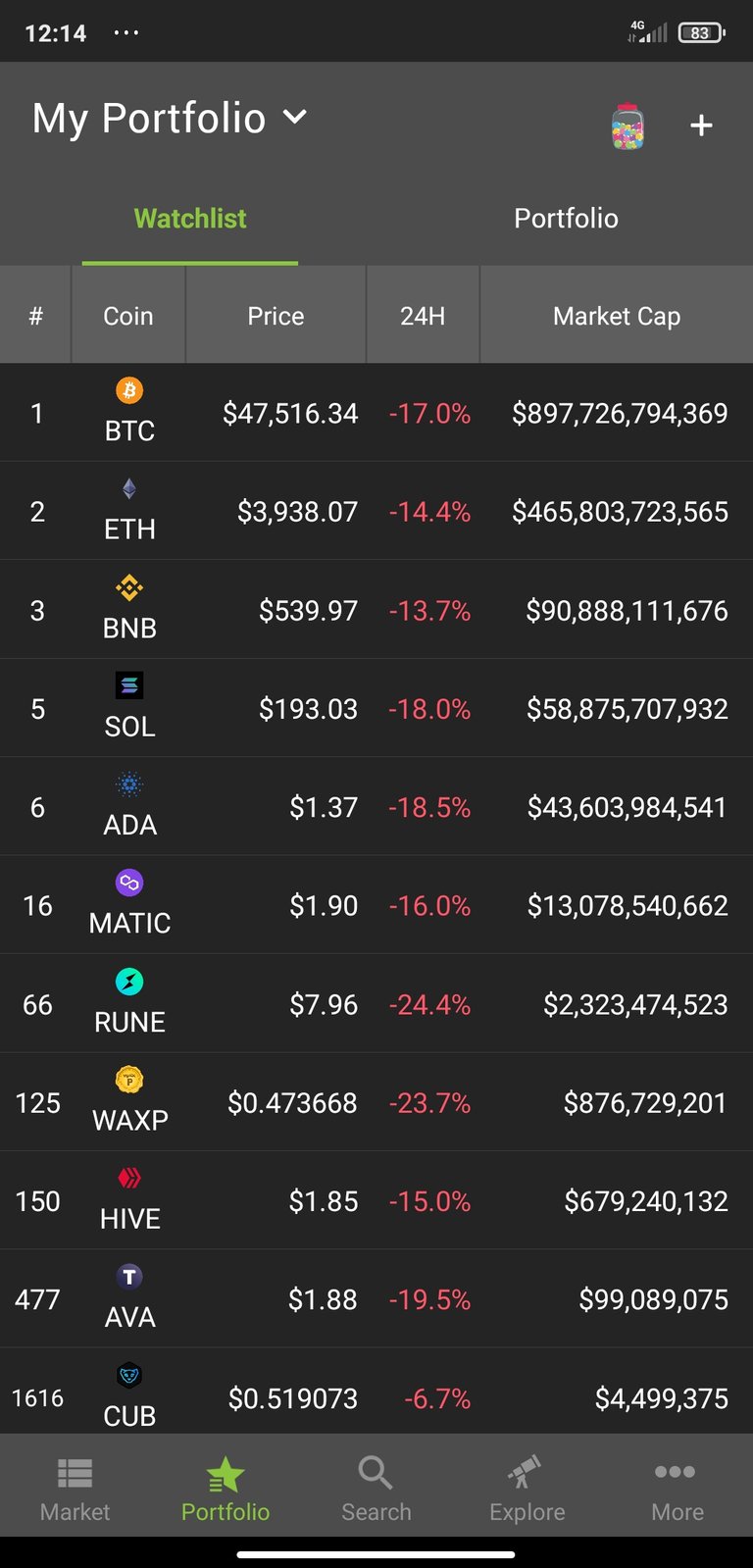 In Greek mythology, Charon or Kharon is a psychopomp, the ferryman of Hades who carries souls of the newly deceased who had received the rites of burial, across the river Acheron that divided the world of the living from the world of the dead.
Wikipedia.
It's been a while since Charon visited crypto neighborhood and when he does he does it hard.
Hive is strongly resisting at 1.85$, who would have thought a month ago that hive would resisit at that level in a bloodbath like this one, impressive!!!!
Posted Using LeoFinance Beta
---
---