Strangling at Silver I..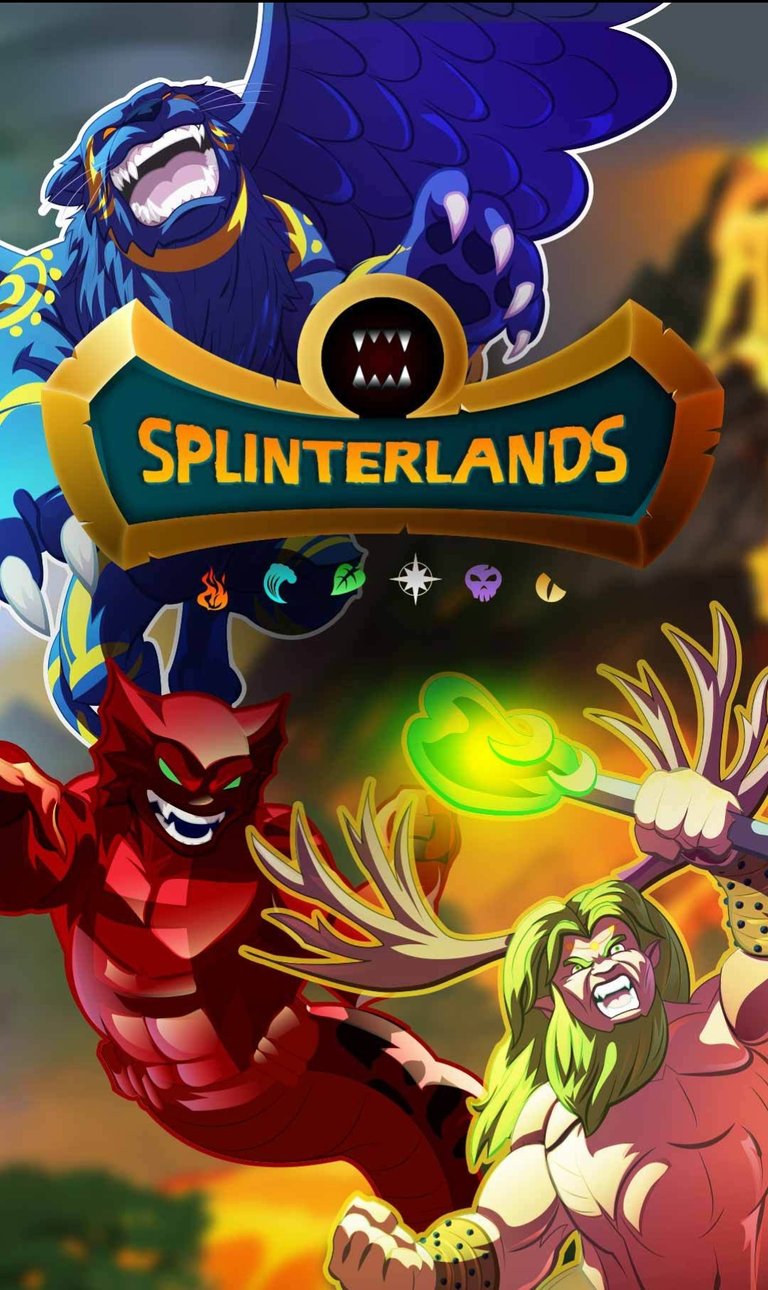 Normally i battle in Silver I with ease challenging Gold III at the midle of each season, but there are some days that your performance is bad and you can't read your opponent, making mistakes and overall play bad.
Today is that kind of day, i really straggle to maintain my position in Silver I and i had several of bad plays, just look the following battle...
Lorna Shine as a summoners while one of the game buffs/debuffs was devine shield... And the battle lost just because i played the wrong summoner..Shit...
https://m.splinterlands.io/#/battle/game/process/sl_cbfa3c8466e41cb66466e3347d205559
Posted Using LeoFinance Beta
---
---