When you can't hide your fear.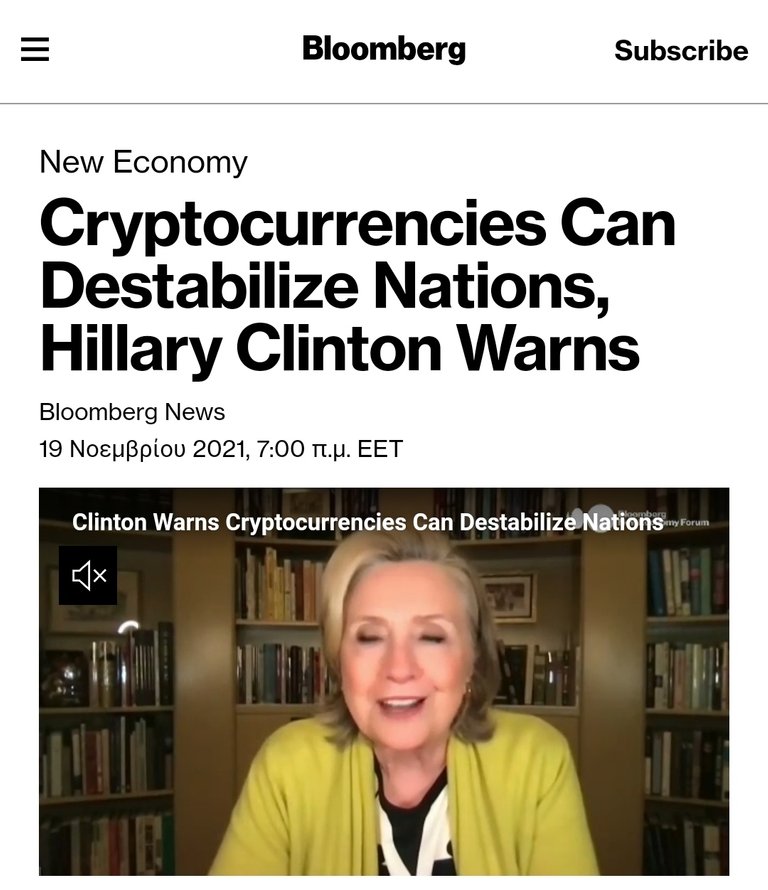 Cryptocurrencies Can Destabilize Nations, perhaps small ones first....
Yeah.
What i can really get from that is fear, a special kind of FOMO, FONC (fear of no control).
When i read that kind of news i feel better, something good is happening around the world for sure!!!
Posted Using LeoFinance Beta
---
---