WOO/PIZZA FLASH REMINDER! Free Chess Tournament this Weekend 3/19 Chess on the Canvas S01T03 ENTRY INSIDE!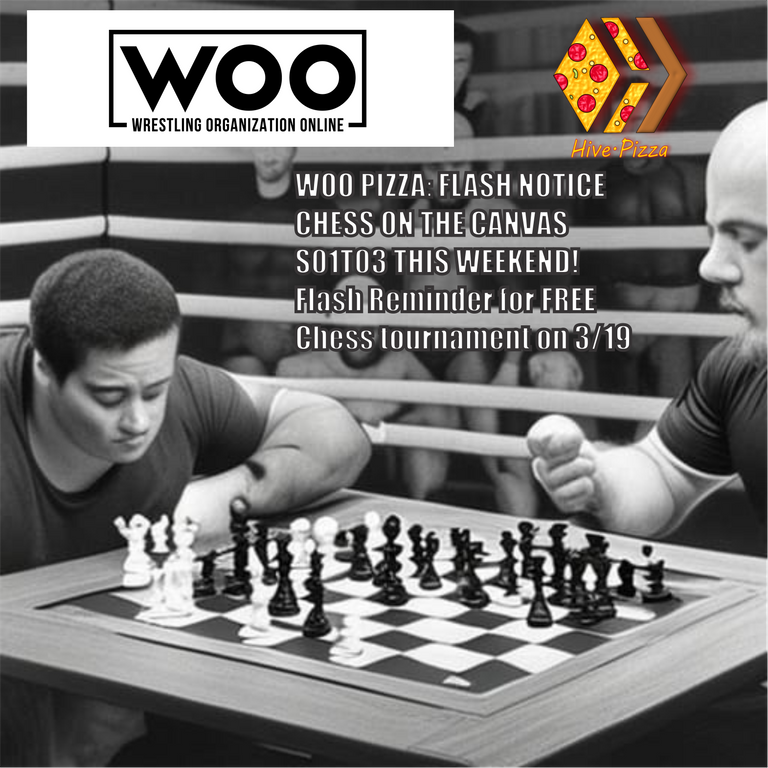 FLASH NOTICE: Chess 3/19 at 9pm GMT FREE ENTRY!
The prizes for the tournament you can join for free here are as follows
1st 750 WOO 10 PIZZA + 1 WOO Wrester NFT
2nd 500 WOO 10 PIZZA + 1 WOO Wrestler NFT
3rd 500 WOO 10 PIZZA + 1 WOO Wrestler NFT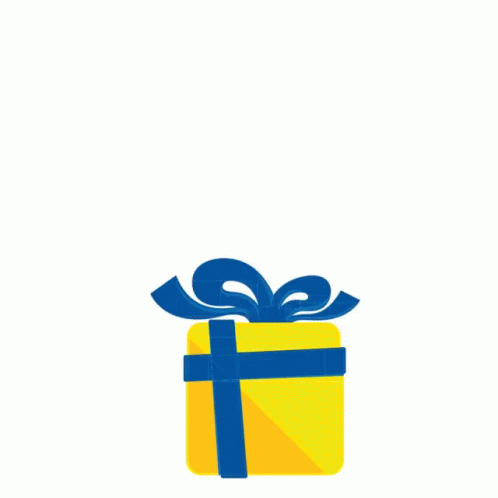 Stay Informed: Tagging Requests and Chess Group
Join the Pizza Chess community on lichess here or ask to be tagged in these updates to stay informed on upcoming PIZZA chess tournaments.
Password: pizzachess
Tags: @stayoutoftherz @hive.pizza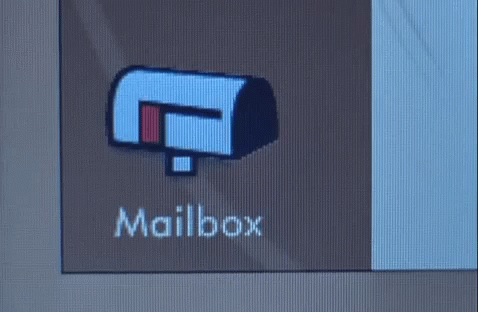 Any Relevant Engagement gets tipped some za!
Any relevant comments about WOO, PIZZA, Chess, or these tournaments will be tipped a slice of pizza. Yum!
---
---