Rex's Rants EP 01, a podcast: Wrestling's Darker Side and how WOO helps feat. WOO CEO @Bookerman

---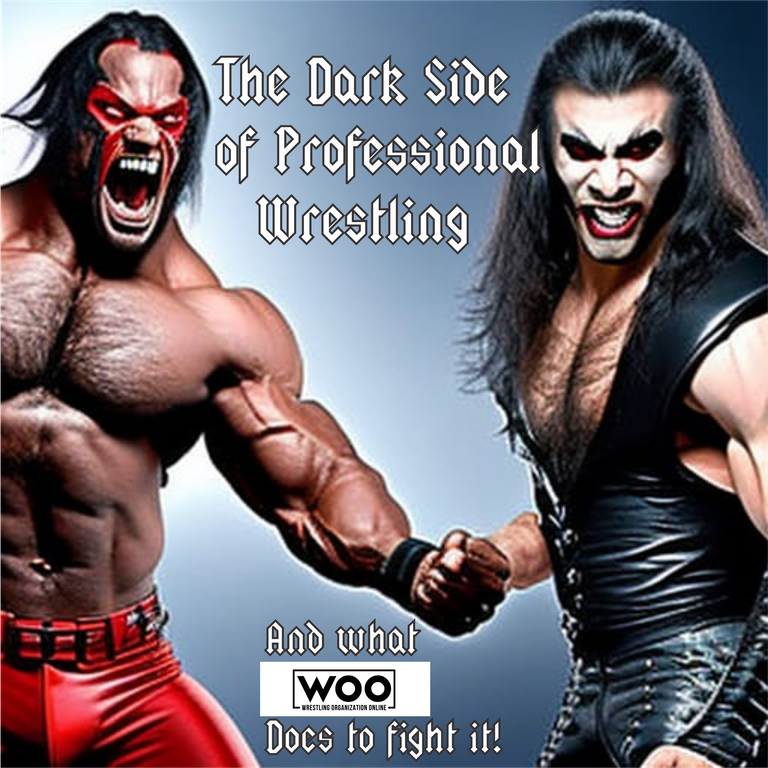 In the greater scheme of things these will eventually be put to spotify, so enjoy this free content while it's here.

Wrestling's Darker Side, and what WOO does to help
The ring, the mania, and the suplex aren't all the glamour and glitz it's cracked up to be. The truth is most of these wrestlers end up retiring with little to no benefits, mismanaged funds, or no ownership over their own identity. WOO a HIVE based blockchain game, and it's real life wrestling partners such as Perry Saturn, Raven, and Sonny Onoo. Are a little of what will be ranted about in this podcast feat. @bookerman the CEO of HIVE's upcoming wrestling management simulator.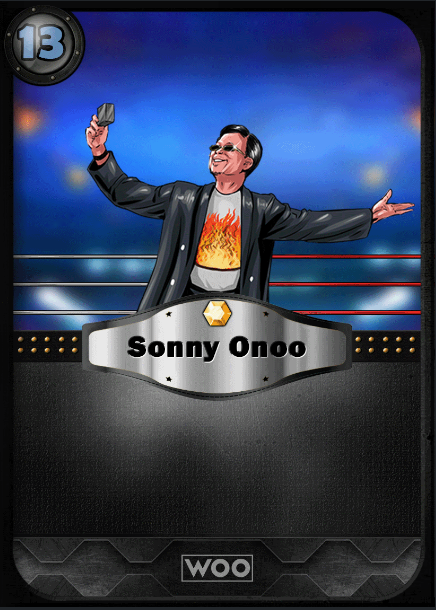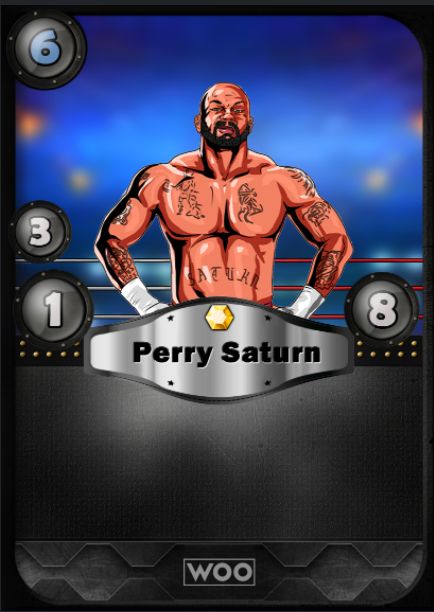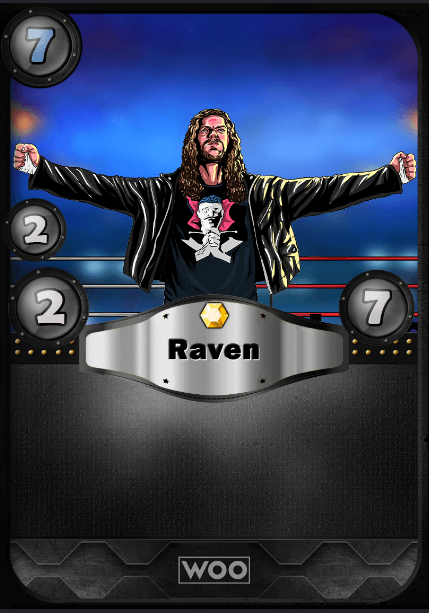 This podcast includes:
The Darker Side of Professional Wrestling
What WOO does to help
Booker's most embarrassing moment (in the industry)
What WOO will be and what time frame to expect it
Who would win in a wrestling match, a vampire or a mummy?
Info on what WOO Items are for sale and what to expect from them
No financial advice.
and much more!

WOO: Upcoming HIVE Wrestling Manager Simulator
Wrestling Organization Online (hereafter WOO for short) is an online HIVE blockchain based NFT collectible wrestling game. It is in the most alpha of alpha states currently but offers NFT staking packs and a percentage of profits going to benefit partnered wrestlers while said wrestlers maintain FULL OWNERSHIP over their identities and rights therein (a rarity in the industry). @bookerman uses his knowledge of wrestling (as a former industry member himself) to develop this game as an accurate simulator for wrestling management right here on the HIVE blockchain.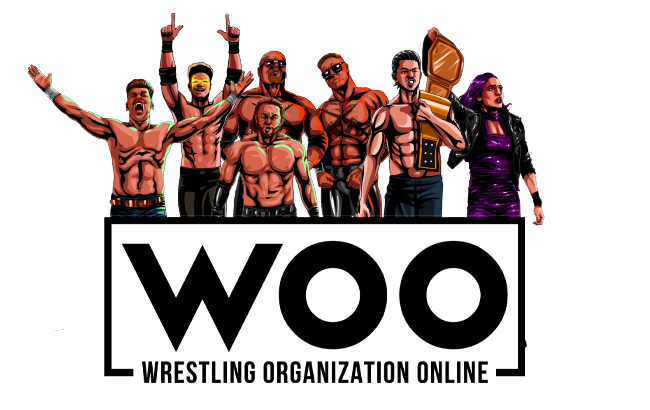 For more information on woo's mission to help wrestling for the better click here
To join their discord for further questions click
To see the game in alpha click here
A percentage of all market fees goes to the benefit of retired wrestlers directly. For details on how click here.
Or are you interested in a more in depth analysis of the issues surrounding professional wrestling from @bookerman himself and what WOO does to help? Click here

---
▶️ 3Speak
---
---