Because Of The CoViD-19 The Lockdown Here In My Town Had Been So Strict 🔒🔒🔒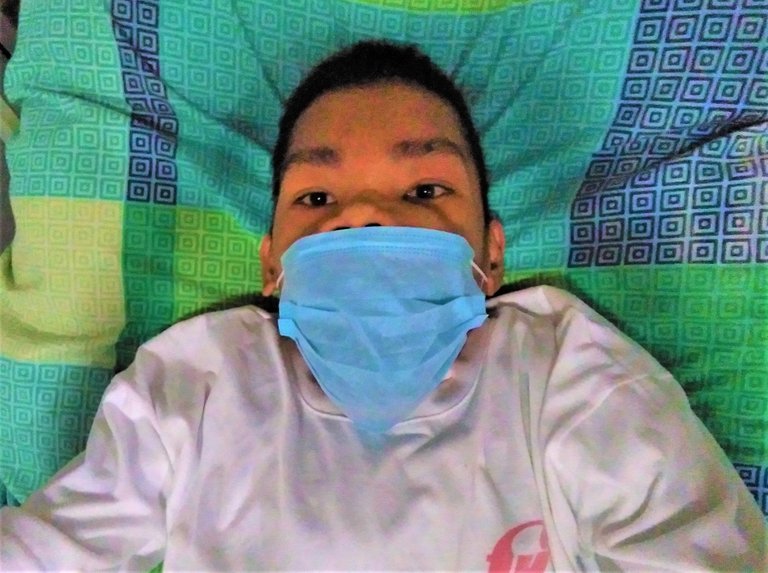 My mother went to the village council this afternoon to get themselves with my father a certification clearance which we would use to show the military and or the police when we stumble upon the checkpoints which I am certain that we would come across when we go to the dialysis center for my treatment.
The complication was senior citizens which both of my parents were are not allowed outside but they are the only one that I got to drive me to and from the dialysis and buy my meal early in the morning at my dialysis schedule.
It is also a problem if the convenience store that we are buying from for my dialysis meal is still open as I cannot reach their phone. I will not have anything to eat if that happens which is a problem, a big one for me. So we might take some food to make sure. But what I know is that convenience stores are permitted to open because they provide food for the public which is essential to the community.
Now we just have to bring the necessary papers and ID along and hope that the Military/Police would get us through otherwise I will not be able to get my dialysis if they will not be considerate about my situation. Now I am feeling the effects of this CoViD-19 and it is not good at all since this "Community Quarantine" will be here for probably more than a month. I pray to God to let this one dissipate soon so we can go on with our normal lives. Never cease to pray my friends.
---
---