I Am Sad That STEEM Will Vanish Which I Hope Not And Coexist With HIVE Platform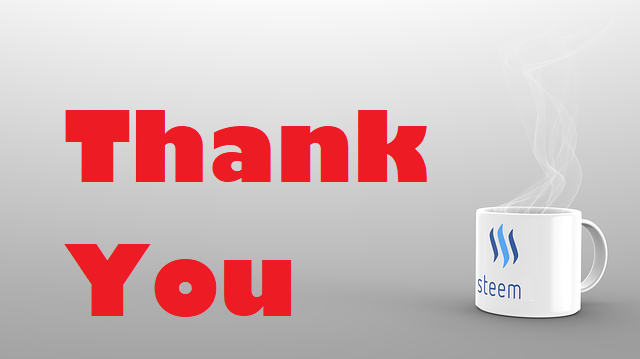 It is with my heavy heart to leave steem, the platform which I consider my home online. I had met a lot of people here, some loved me so much that they are not ceasing to support and I just wished to meet them personally to show my appreciation.
Lots of things had happened here all the negative and positive ones, we are just a jumble of people with harmony and conflicts just like in the real world. Anyway had it not from steem I might not be here anymore because what I was spending for my medical needs was from my earnings here and I couldn't imagine without the money I have earned from here, it would have been a lingering death for sure.
But I guess that steem platform now will transform into something that the new owner wants it to be. A centralized site that if you will not choose your words you will get suppressed.
But for me nothing is for certain because steem might still flourish as people have different tastes, some will stay here, some will go and never look back. Some will stay on both chains steem and Hive. I guess that it is a win-win for almost everyone and time will tell what will happen next.
There is a new chapter in the steemian's life now, they will be in a realm where there will be no hindrance anymore in making the token rise in value in my opinion. No more ninja-mined stake that had been a thorn on the foot of steem platform. Now at HIVE we can rest assure that the aberrations in the past is nonexistent anymore. No more threat to the blockchain and we now can hope for a better days to come because of the fix that our talented developers had done to the new home of steemians, the Hive
---
---