My Dialysis For Tomorrow Will Be At 4:00 AM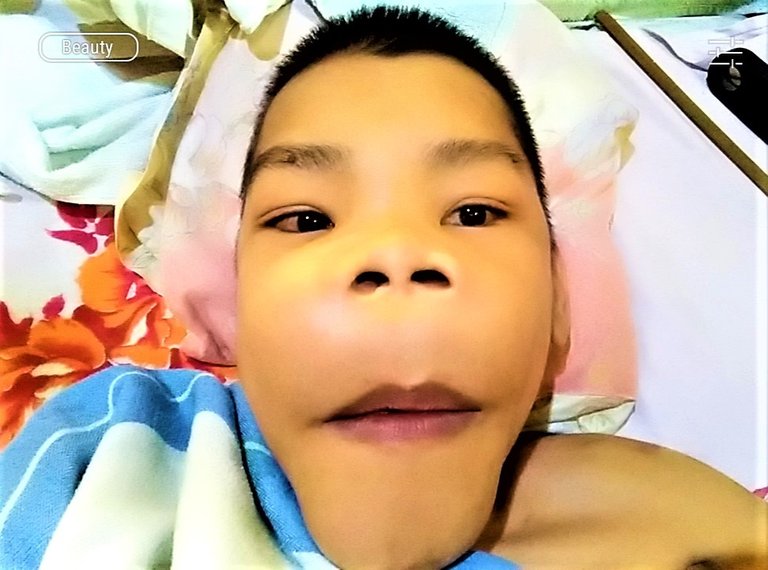 My Renal nurse just notified me today via text message that my dialysis session will be at around 4:00 AM and not later. That is maybe they wanted to start early so that more patients can be serviced without them going too late at night now that some places there are curfew plus this lockdown which I am not sure what will happen.
We were told to bring some IDs that we can show at the military and police checkpoints. But we already had been given a sort of a "pass" for the purpose. We might get through nonetheless I hope but when my mother begins to buy my meals is also what I am worried about, she might not get a permission to do so because she is already a senior citizen.
Worse case scenario for my meal I will not be able to eat my favorite dialysis meal but I just hope that it will not be the case because what I know is that convenience stores are permitted to open during even a lockdown like this.
I just hope that I would never bother my parents because of my misfortune but they are just a loving and supportive parents for me which is why I am cherishing every instant that I am with them although of course I do wanted to be on my own which is impossible right now, they wouldn't even approve such an idea.
I just hope that soon all these world-wide problems would pass soon so we can live our normal lives again but may the will of God happens for the benefit of all of us.
---
---