The Lockdown Situation In My Town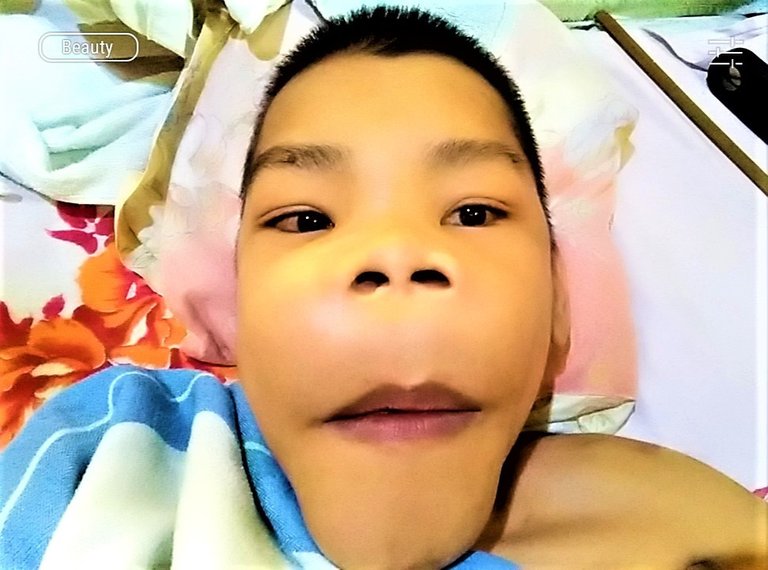 We just got back home from my dialysis and again even though I did not eat anything except from some hard candies plus my energy drink my blood pressure didn't even get that low. There wasn't even a sign that my blood pressure passed 120 Systolic so I am just elated about that but of course I did not eat so there wasn't any enjoyable experience there unlike in my past sessions where I was eating.
My mother made me bring a mayonnaise sandwich but I am not in the mood to eat since I do not prefer eating foods at dialysis that I do not like. But nonetheless I am satisfied about my dialysis because I was able to finish it without getting worried that I will get another blood pressure crash.
Now for the second time I realized that eating at dialysis sessions crashes the dialysis patient's BP which sucks because only at dialysis I can enjoy eating normally. But again I will just take the opportunity to eat at my session if given my favorite food would be available.
Anyway as we went home all of the stores that I saw are closed, even the ones that have a drive-through went on to close as well so there are no stores to buy food plus the supplies are really low right now. The bakery also doesn't produce as much bread because the suppliers also are not supplying the flour that they need as well as the other ingredients to make bread.
All in all it is hard not only for me but also for a lot of people especially those that are poorer than me and I won't be so surprised when criminality and chaos ensues if the lockdown gets prolonged. I just hope that we will see another normal way of life soon because I fear for my loved one's safety more than myself.
---
---