The Philippines Most Favorite Soup: The Sinigang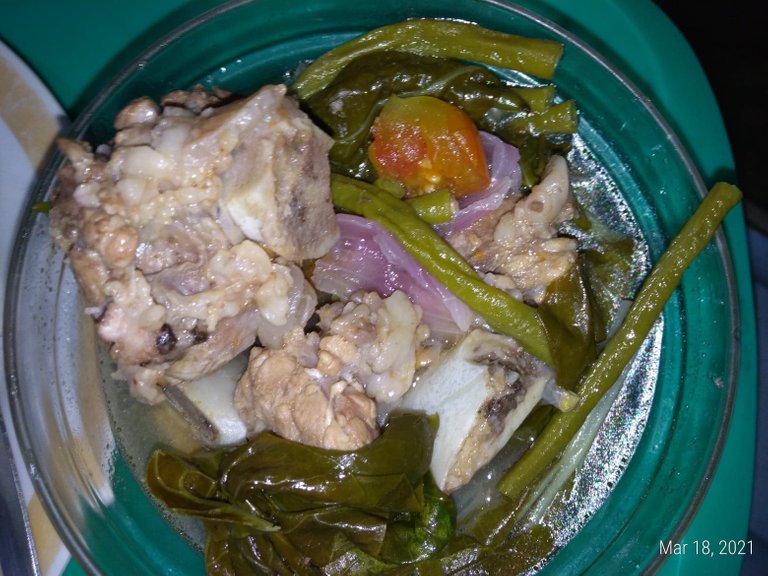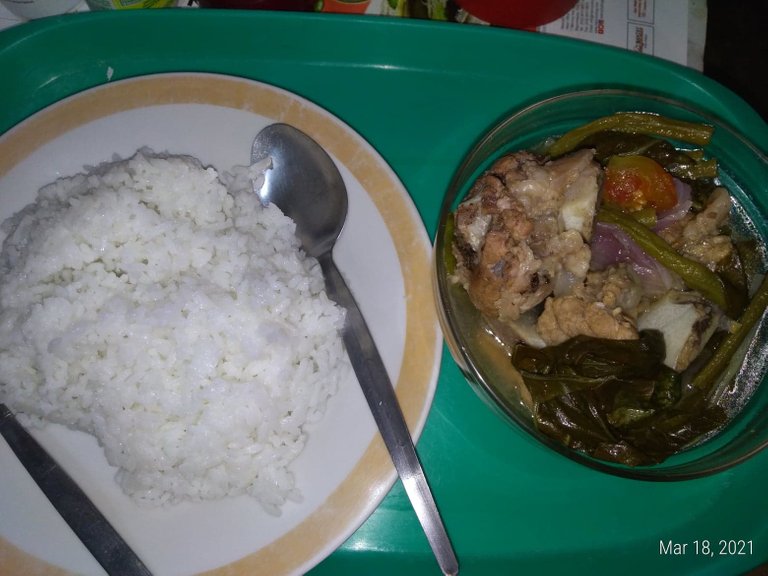 A soup we locally call "Sinigang" is one of the most special foods eaten by Filipinos. The week will not be complete if this kind of dish is not prepared because it is just easy to prepare and taste sourly delightful
It is not eaten by itself but with a serving of either cold or hot fluffy white rice. The meat that is used is Pork but you can also use chicken provided that you sautee it with some ginger and parboiling it before adding more water or rice washing to the pot.
The feature ingredient of this dish is the sour agent which can be from the packet sachets that can be readily bought from the stores but in some countries it is not available as this dish is a bit an exclusive food that we eat here in my country even though in some parts of the world there are Filipino stores that sell those Tamarind packets.
But you can use other sour fruits, some local sour fruits, both the young leaves and the fruit of Tamarind tree and i bet that if apples are abound here in my country its young fruits can also be used.
The dish's other ingredients are string beans, eggplants, tomatoes, Okra, swap spinach, radish, mild long green chili peppers, and basically other vegetables you wish to put is still OK because what we are mainly looking for was its pleasantly sour flavor coupled with the heat and hotness from the long mild chili peppers even though it will really be incomplete without the vegetables aforementioned.
---
---