PVP Rewards integrated in our Shooter game!! 🔥 🔫 😎 -

This article is optimized for Desktop browsers and  Peakd
---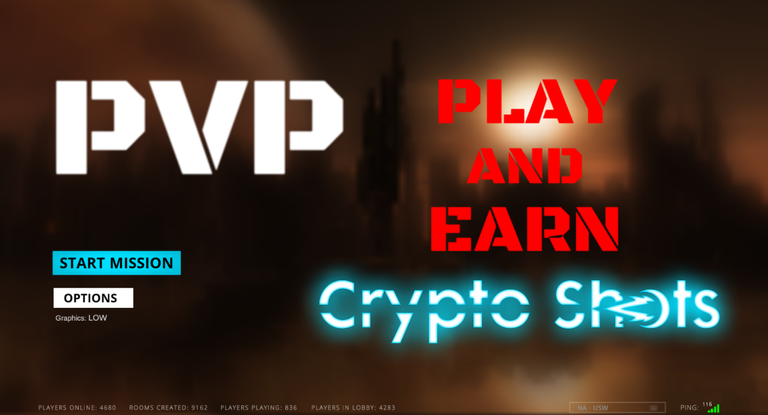 ---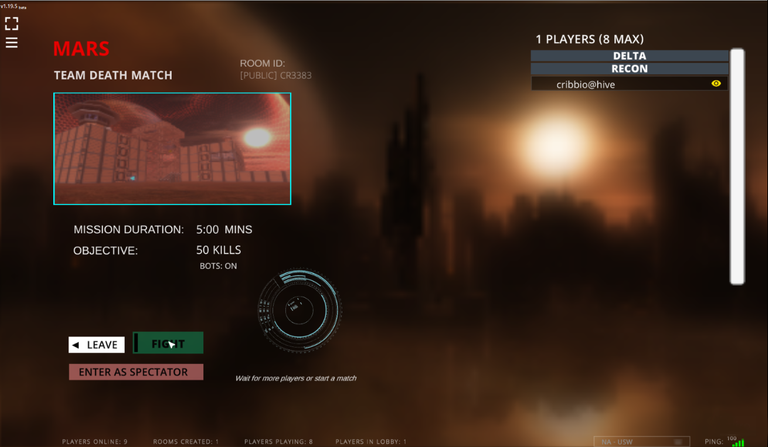 As you may know, we launched the Alpha version of the PVP (Multiplayer) version of our Shooter game a couple of weeks ago.
And earlier this month, the first prototype of PVP Gaming Rewards launched and is rewarding our players every time they win a match! 🔥
 
 
The requirements to earn our tokens in the PVP alpha are the following:
You must have won the match
You must have played at least 4 of the 5 minutes of the team-deathmatch session
Your Kill / Deaths Ratio must be at least 1.0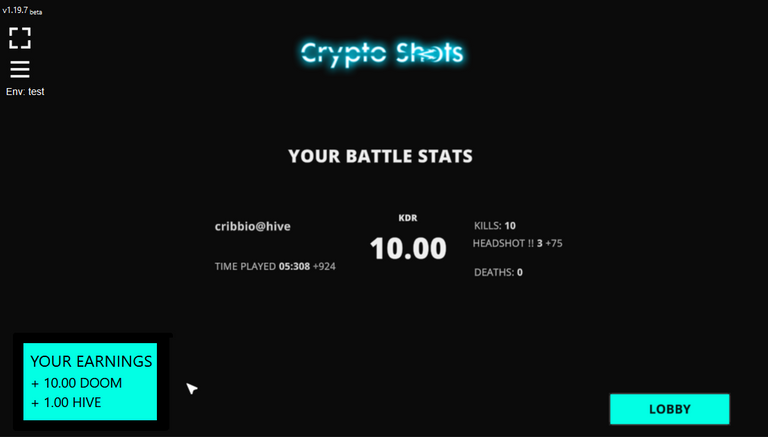 How much you can earn:
At the moment, the system is configured to reward players with an amount of DOOM equal to their last match KDR.
Eg. 10 kills and 1 death = KDR 10 = 10 $DOOM
(or 5 BOOM if you play with a Wax account and your Hive NFTs)


And if I lose?
Tough shit. 🤣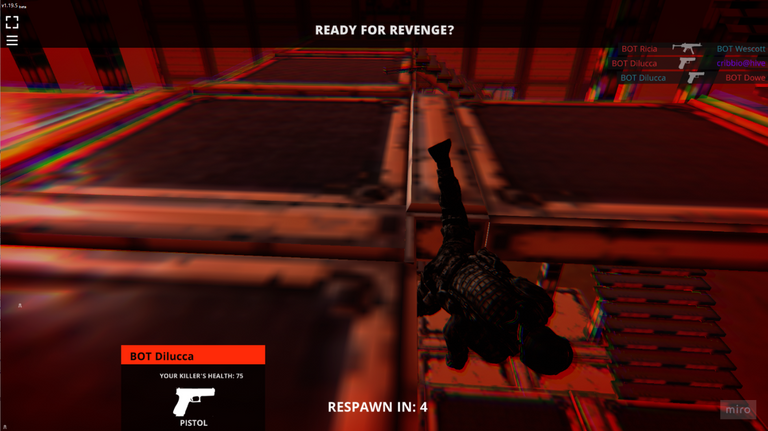 NOTE: This is our first iteration of PVP Rewards and the earning rules will change once the full Tokenomics is live in PVP too.
Eg. NFT characters and weapons integration, spaceships, time constraints, etc.
---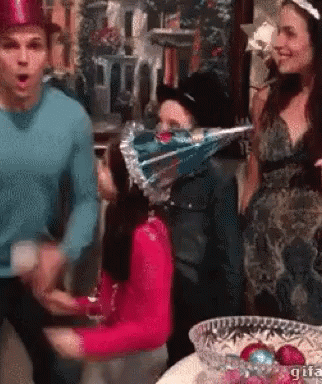 But that's not all...
NEW launch today ❗️ ❗️
We have now added a pool of HIVE for PVP players!! 🙌 🔥   (and WAX)
WHEN: Sunday Jun 11th @ 7pm UTC
💰 $ 100 Reward Pool split among ALL PVP players until the Hive sender wallet runs dry 🏊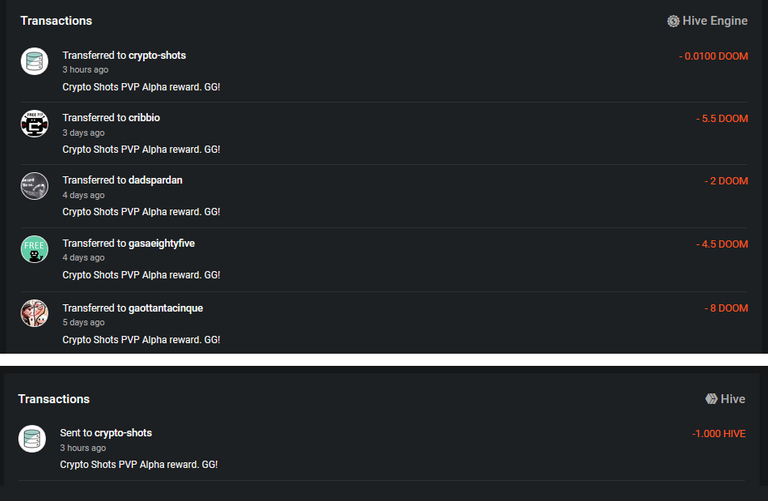 On top of the usual rewards, every time your team wins and your KDR is at least 1.0, you also automatically receive 1 HIVE 😎
How is this sustainable? Where does the money come from?! 🤔
Stay tuned for our next post!
 
 
 
All match results and reward transactions are also posted in our channel ⁠├🏆-pvp-matches-results
Discord level 5 or above required to access this channel
 
 
The only requirement to play our PVP Alpha and earn $DOOM and $HIVE,
is to have a PVP Alpha Pass in your wallet.
 
What counts as a PVP pass:
Our new PVP Pass (not put on sale by us - only given to streamers and giveaways)

Our 2 force fields (shields) - market: https://hive.crypto-shots.com
Fancy the new Pass? You can reach out to our mods to burn 2 shields and get it. We may also automate this soon.
  - PVP Pass on a Wax account linked to your Hive account.
Secondary market: https://wax.atomichub.io/market/sale/129021121
Note: you can also blend a PVP Pass from 2 Wax Sneak Peek passes.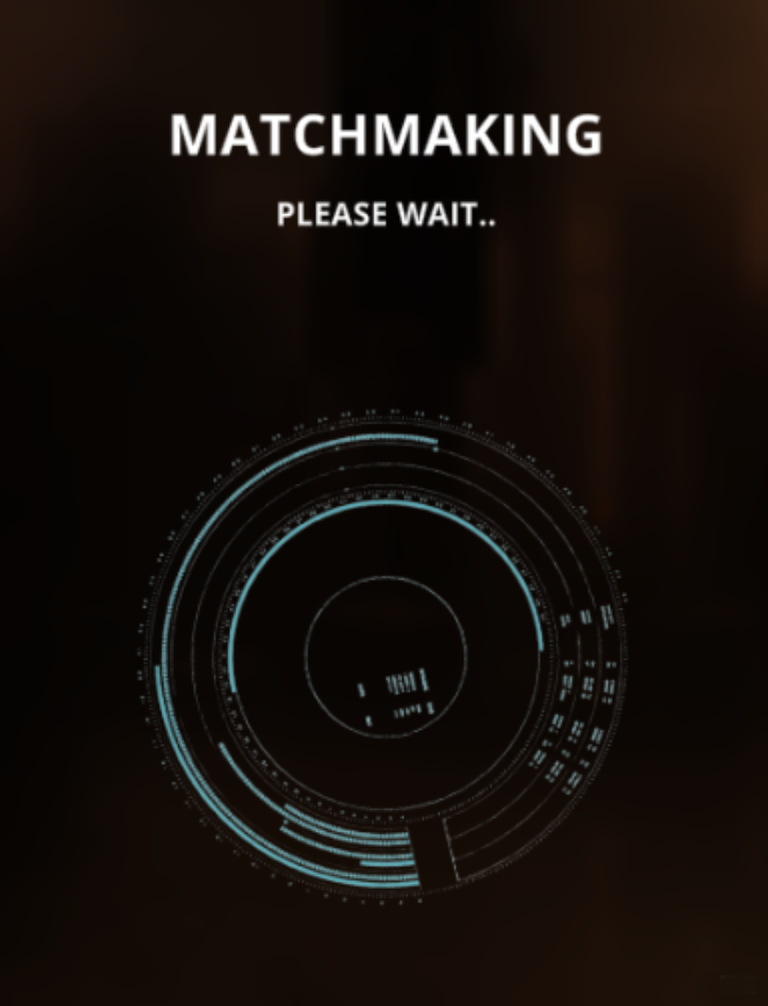 Ready to have fun with your friends
AND earn $DOOM and $HIVE
on top of it? 🤠
---
OTHER UPDATES: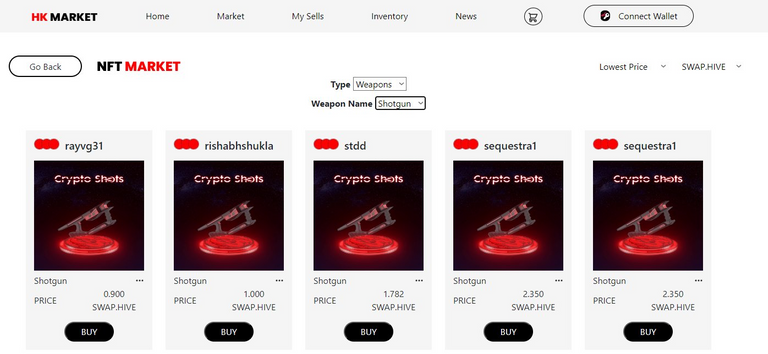 RECENT ARTICLES:
---
GIVEAWAY
PVP pass to 5 random rebloggers!


Thanks for reading!
Votes and reblogs are appreciated.
---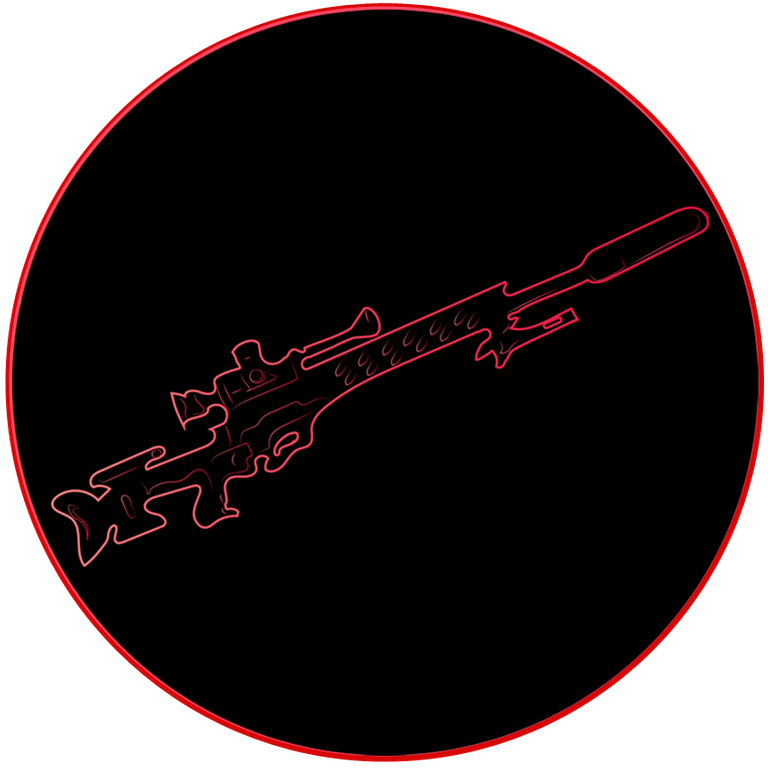 sniper (@gaottantacinque)
& the Crypto Shots team

---
Want to see the game catch up more on the HIVE side?
Show us your support!  Get our packs,
auto-vote our posts, or vote our witness! 😎 👉
---
---