Updates to the Crypto Shots NFTs marketplace

This article is optimized for Desktop browsers and  Peakd
---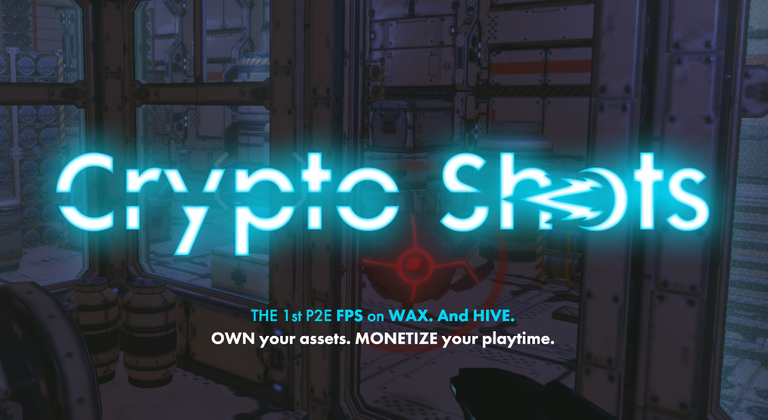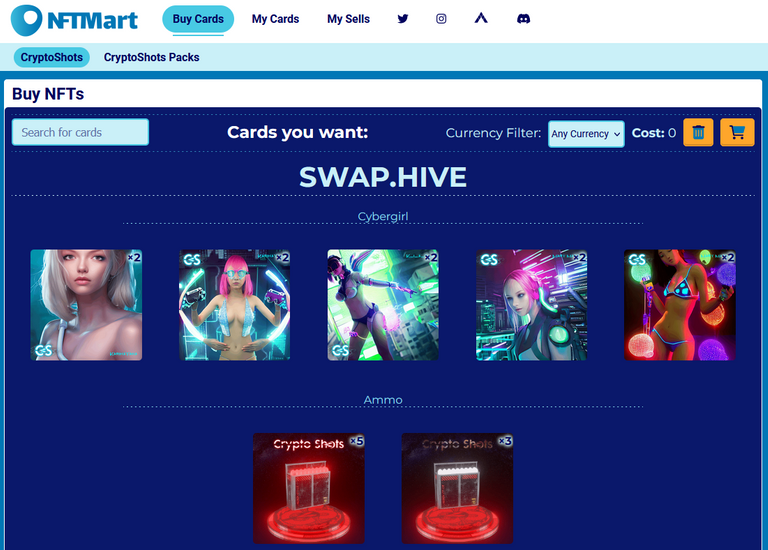 Have you heard?
We recently got listed on NFTm.art 😎   TWEET
 
So yep, you can find our NFTs there:
 
But our own marketplace deserved some love too, as it was clumsy and awkward to use sometimes 💔
An update just went out yesterday, and in this post we explain what was improved.
IN SHORT...
You can now see what NFTs other users are holding
All items are grouped by category
All items on the market are ordered by price
More powerful searches
User Experience improvements (UI/UX)
HOME section
HTTPS://HIVE.CRYPTO-SHOTS.COM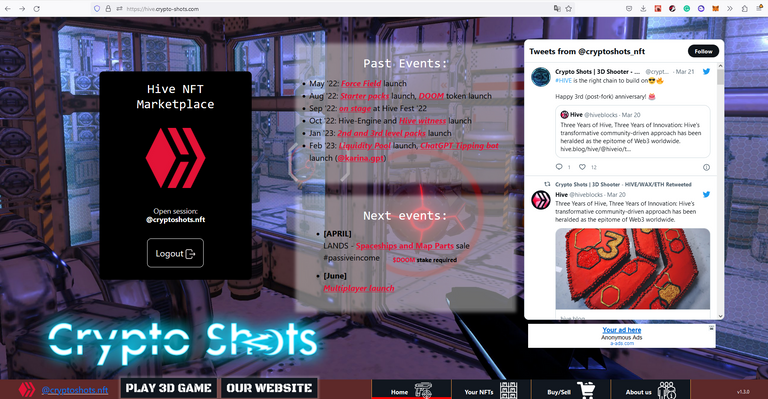 COMING NEXT on Hive...
...as leaked on the hive.io anniversary post
- LAND SALE
(new post out ASAP 😎)
- PVP ALPHA
(excited already? 😱)
Not much changed here, just some small ads
to round up for bills, some UI tweaks,
and updated events...             👉
MY NFTS section
YOUR ITEMS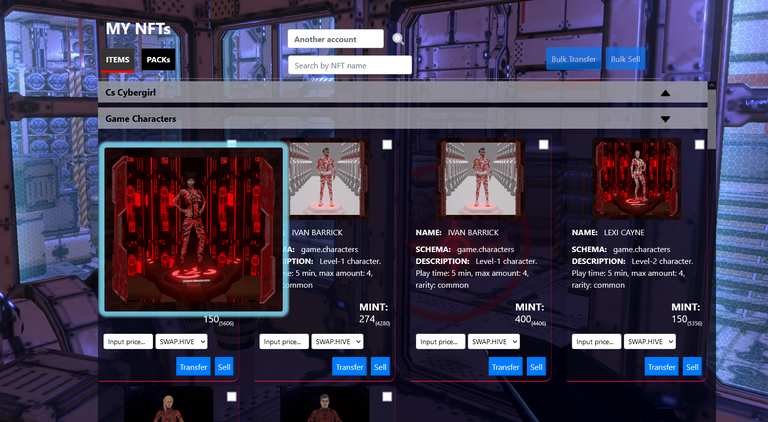 Here you can:                            
👉 Transfer your items
👉 Put an item up for sale
👉 Put a batch of items on sale
 
After logging in, you are now shown
all your gaming assets (NFTs).
👉 NEW:   look up someone else's NFTs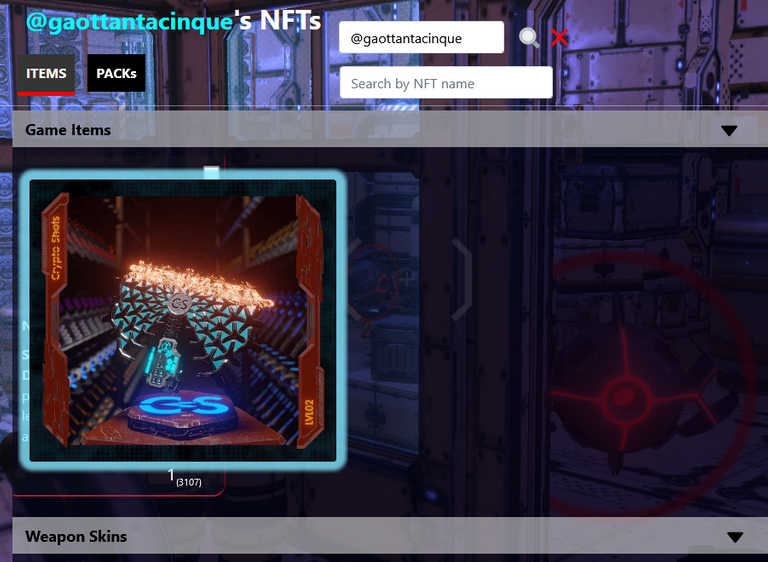 Whether you are seeing your own NFTs or someone else's, you can also:
👉 Search by NFT name (or a part of it) to find the item you're looking for.
YOUR PACKS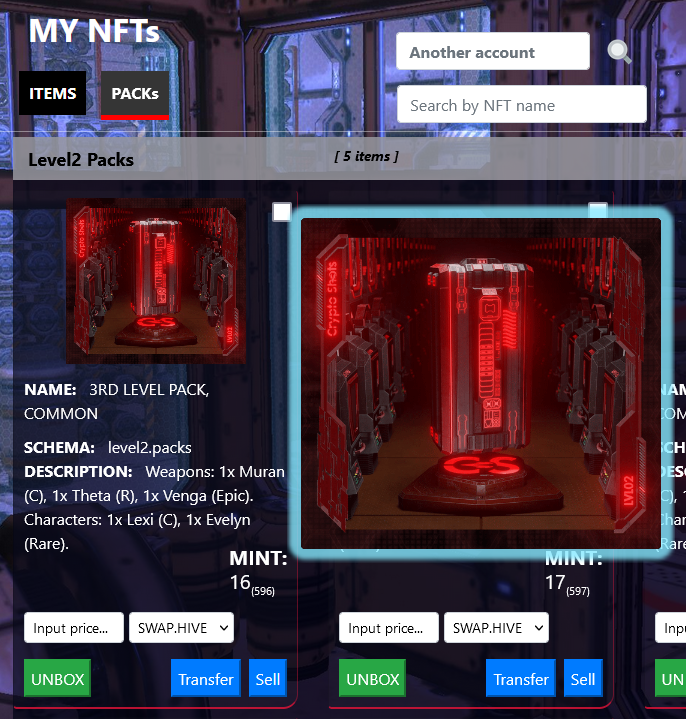 Here you can:                            
👉 OPEN YOUR PACKS
👉 Transfer your packs
👉 Put a pack up for sale
👉 Put a batch of packs on sale
 
With a click of a button, you can check out
which unopened packs you still hold.
NFT TRADING section
BUY/SELL ITEMS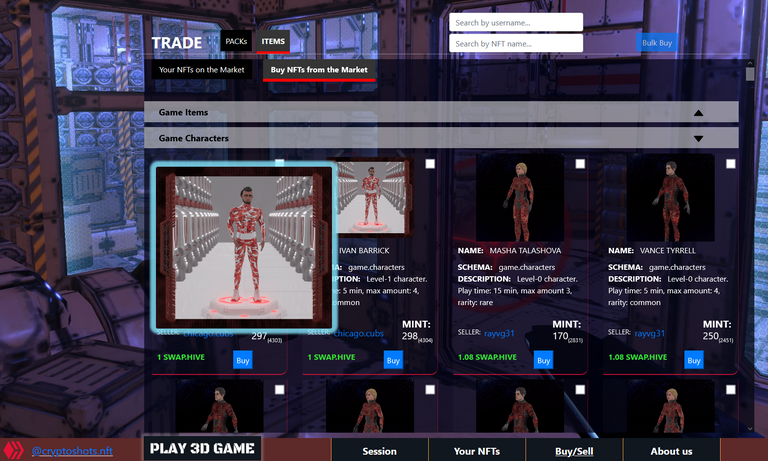 This one is self-explanatory. You can buy or sell gaming assets for SWAP.HIVE, BEE, or use our token DOOM.
Purchases directly with Hive will be supported, and more Hive-Engine tokens will be added as well.
BUY/SELL PACKS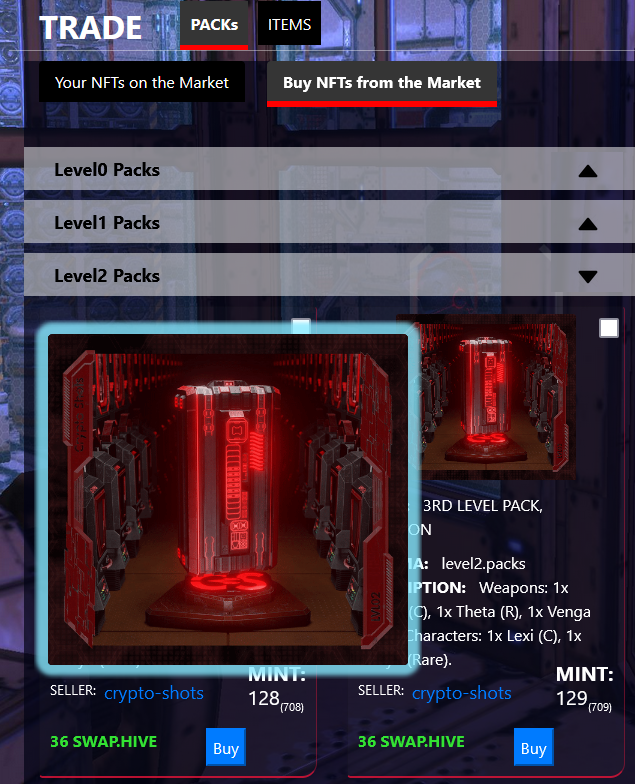 Same for packs!
              And now you can easily collapse categories to find what you're looking for easily!
 
NEW:   SEARCH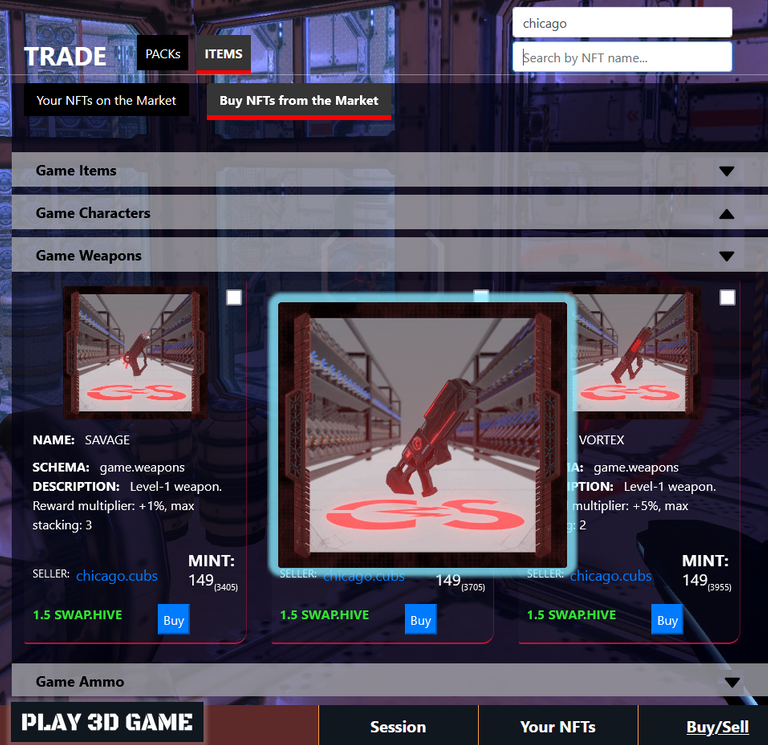 Previously you were already able to filter NFTs on the market by owner name.
👉 Now you can finally also search NFTs only by their name.
 
NEW:   COUNTERS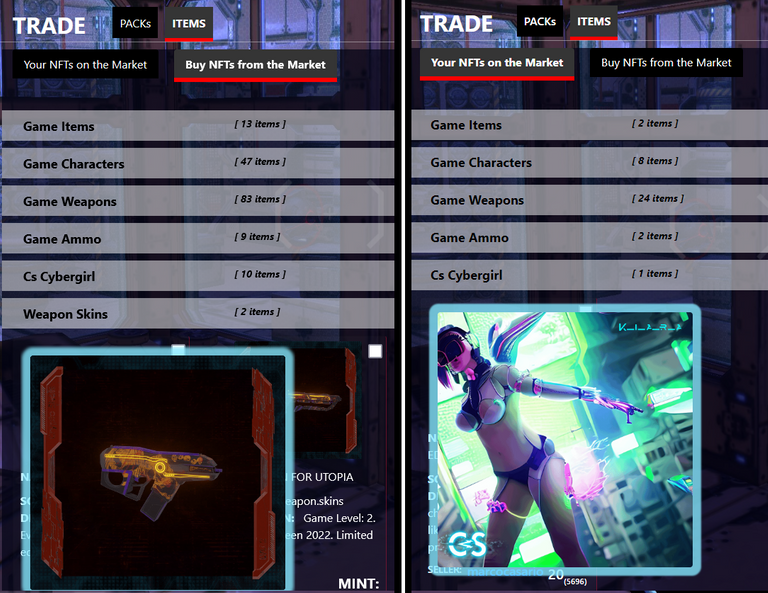 All NFT categories, both in your Inventory and in the Trade section, now show how many items are available.
👉 This comes in very handy for finding scarce items on the market!
OTHER UI CHANGES:
Your NFTs ordered by name and mint number.
NFT descriptions for items that were minted without it (only the 1st shield).
Added new ads of type push with new provider.
All images migrated from IPFS (too slow) to our own servers (but clicking on them still opens IPFS, as a fallback).
UX: new icons in footer menu, logo in home, fixed headers to easily access the top buttons, flying tiles preview.
---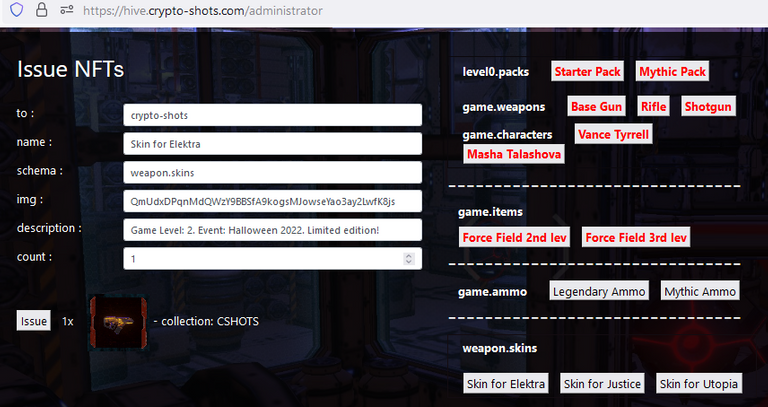 WEN NFT listings from other projects?
Soon! 😉
Rumor has it that @cryptocompany's NFTs will be next.

Here is a peak into our admin section
that allows us to mint batches of NFTs and packs...   👉
---
That's it folks!
Unrelated...
Are you a Hive project owner?
Why you may want our TIPPING BOT in your #Discord
Adds use cases to YOUR token - (don't like the sell pressure, right?)
Allows you to tip YOUR token - (welcome new users, giveaways, bug bounties, ...)
YOUR token gets tipped in all listed servers - (helps your project getting discovered)
INFO:   https://peakd.com/@cryptoshots.nft/got-our-chatgpt-tippingbot-in-your-discord-yet
@hiveio
@risingstargame
@hashkings
@hispapro
@brofund
@thgaming
@wagginston
@hiq
@enginewitty
@sloth.buzz
@lolztoken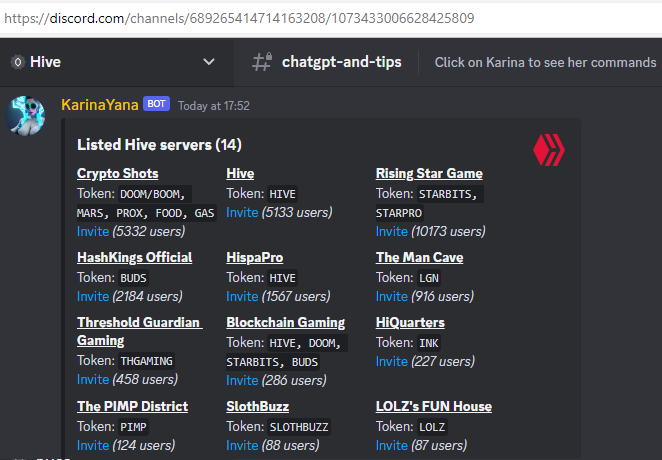 You've been chasing our cybergirls
in all partner servers   ( 👉 )
and still you haven't won
one of their rare NFTs?
 
 
      Here is a giveaway for you! 😎 👇
---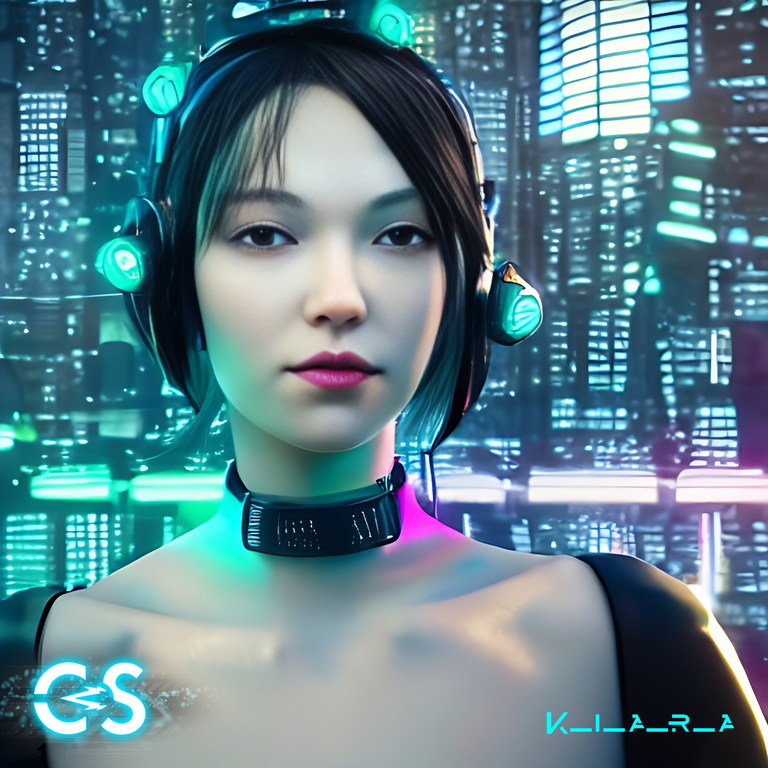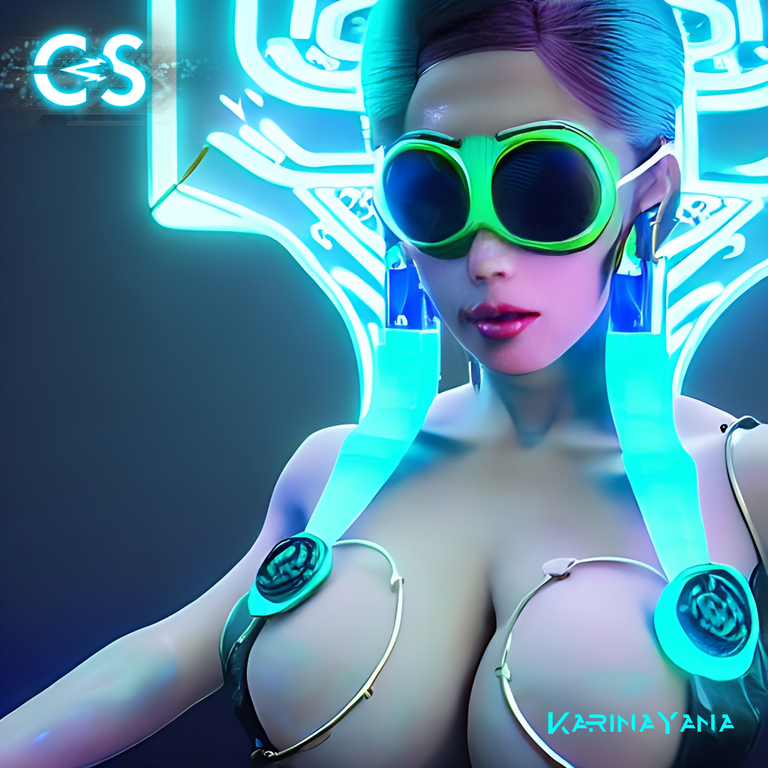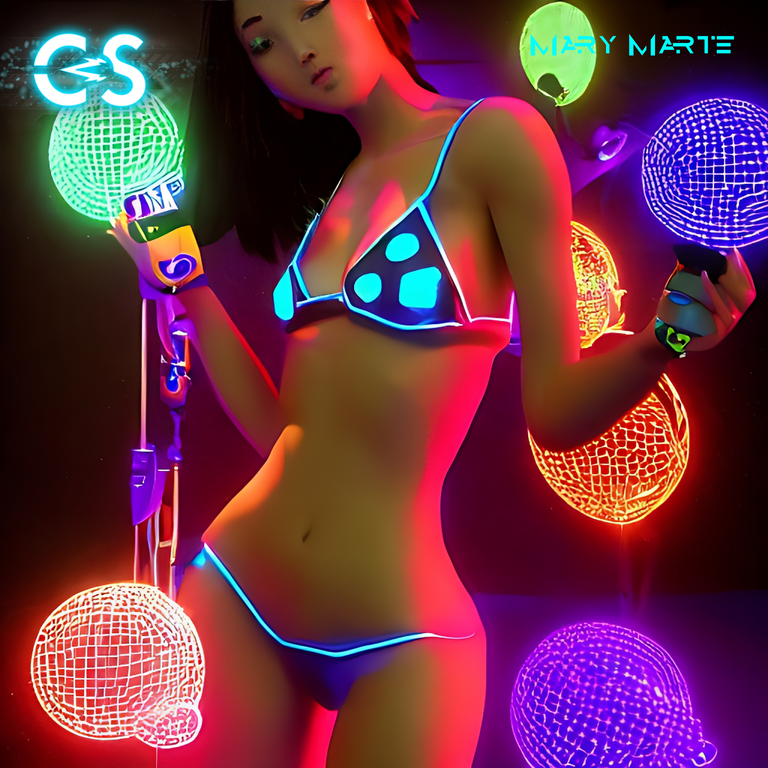 GIVEAWAY
     3 x    C y b e r g i r l s   M A R C H   edition   ! !
1x K_I_A_R_A NFT (March edition)
How to join:   reblog this post
1x KARINA NFT (March edition)
How to join:   tag the project owner(s) of a Hive project whose tokens you would like to get listed in our Karina tip bot.
or random upvote if no entries
1x MARY MARTE NFT (March edition)
How to join:   follow of our new trail.
                                        auto-vote all our posts
---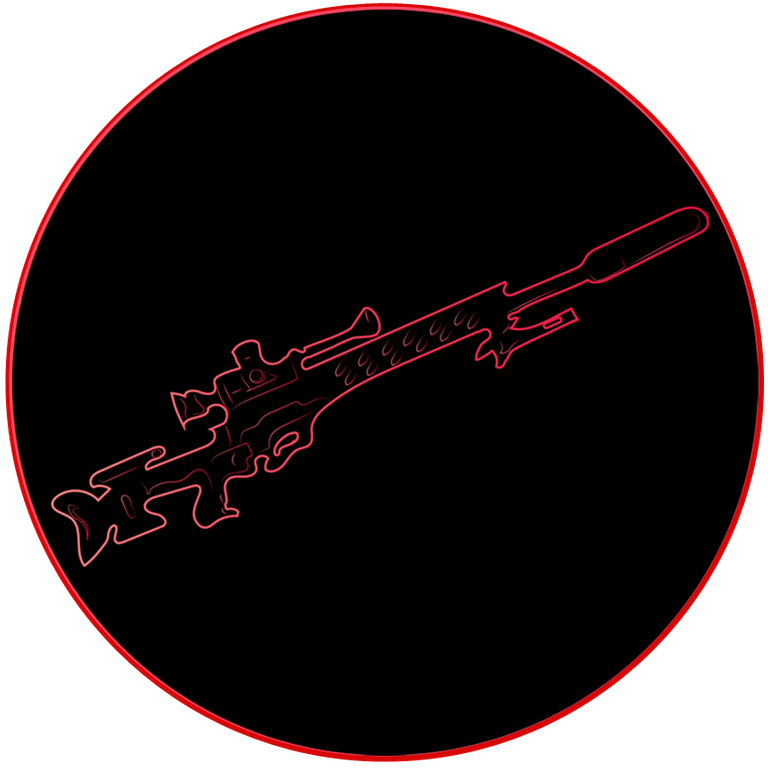 sniper (@keys-defender)
& the Crypto Shots team

---
Want to see the game catch up more on the HIVE side?
Show us your support!  For example, get our packs,
auto-vote our posts or vote our witness! 😎 👉
Bills and devs aren't free... 😅
---
---