My Participation on NFT for Peace | Ukraine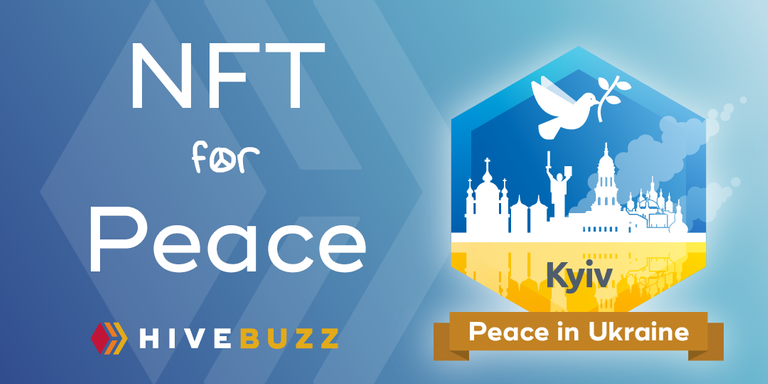 One week ago I decided to start to contribute to Ukraine solidarity initiative.
As I mentioned in my initial post, I will contribute every week at least with 1 NFT until the war finish.
This is my post showing this week contribution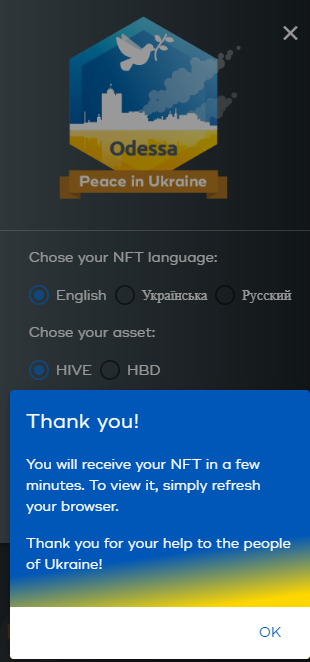 It's not an extraordinary help, but if we all help with a little, it's sure to help a lot of people.

Since only left 2 NFTs to donate and war it doesn't look like it's about to end, I need to start to check how I can continue to send this weekly donations to people in Ukraine.
@hivebuzz do you know other way to send the donations after buy all NFTs on level 0?
My NFT for Peace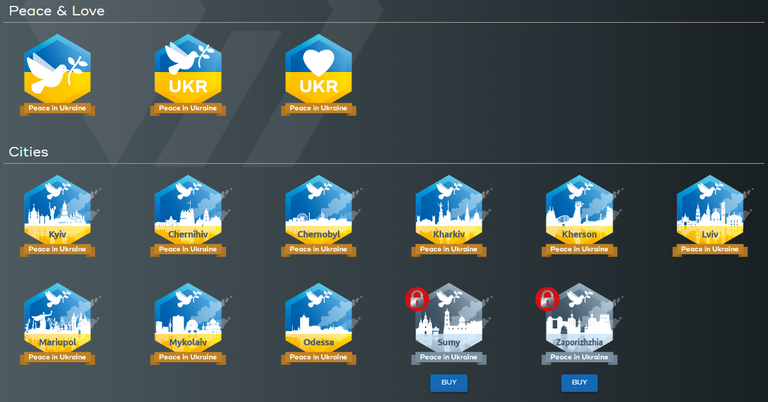 ---
---