My Participation on NFT for Peace | Ukraine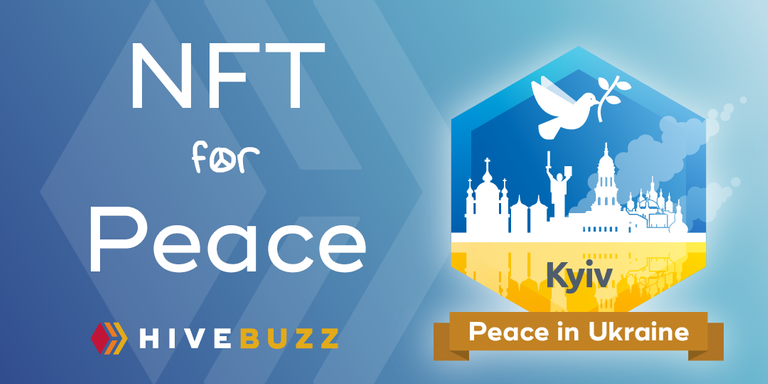 One week ago I decided to start to contribute on Ukraine solidarity initiative.
As I mentioned in my intial post, I will contribute every week at least with 1 NFT until the war finish.
This is my post showing this week contribution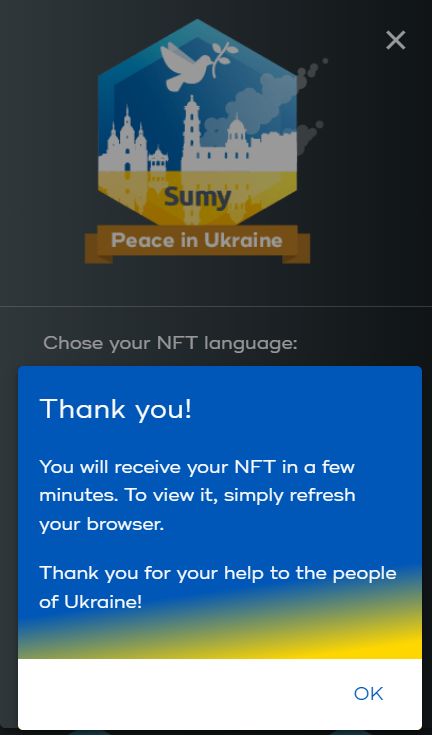 It's not an extraordinary help but if we all help with a little bit it's sure to help a lot of people.

My NFT for Peace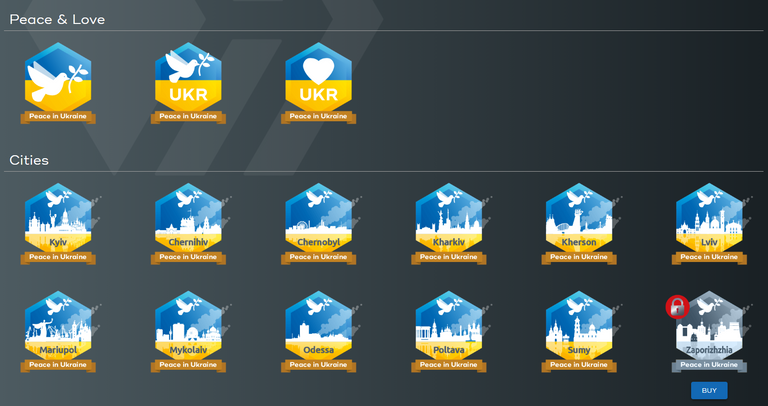 ---
---